November 19, 2018 11.19 am
This story is over 60 months old
Cracked tooth almost killed Lincolnshire man
He has had a long journey back to health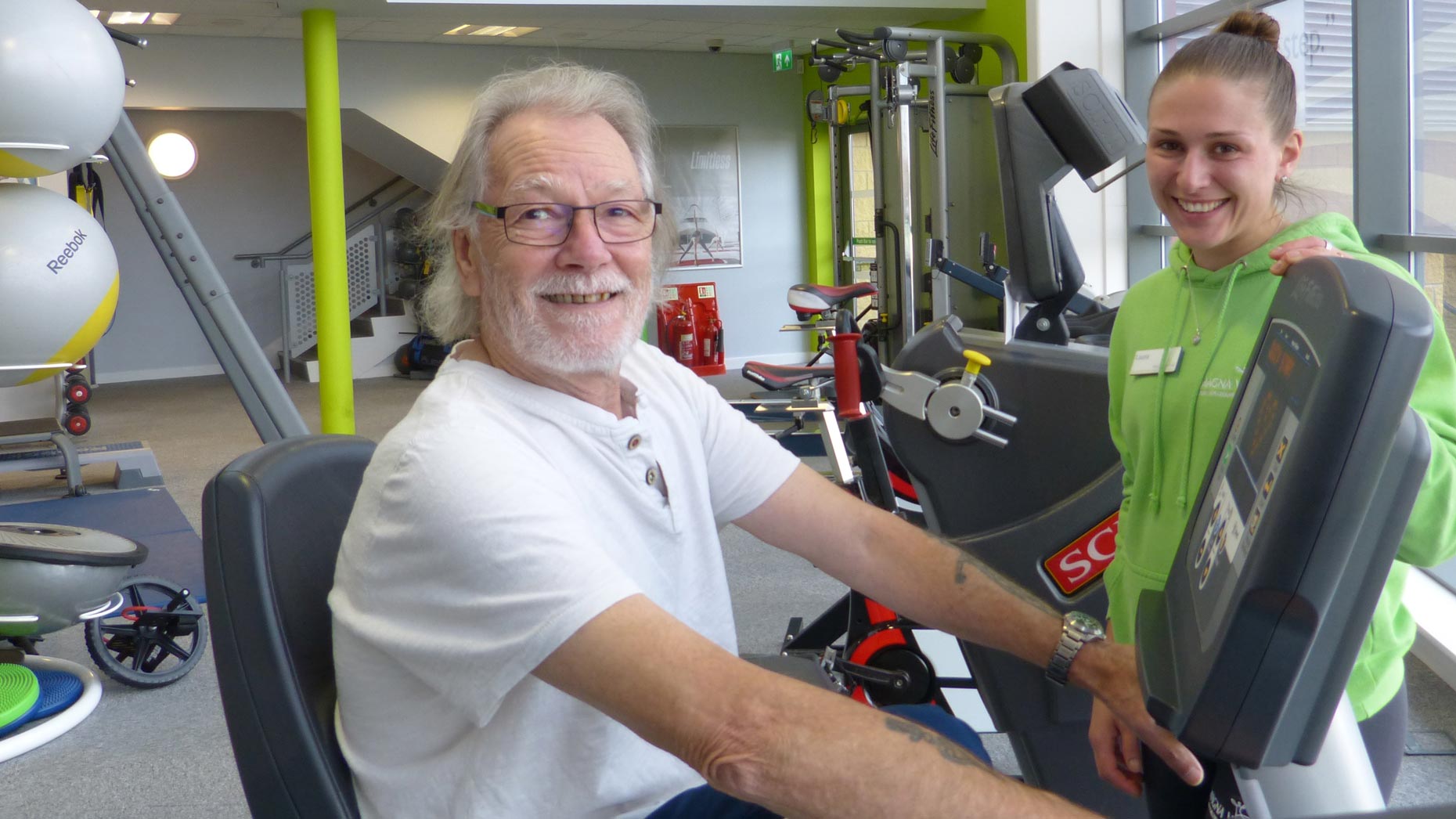 A Lincolnshire man almost died after failing to have a cracked tooth repaired.
Tony Horrell was a healthy man who enjoyed water sports, but realised that he "didn't feel right" in February 2017.
"I was diagnosed with Endocarditis," explained Tony. "What I didn't know is that up to 70% of cases are caused by infection through teeth."
He had a blood infection which had damaged a major artery in Tony's heart. The aortic valve was so badly damaged that he needed a replacement.
Tony was admitted to the Royal Papworth Hospital for heart surgery in March 2018.
He said: "When I was allowed to leave I was so weak that I couldn't walk and relied on my wife Shelley.
"There were so many thing that I couldn't do. When you come out of hospital after this treatment you are affected both mentally and physically."
It was at that point that he was referred to the cardiac rehabilitation programme at Louth's Meridian Leisure centre every Thursday afternoon.
Tony is starting to swim and, with the help of staff at the centre, he is getting back to full fitness.
He said: "I have found that my monitored gym sessions not only make me physically feel better but also make me feel better mentally.
"It is not all about lifting weights but lifting the spirit as well. I must give a big thank you to all the team at Meridian for playing a major and continuing role in my recovery"