November 23, 2018 4.40 pm
This story is over 43 months old
Former councillor jailed for drug dealing
She was part of a drug dealing ring in Lincoln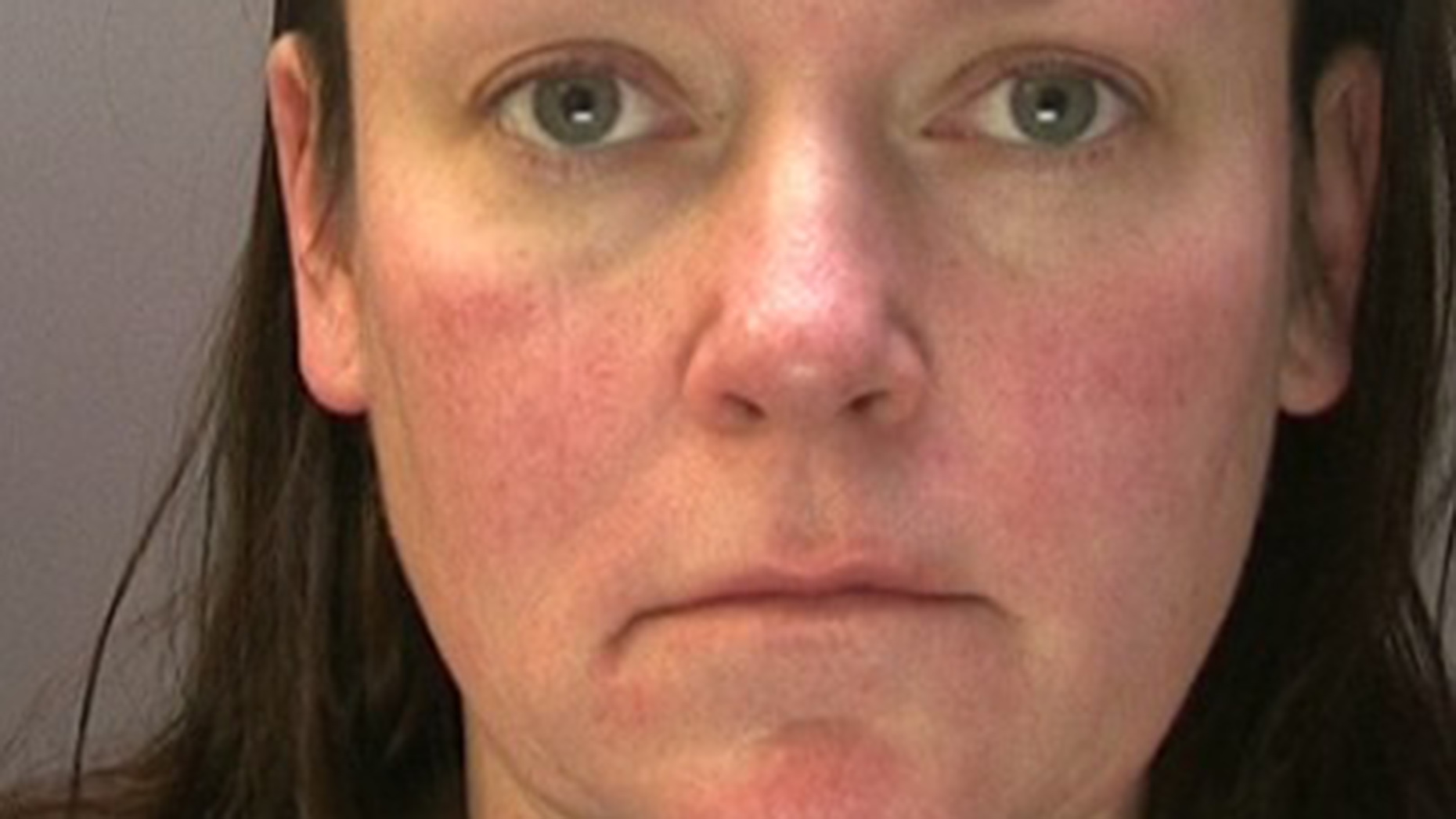 A former Gainsborough Town Councillor has been jailed for three years and six months for her part in a drugs dealing chain in Lincoln.
Sharon Hopkinson, 45, of the White Hart Hotel in Gainsborough, has already surrendered her alcohol licence for the venue and stepped down from her role on the town after she was convicted as part of a conspiracy to supply heroin and cocaine earlier this year.
Also sentenced at Leicester Crown Court were:
Norman Foreshaw (39) of White Hart Hotel, Gainsborough was jailed for 16 years;
Roger Bayes (48) of Keddington Avenue, Lincoln was jailed for 12 years;
Charlie Murray (28) from Hull was jailed for four years and seven months;
Elon Williams (24) from Hull, was jailed for four years and seven months;
Robert Sharpe (50) of Greetwell Gate, Lincoln, was jailed for three years and 10 months;
Dwan Fowler (31), of Jarvis Close, Lincoln, was jailed for two years and seven months.
James Hewitson, 36, of Newark Road, Lincoln, who was found guilty at Nottingham Crown Court on September 11, will be sentenced at a later date.
The conspiracy centred around Room 4 of a property owned by Hopkinson on Bailgate in Lincoln, which was used to prepare Class A drugs for onward sale in the Lincoln area.
Police raided the property after they stopped Bayes and found drugs, money and a mobile phone.
Besides heroin and cocaine, officers discovered cutting agents, a hydraulic press and heat sealing equipment.
Police later raided the White Hart Hotel and found £2,000 in Hopkinson's handbag, which had been paid to her by Hewitson on behalf of Bayes in order for the return of the key to another property she owned on Stanley Street in Gainsborough.
A part of the hydraulic press, with traces of Class A drugs on, was located in Hopkinson's car.  A further £1,240 and three stolen Tag Heuer watches were seized from Hopkinson and Foreshaw's bedroom. Another raid in February 2016 at the White Hart Hotel uncovered £1,890.
Inspector Jo Fortune said: "Sharon Hopkinson provided the properties to enable the drugs business to take place."
Sentencing, Judge Martin Hurst said: "Sharon Hopkinson played a lesser role in that she did not see or touch the drugs.  And whilst she had no influence over others, she was responsible for the conspiracy continuing by providing premises."
Licensing officers said Gainsborough's night-time economy was "far safer" after the alcohol licence for the White Hart Hotel was dissolved at the beginning of this month.