November 27, 2018 4.42 pm
This story is over 60 months old
Government climate change plans for Lincolnshire are "simply stupid"
He doesn't agree with central policies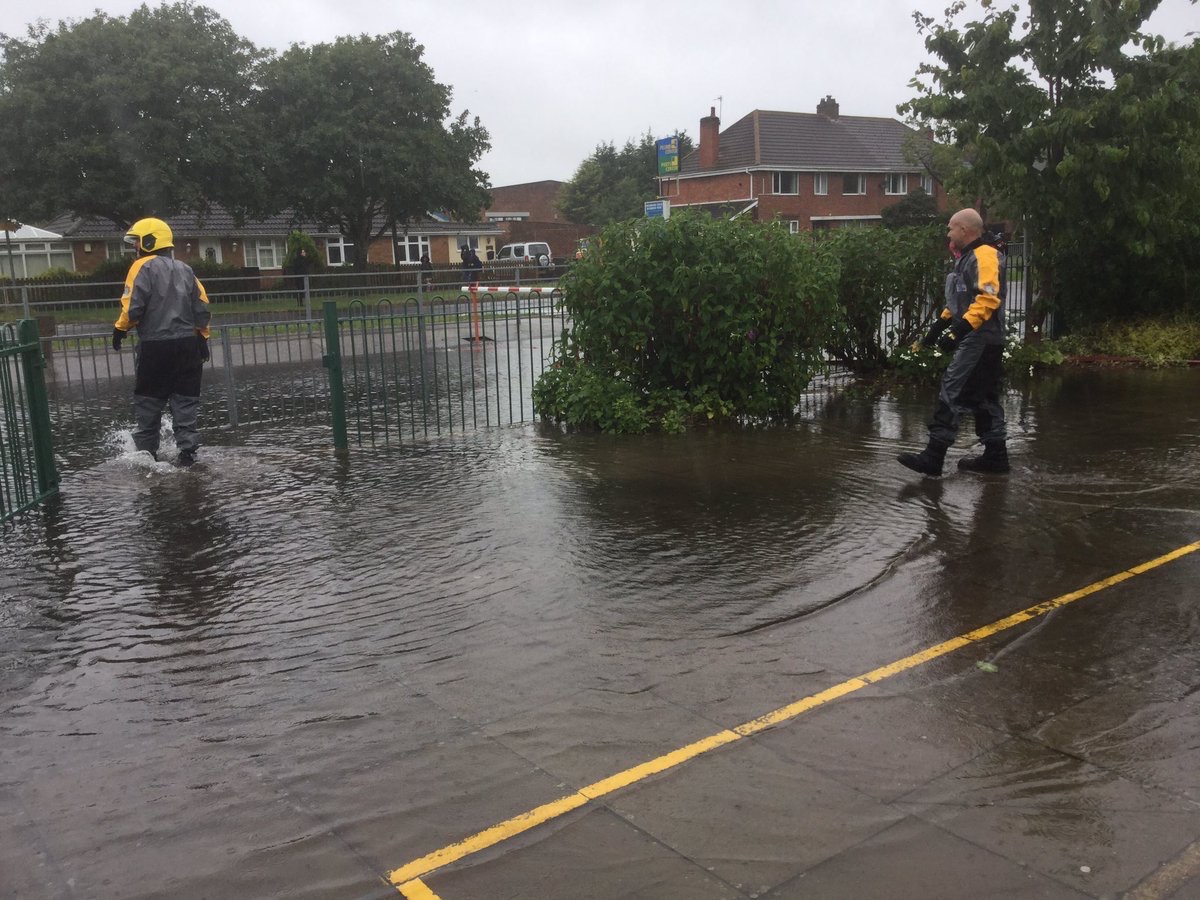 Government ministers have been called "simply stupid" for prioritising the protection of towns and planning to allow farmland in Lincolnshire to flood as they work to combat global warming.
Lincolnshire County Council executive councillor Colin Davie told the environment and economy committee that ministers had displayed a lack of understanding of the local area.
He was speaking following discussion about an intergovernmental panel report released in October.
It follows news this week that the Met Office has said global warming could see sea levels rise by three to four foot by 2100 – the East Coast it said, was most vulnerable.
Councillor Davie called for ministers to have a "complete mind reset" on the agenda and said: "The idea we would let the most productive land in the country be flooded is beyond the pale."
Following the meeting, Councillor Davie told Local Democracy Reporter Daniel Jaines: "I'm concerned by the way government ministers talk about our coastline, it shows to me a lack of understanding and naivety about how you actually defend whole coastlines.
"The idea ministers have that you can defend towns and flood farmland and bits of the coast is simply stupid, because with our coastline if you have a breach of the sea wall the water will flood 7-8 miles inland and then flood the towns from behind – so we need a whole project that looks at the whole coastline and how we manage for the future."
He, along with other councillors on the committee called for higher quality, flood resilient housing to be regulated for by national government – who he accused of "spending too much time listening to big building companies whose only interest is making as much profit as they can out of the land they own for the houses they build."
Suggestions included compulsory flood resilience and energy saving measures, such as solar panels, being installed when houses were being built.
"The homes of the future need to be better quality, they need to be adaptable and we need to get on and Government needs to start laying down the requirements of that in planning legislation," said Councillor Davie.
---
SUBSCRIBE TO LOCAL DEMOCRACY WEEKLY, our exclusive email newsletter with highlights from coverage every week, as well as insights and analysis from our local democracy reporters.