November 8, 2018 5.20 pm
This story is over 60 months old
Lincoln GP died after 'jam packed' hospital failed to spot serious heart condition
"All our lives have been torn apart by Mark's sudden death"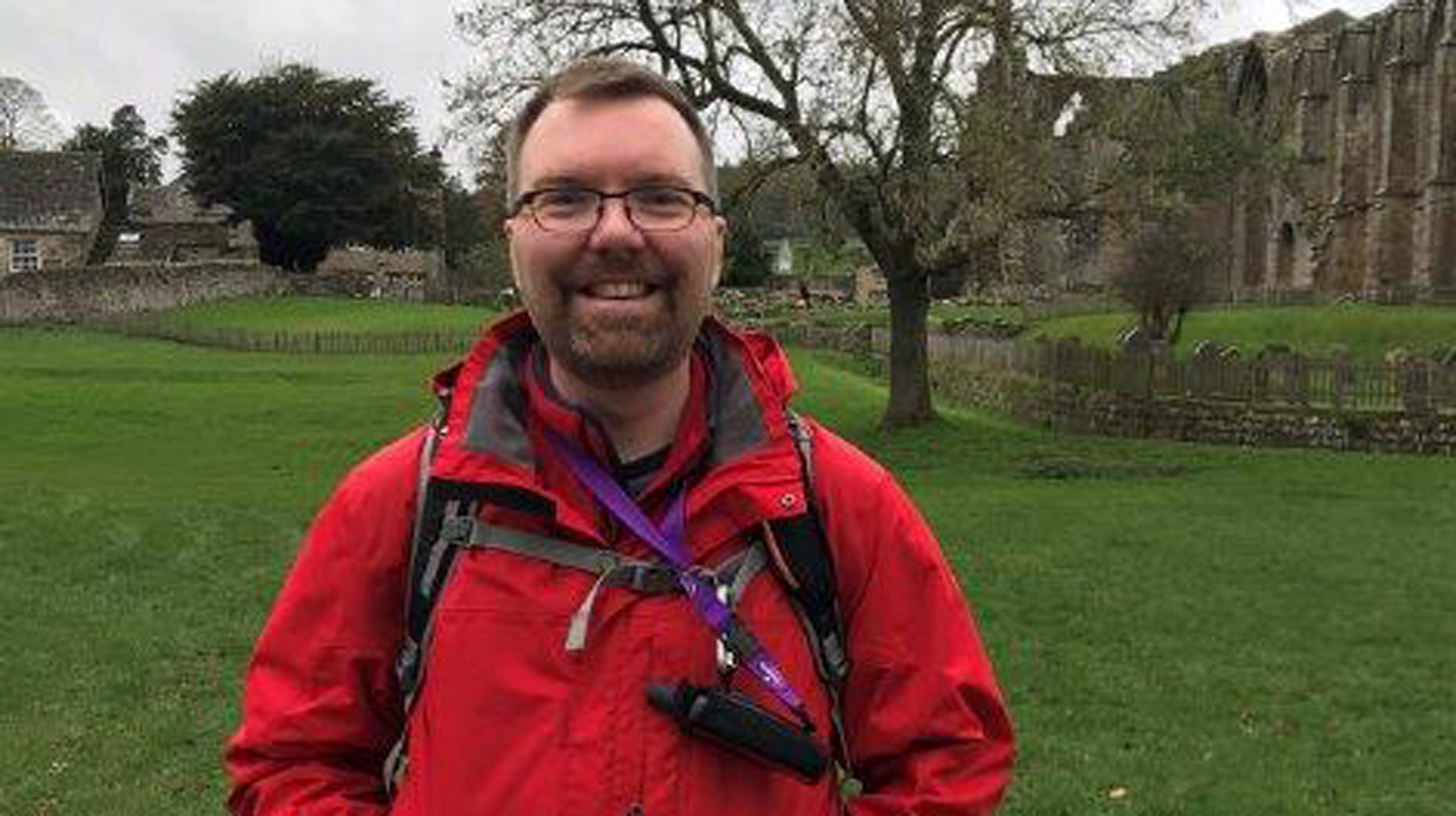 A much-loved family GP died after staff at Lincoln County Hospital failed to diagnose that he was suffering from a serious heart condition.
Doctor Mark Howard, who had served as a GP in Welton near Lincoln, was admitted to the hospital in February after complaining of chest pains.
An inquest at Lincoln Cathedral Centre on Thursday, November 8 heard that the 45-year-old could not be admitted to the specialist cardiology unit because it was full.
Instead he was examined in an emergency unit where four clinicians standing in for permanent staff failed to identify that he was suffering from aortic dissection.
He was discharged without any medication and told the rest.
He was not given any medication and went on to collapse and die at his home in North Carlton just days later.
His widow and teacher, Michaela Howard, told the inquest the treatment her husband received was "DIY hospital care."
She also described how she overheard one doctor remark at the hospital that "you've no chance with cardiology, it's jam packed."
Mrs Howard listed a series of issues, and said there was a failure to diagnose her husband correctly.
A post-mortem investigation revealed that he suffered from a serious condition where there is a tear in the wall of the major artery carrying blood out of the heart.
Consultant cardiologist Dr Sagar Doshi, who was asked to complete a report for the inquest, said he believed that on the balance of possibilities Mark would still be alive today if a CT scan had been carried out.
He said that Mark concluded there was a "breach of care" in the "little consideration" given to aortic dissection as an alternative diagnosis.
Dr Doshi described this as "surprising" given Dr Howard's age and lack of previous history, and that he was displaying four key features of aortic dissection including chest and back pain.
The inquest heard six patients in every 1,000 of the population display aortic dissection which Dr Doshi described as "uncommon," but "far from being rare."
A&E consultant Dr Ben Loryman, who was based at Lincoln County Hospital at the time of Dr Howard's care, admitted he was "mortified" that he did not receive a CT scan.
Dr Loryman explained that at the time of Dr Howard's admission Lincoln County Hospital had introduced a new pilot project named after the "Trueman Show" to help doctors identify aortic dissections.
But despite Dr Howard showing a number of symptoms highlighted by the new Trueman Show project he did not receive a CT scan.
Dr Loryman accepted two locum doctors who were involved in the care of Dr Howard may not have been aware of the Trueman Show project.
A&E consultant Dr Megan Kelly, who carried out an investigation on behalf of the hospital, admitted there were missed opportunities to diagnose Dr Howard.
Dr Kelly said: "He should have had a CT scan and I am sorry."
Before giving his verdict Lincolnshire Coroner Paul Smith said it appeared Dr Howard did not receive any specialist cardiology care after he was transferred to another ward because it was full.
"It doesn't seem any effort was made to get any cardiology to him," the Coroner said.
Mr Smith returned a narrative verdict. The coroner said "Dr Howard had been admitted to Lincoln County Hospital overnight with complaints of severe chest pain and loss of consciousness.
"The aortic dissection was not diagnosed and as a consequence was not treated. It is more likely than not that had the diagnosis been made the necessary remedial surgery would have been successful."
After the hearing Michaela Howard said "All our lives have been torn apart by Mark's sudden death. Mark had been fit, well and active. He regularly visited the gym, and never smoked.
"I firmly believe that Mark and I would have sought further medical help in the hours of his life which remained after his discharge from hospital if he had not been given a false diagnosis.
"For us, at the time, it explained why he was feeling so unwell. He was hugely respectful of the patient/doctor relationship and as he was the patient in this instance, he entrusted himself to the care and expertise of his colleagues.
"Mark deeply cared about helping those in need, so it is difficult not to feel that when my husband needed the care of his fellow health professionals, he was badly let down.
"Our family feels that if Mark had received the care he should have, my husband would still be alive and my sons would still have their father.
"All our family can hope for now is that Mark's death was not totally in vain and that the Hospital Trust learns from this to improve patient care."