November 21, 2018 12.56 pm
This story is over 60 months old
Soul singer accuses Lincolnshire Police of racial profiling
She did not enjoy the experience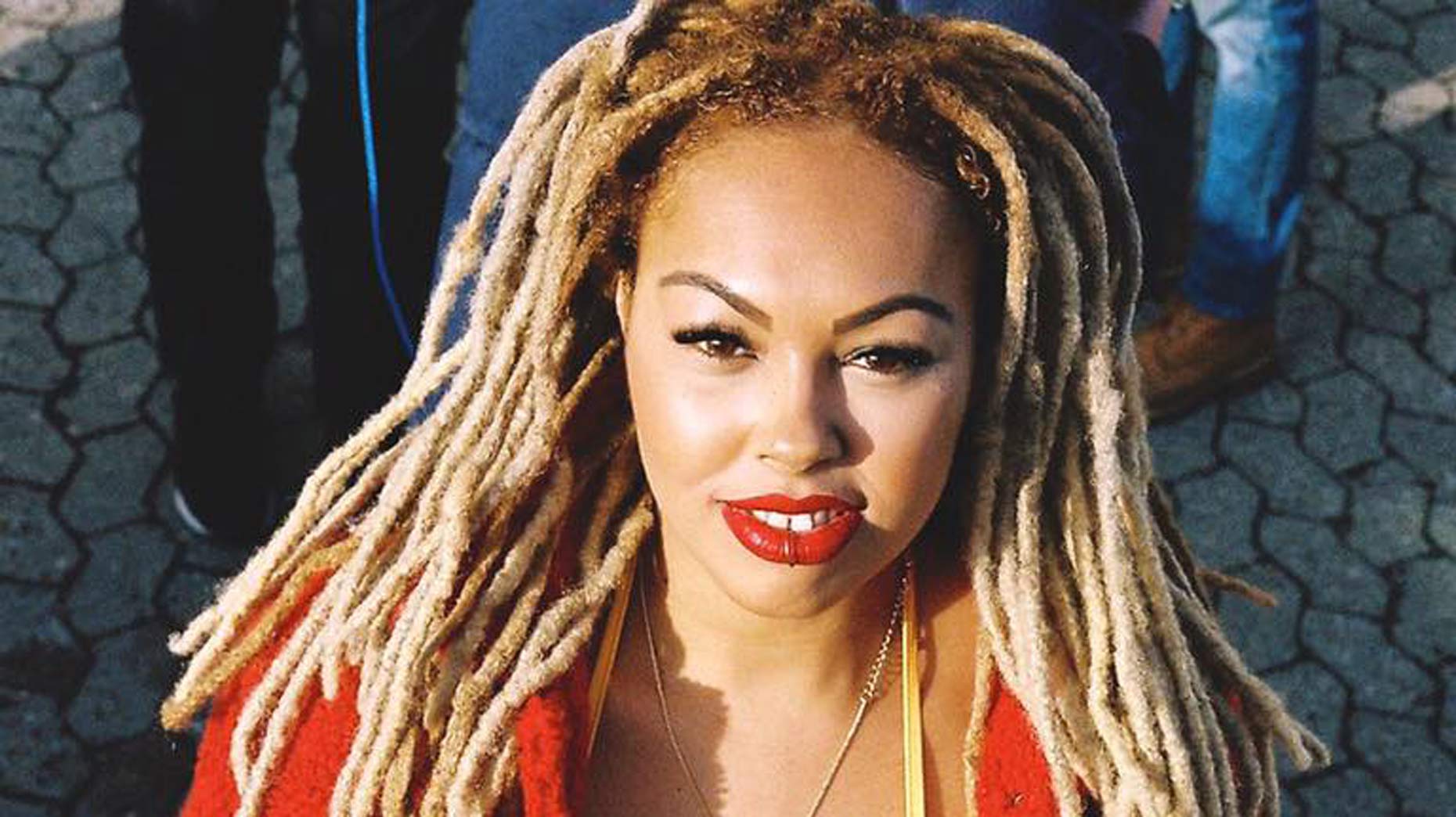 A soul singer from Nottingham has hit out at Lincolnshire Police accusing them of racially profiling her near Grantham last week.
Harleigh Blu posted on social media about the ordeal which happened when she was driving to the airport with her mother last week on her way to an early morning video shoot in Berlin.
She claims she was pulled over by police due to the colour of her skin and because she has dreadlocks.
In the post she said: "I was followed, stopped, searched, breathalyzed, interrogated and harassed by Lincolnshire Police.
"They spotted me, circled the garage I was in (getting petrol), followed me through town, stopped my car, interrogated me for 45 minutes, breathalyzed me, then said my car and quote 'stunk of weed' (I don't smoke).
"They then searched my mum's bag and asked if she was 'hiding anything'.
"I believe I was a victim of racial profiling and racism.
"And worst — when I actually reported what had happened to an inspector at Lincolnshire Police, he was extremely biassed, dismissive and defensive which was confusing after such an ordeal."
Her post received hundreds of comments on Facebook with huge amounts of support before she appeared on BBC Radio Nottingham during the morning of Wednesday, November 21 to "raise awareness of police harassment and racial profiling".
She said: "This unfortunately is still a very real issue affecting many of us."
Lincolnshire Reporter approached Lincolnshire Police for a response and was told the force "can't comment on specific cases such as this".