November 21, 2018 12.59 pm
This story is over 59 months old
Man jailed after Lincoln university armed raid
They were involved in an armed burglary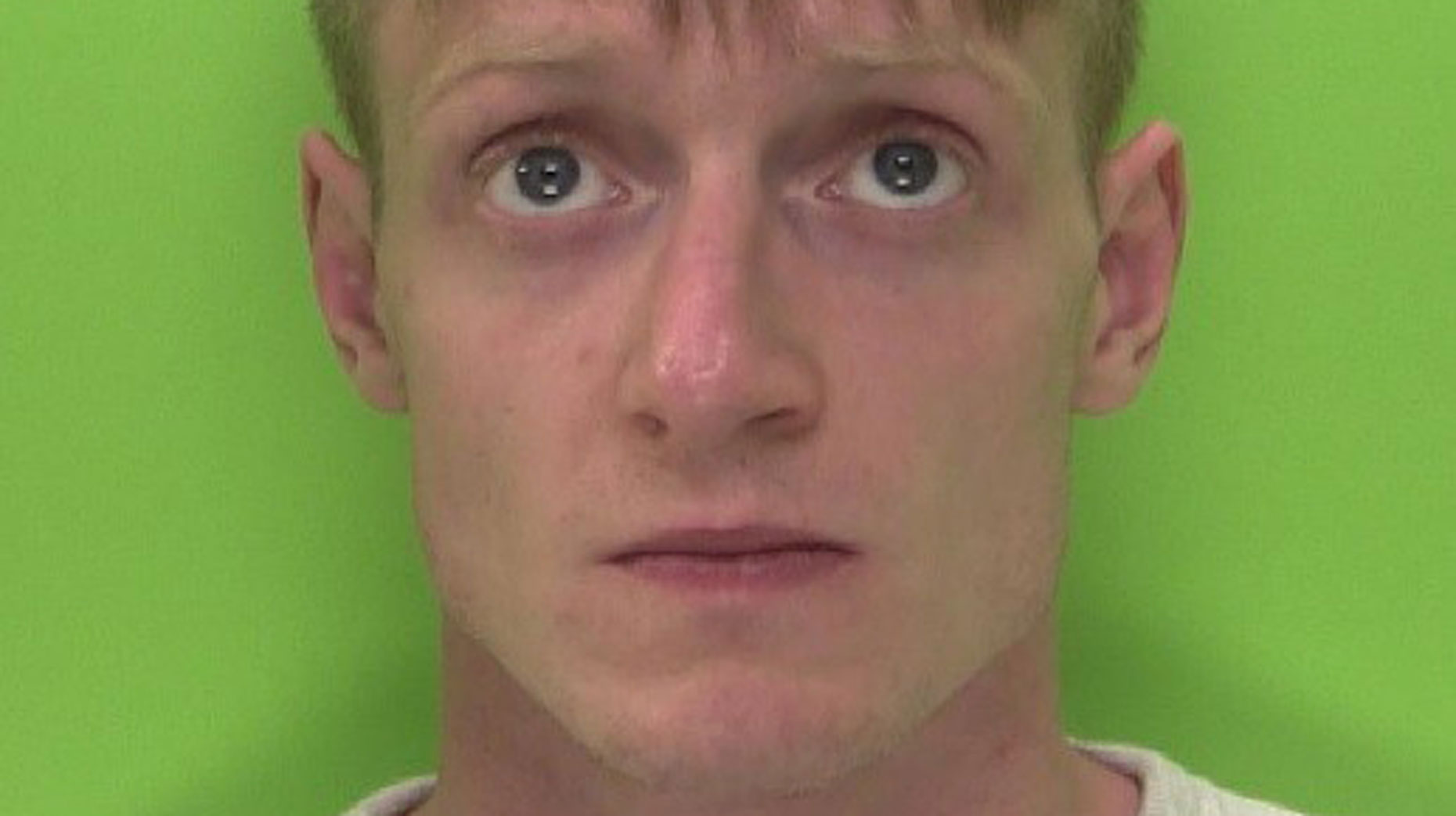 A 26-year-old man, who was arrested by armed police on the University of Lincoln campus back in May, has been jailed for 18 months.
He was also among four sentenced in relation to an armed burglary in Worksop.
As previously reported, Alex Cawood-Charlton was arrested by armed police officers as he walked through the University of Lincoln campus shortly after they had raided his home on Ruston Way in Lincoln on Wednesday, May 23.
He was then charged by Nottingham Police with wounding and possession of a firearm in relation to an armed burglary in Worksop.
He was the third person to be charged as part of the investigations into the burglary, during which a victim was struck over the head with a pickaxe.
He initially pleaded not guilty to two charges at a court hearing in Nottingham in June before the case was adjourned to trial this week.
Latest court hearing
Four people, including Cawood-Charlton, were sentenced in connection with the robbery during a hearing at Nottingham Crown Court this week.
Porcher Toynbee, 22, knew the victim and made arrangements to visit him – but instead of making a friendly house-call she brought three masked men with weapons.
The victim suffered what is believed to be an axe injury in the incident in Norfolk Street in Worksop, at around 9pm on May 14 2018. His injuries included a 10-inch gash to his head and a fractured eye socket.
The investigation later led detectives to identify Toynbee's boyfriend Aaron Meehan, 37, and friend Cawood-Charlton as two of the three masked men.
Toynbee's father Alan O'Neil, 45, was identified as being involved in plotting the robbery.
Toynbee and Meehan travelled up together with the unidentified man from London and picked up Cawood-Charlton in Lincoln on the way to carry out the offence.
After carrying out the robbery, Toynbee and Meehan tried to flee the country on a "Oui" coach going through the Euro Tunnel but as they were about to disembark the authorities realised they were wanted and they were brought back and arrested on May 17.
O'Neil was arrested on September 11 at his home in Heavitree Road, Plumstead, London. He was charged and remanded in custody for conspiring to commit the robbery.
All four initially denied conspiracy to rob and were due to go on trial at Worcester Crown Court on Monday, November 19.
After each entered a last-minute guilty plea, the case was adjourned for sentencing at Nottingham Crown Court.
The sentences
Cawood-Charlton was sentenced to 18 months
Meehan, of Wiltshire Road, London, was jailed for four years
Toynbee, formerly of Bawtry Close, Lincoln, was sentenced to three years
O'Neil was jailed for two years
Detective Matt Dumbrell, who led the investigation, said: "This was a complex investigation which led officers from Nottinghamshire Police to various locations throughout the country. It was an impressive team effort.
"Our focus from the outset was around the public interest and bringing the offenders to justice. I would like to thank David Allan and Sarah Gaunt from the Crown Prosecution Service. We worked really closely together on this challenging case to achieve the best possible results.
"I believe that this investigation demonstrates we will tirelessly carry out our duties against those intent on committing violent offences within Nottinghamshire."