November 14, 2018 2.23 pm
This story is over 43 months old
Work to start on Lancaster Bomber sculpture next week
£100,000 in funding is still required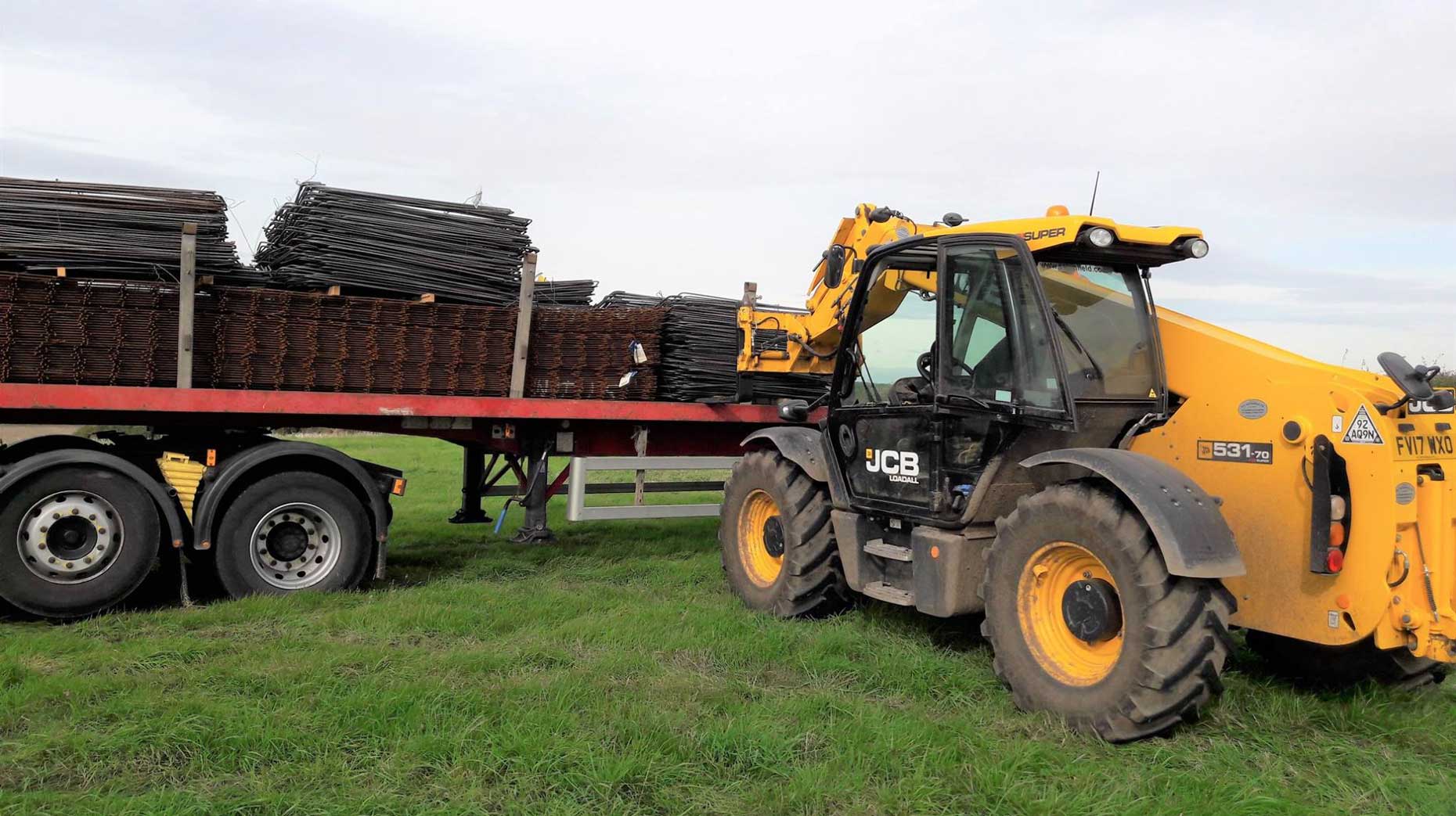 Work will begin on the excavations and foundations for the A46 Lancaster Bomber sculpture project next week.
As previously reported, North Kesteven District Council gave the green light for the plans for the full-size art installation on land at Brills Farm just off the A46 in Norton Disney.
The Bomber County Gateway Trust is bringing the plans for an iconic Lancaster Bomber sculpture to fruition. The 26 metre long sculpture will be mounted on a steel frame to give the impression it is in flight.
Trustee of the Bomber County Gateway Trust and agent for the application, Ken Sadler, is excited that work is soon to be getting underway, but knows there is still a long way to go with another £100,000 worth of funding required.
He told The Lincolnite : "We should be starting excavations and foundations work next week. The foundations will be in within about three weeks.
"A 200 tonne crane is needed on site to erect the podium, which will be done around April 2019. When people see progress on the site from next week hopefully more donations will come in.
"It is a £650,000 project if it was put out to tender, and we are trying to get it done for less than £200,000. We have another £100,000 or so left to find. Corporate donations have been very good.
"We are starting work so you will start to see something happening. We have had great deals from suppliers and contractors, but need to reach £200,000 to fully complete it and need help to get there."
The project has so far received £80,000 in donations, including around £15,000 from its Crowdfunding page, with some companies donating their work skills for free.
The steel podium is being supplied for free by Tata Steel, while The William Hare Group are fabricating and delivering the podium with no charge.
Breedon Aggregates donated concrete for free and Jessops Construction Ltd in Newark are managing the work on site for free.
As previously reported, two Nottingham-based companies donated a total of £10,000 each towards the cost of the sculpture. North Kesteven District Council and Nottinghamshire County Council also both gave £10,000 each to the project.