Beer business tangled with Ku Klux Klan mockery brand
Not to be confused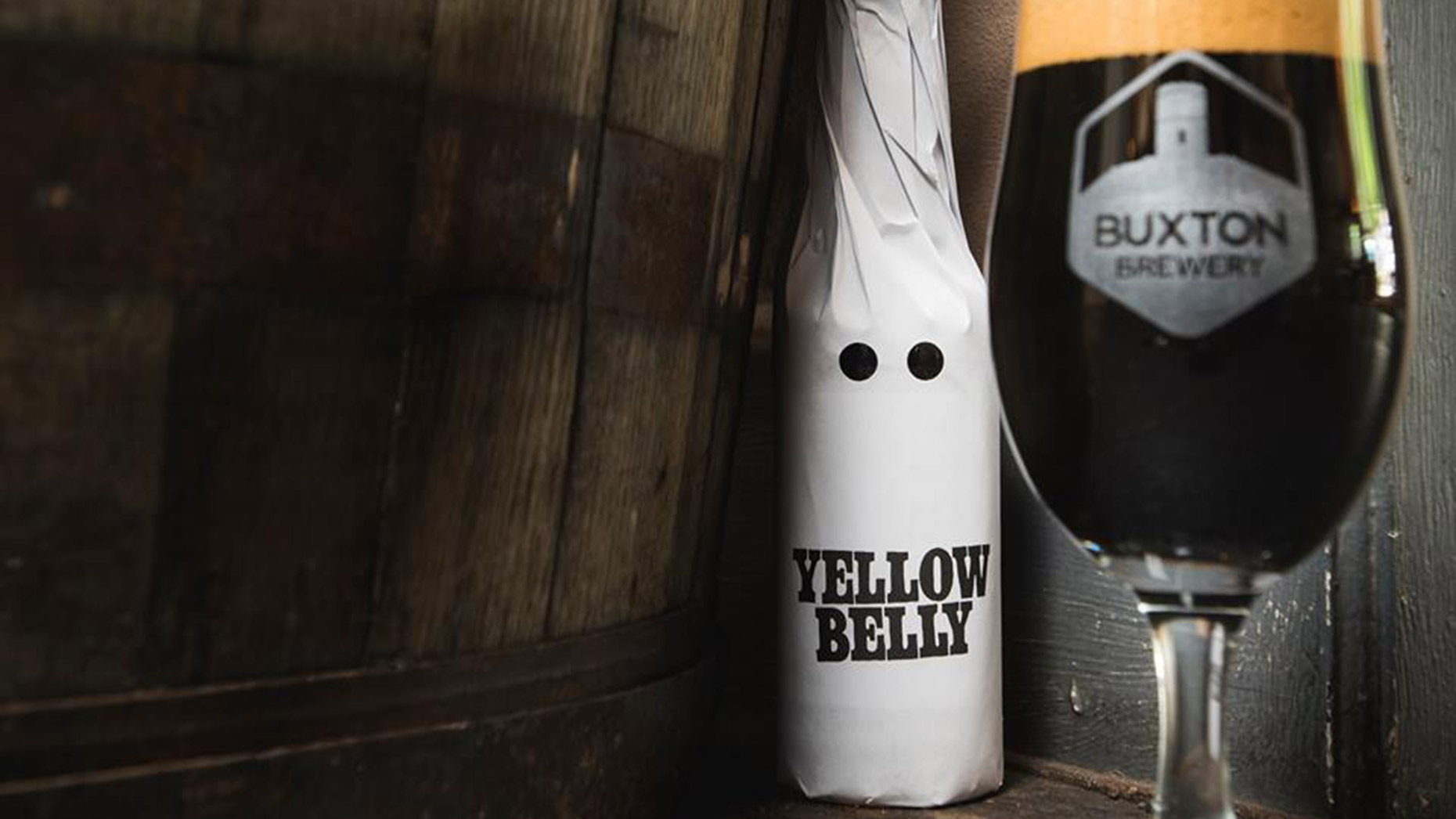 Batemans Brewery is in a trademark dispute over the name of one of its beers, after another firm used a similar brand for beer intended to ridicule the Ku Klux Klan and promote an anti-racism message.
Yellow Belly, an 11% stout brewed by Buxton Brewery and Omnipollo from Sweden, could be discontinued after Batemans Brewery said the name was too similar to its beer which refers to the nickname given to people born and bred in Lincolnshire.
Batemans, based near Skegness, first began brewing Yella Belly beer almost 20 years ago, with its latest batch being the Yella Belly Gold, a 3.9% amber ale.
The origins of the term yellow belly are unknown, however some speculate that it may come from the colour of the waistcoats worn by the old Lincolnshire Regiment, or even the bellies of Lincolnshire's distinctively marked marsh frogs.
Buxton and Omnipollo first released its Yellow Belly in 2014 after taking part in The Rainbow Project, a collaborative event that randomly paired seven British breweries with counterparts from across the globe. Each pairing was then assigned a colour and Buxton and Ominpollo drew yellow.
The brewery said that the 'prime meaning' of the colour yellow was cowardice and it wanted to highlight the cowardice in the racism of the far-right with its design.
Stuart Bateman, managing director of Batemans Brewery told the BBC that he was 'surprised by the online backlash but thinks that breweries should check other registered names before releasing beers.'
Stuart said: "My logic on it is if various people that are going on social media and are adamant about the importance of the name Yellow Belly, then they appreciate there's an importance in branding."
The European Union Intellectual Property Office is currently reviewing the case.