December 3, 2018 4.41 pm
This story is over 58 months old
Councillors approve restricted parking zone
It will improve public safety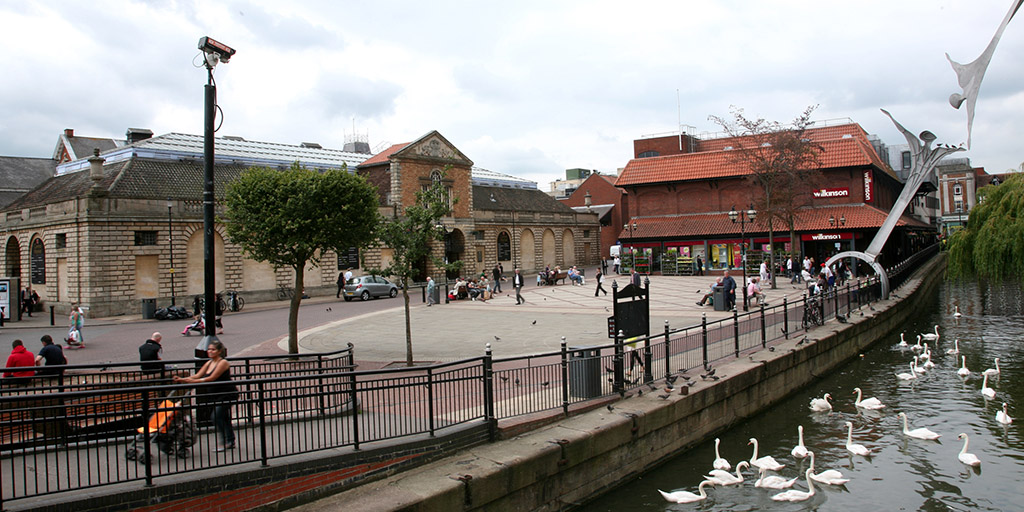 A restricted parking zone at Waterside South in Lincoln was unanimously approved by county councillors after a meeting on Monday.
As previously reported, a ban restricting blue badge holders from parking on the Lincoln city centre road was in place under a trial scheme, which will now become permanent.
Officers at Lincolnshire County Council argued at a planning meeting on Monday that the move improves public safety whilst removing obstructions from the road.
They also argue that there is parking nearby, including the Central Car Park which has 39 spaces for blue badge holders.
Trial scheme
Under a trial scheme running since July 2017, a restriction was in place on Waterside South, which runs via City Square and into the rear of Boots and Wilko.
It prevented anyone parking down there except in a four-space disabled parking area and loading bays.
Documents before a Lincolnshire County Council committee say the order was trialled due to a "steady increase" of blue badge holders parking on double yellow lines.
It was also due to vehicles breaking regulations by driving down the road between 10am and 4pm (except for loading).
The county council received "formal requests" from businesses, Lincoln BIG and the City of Lincoln Council to come up with a solution in early 2017.
This led to the "experimental" order, with the scheme seeing no objections from those who initially made the request.
It also included a "number of groups representing the disabled and elderly" consulted by the county council. However, 12 people complained in August 2017 citing a lack of alternative parking and the distance to City Square.