Council approves A607 speed limit reduction
It is set to affect thousands of drivers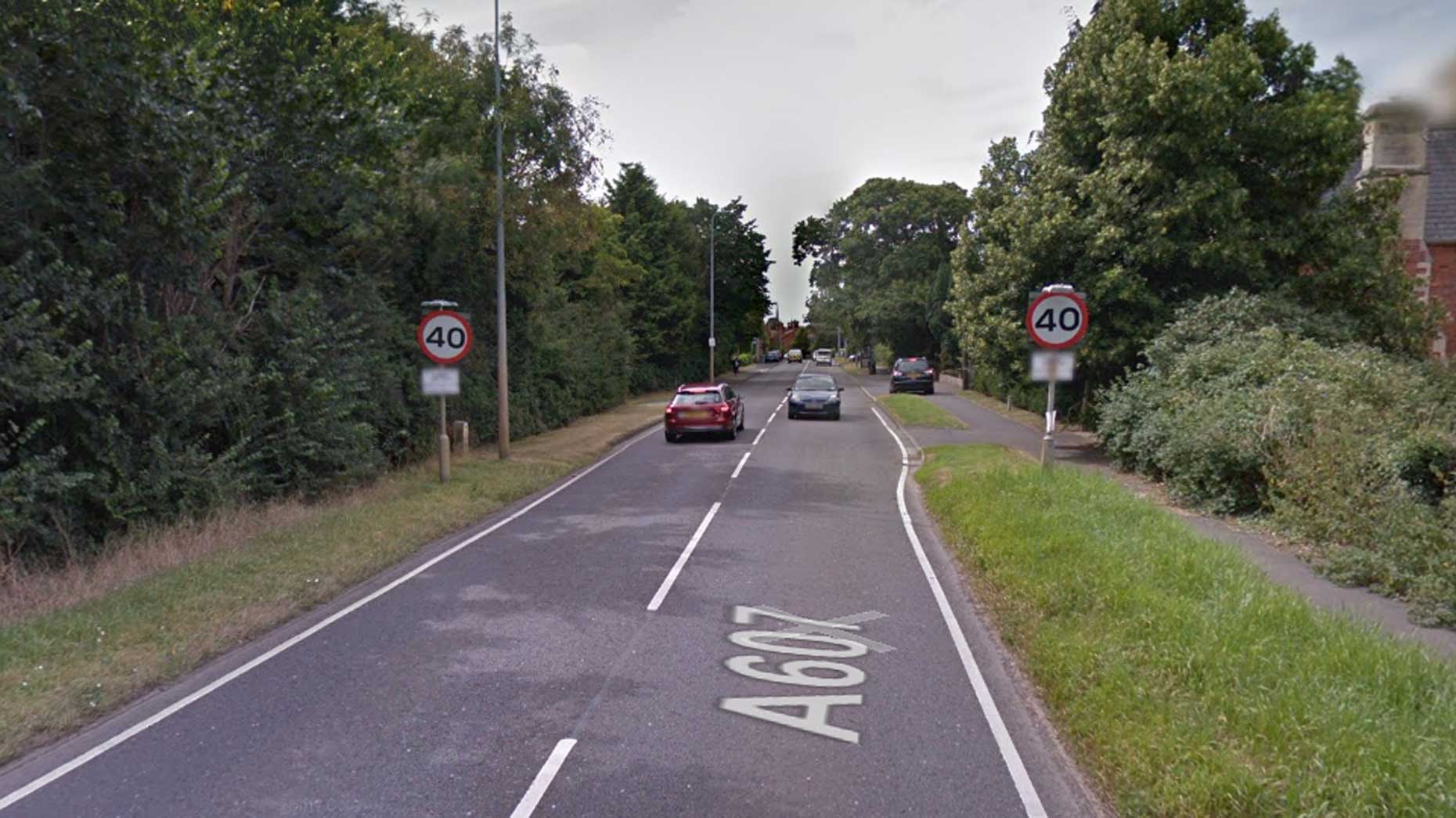 Councillors have approved plans to reduce the speed limit on a busy Grantham road.
High Road and Low Road in Manthorpe will both be reduced from 40mph to 30mph.
The decision see the existing 30mph limit extended from Longcliffe Road, close to the centre of Grantham.
Councillors at the Lincolnshire County Council planning and regulation committee approved the plans unanimously at a meeting on December 3.
A report found that 11,000 vehicles travel along the A607 on a daily basis.
In the council's investigation, they found that vehicles would travel at an average speed of 35mph.
They also found that there was a single accident in the proposed area in the past five years.