Grimsby man charged over child sex offences
The case involves a 14-year-old girl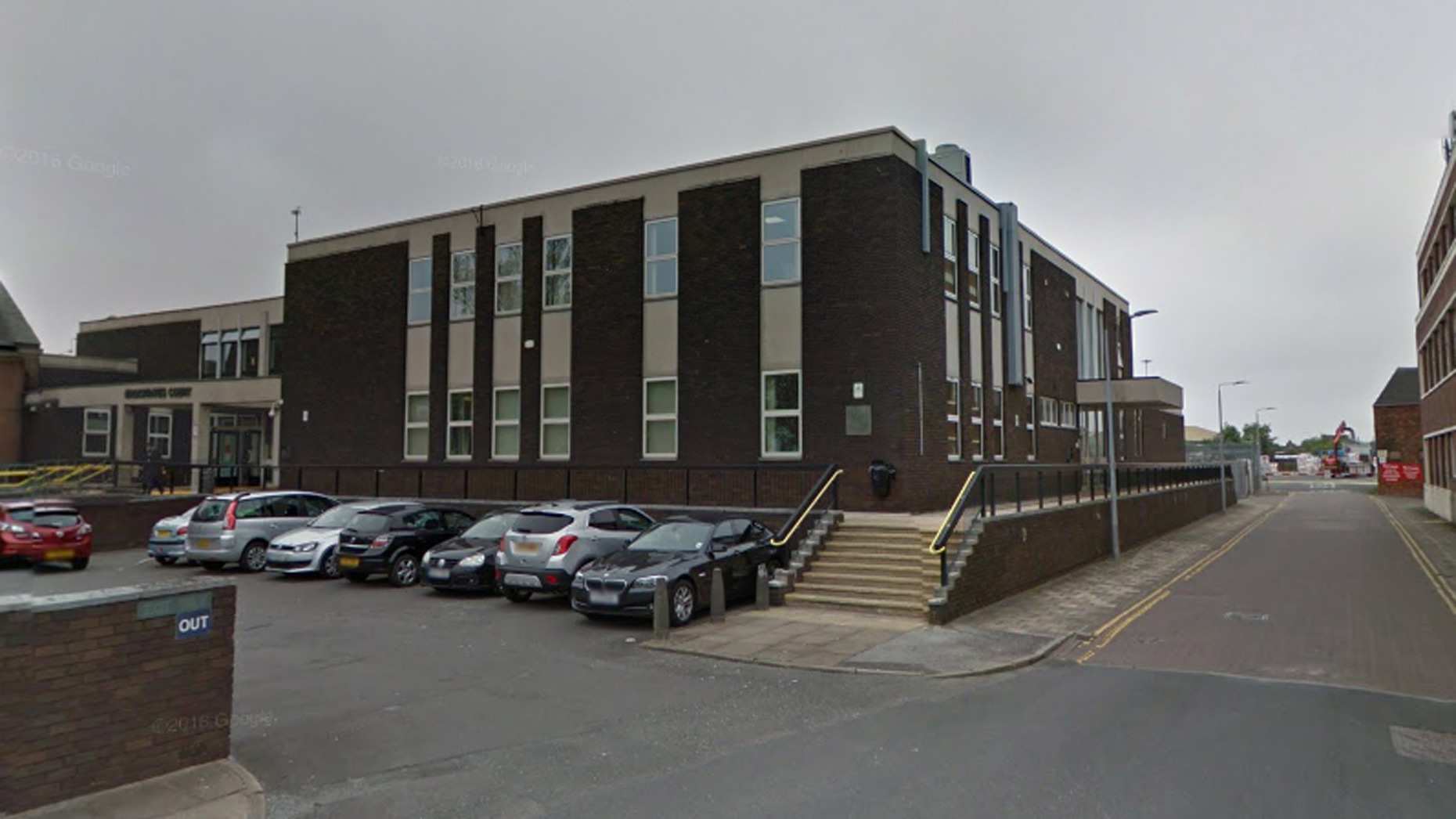 A 24-year-old man from Grimsby has been remanded in custody over sex charges involving a minor.
Patric Wallis of Cromwell Road went before Grimsby and Cleethorpes Magistrates Court during the morning of Monday, December 3.
He was charged with two counts of attempting to incite a 14-year-old girl to watch him perform a sex act and send explicit images.
He was also charged with two counts of breaching a Sexual Harm Prevention Order.
Cromwell is next due to appear before the court in the new year.