December 3, 2018 2.15 pm
This story is over 36 months old
Police investigate 'racist' graffiti in Lincoln villages
Did you see anything?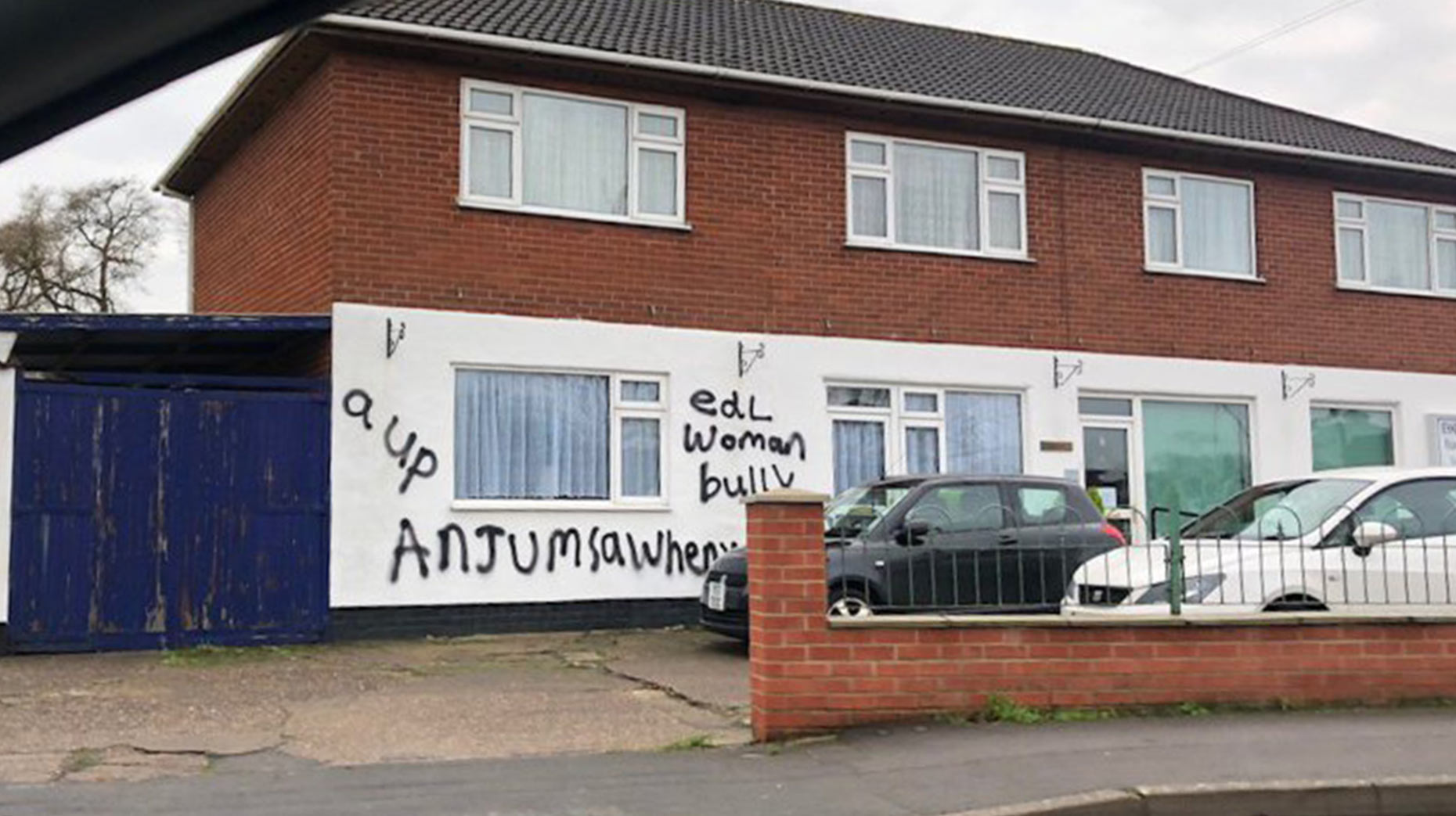 A parish council chairman is at the centre of provocative graffiti in Dunholme and Welton near Lincoln, which sparked extra police patrols.
Dunholme parish councillor Ajum Sawheny's name was scrawled in huge writing across buildings in the two villages alongside phrases like "woman bully" and "EDL" last weekend.
Police have not yet made any arrests in relation to the vandalism, but said they believe it to be a racially aggravated incident.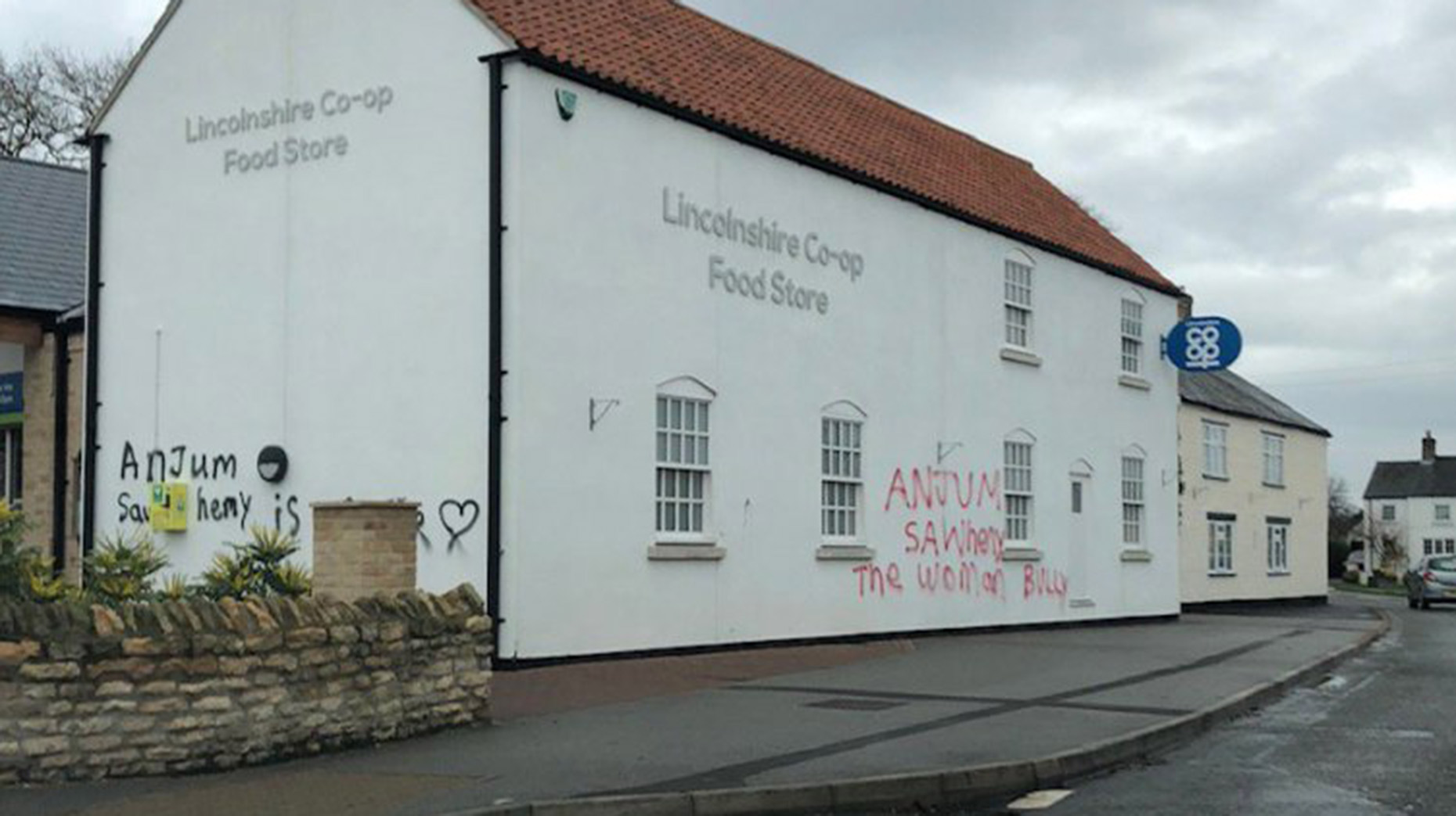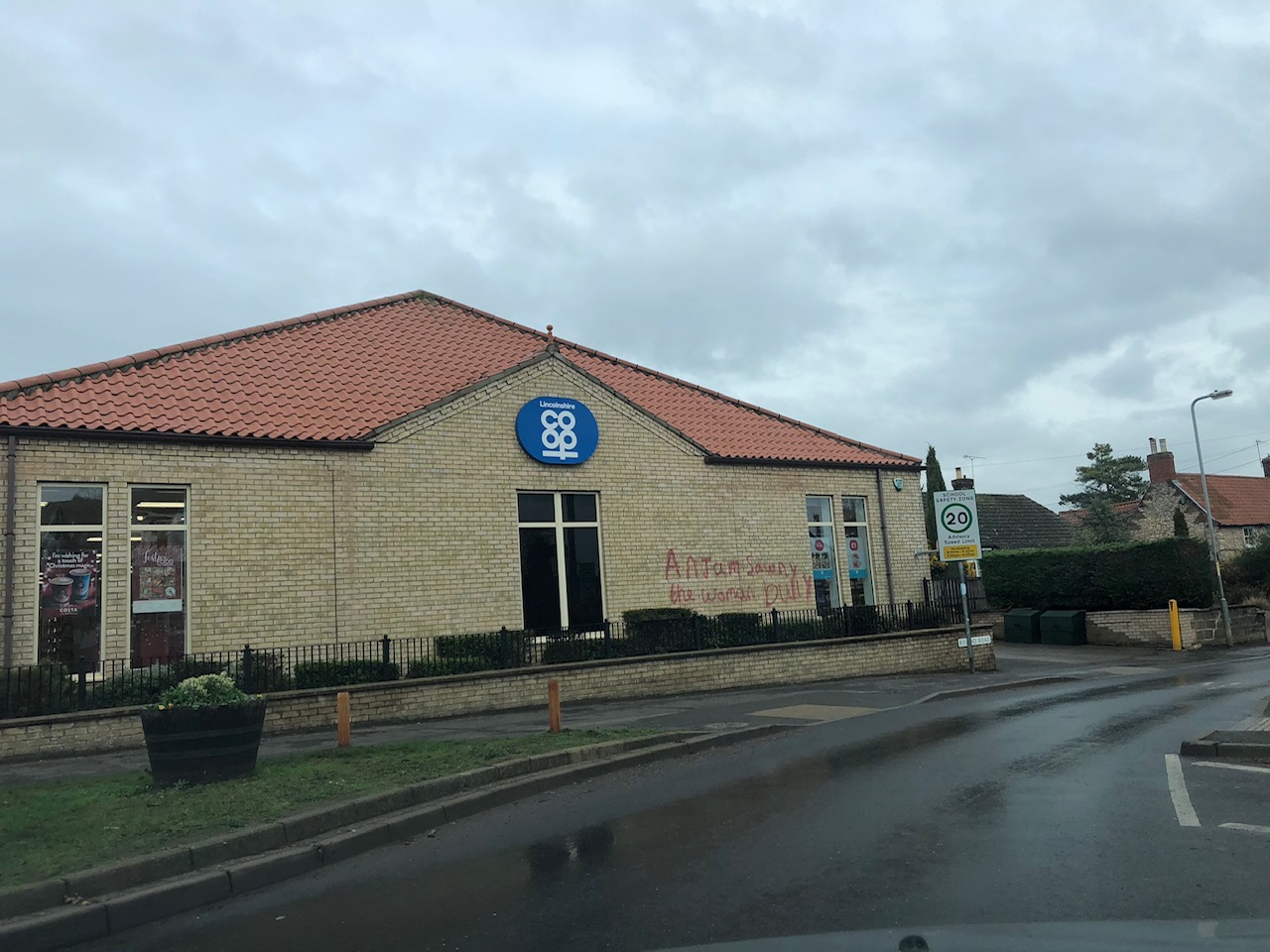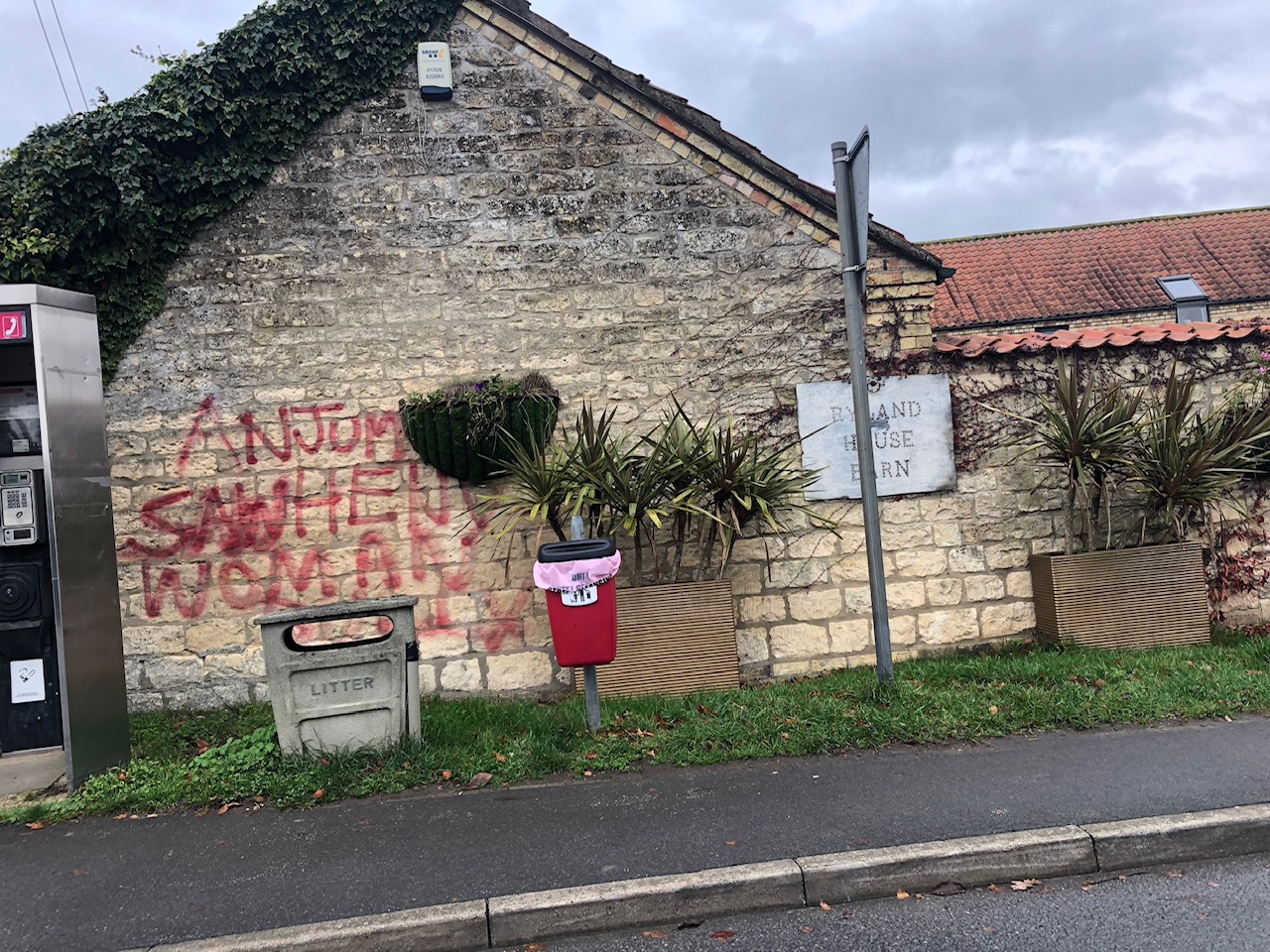 Local residents contacted The Lincolnite to allege Ajum Sawheny was the subject of a police investigation.
Reporters have learned a wider police investigation has been opened involving the council chairman, but police were unable to confirm details at the time of writing.
Dunholme Parish Council refused to comment on the incident involving its listed chair.
The court and Mr Sawheny were not reachable before the point of publishing.
A Lincolnshire Police spokesperson said: "At 6.36am on November 25 we received a report that graffiti, believed to be racially aggravated, was carried out on the Co-op in Dunholme.
"A similar report was received with regards to the Co-op in Welton. There were four reports of graffiti during that night.
"Investigations are ongoing and we will be increasing patrols in these areas. No arrests have been made.
"Anyone with any information should call 101 quoting reference number 77 of November 25."