December 6, 2018 10.23 am
This story is over 36 months old
Grimsby man fined for 'mountain of rubbish'
He was ordered to pay over £5,000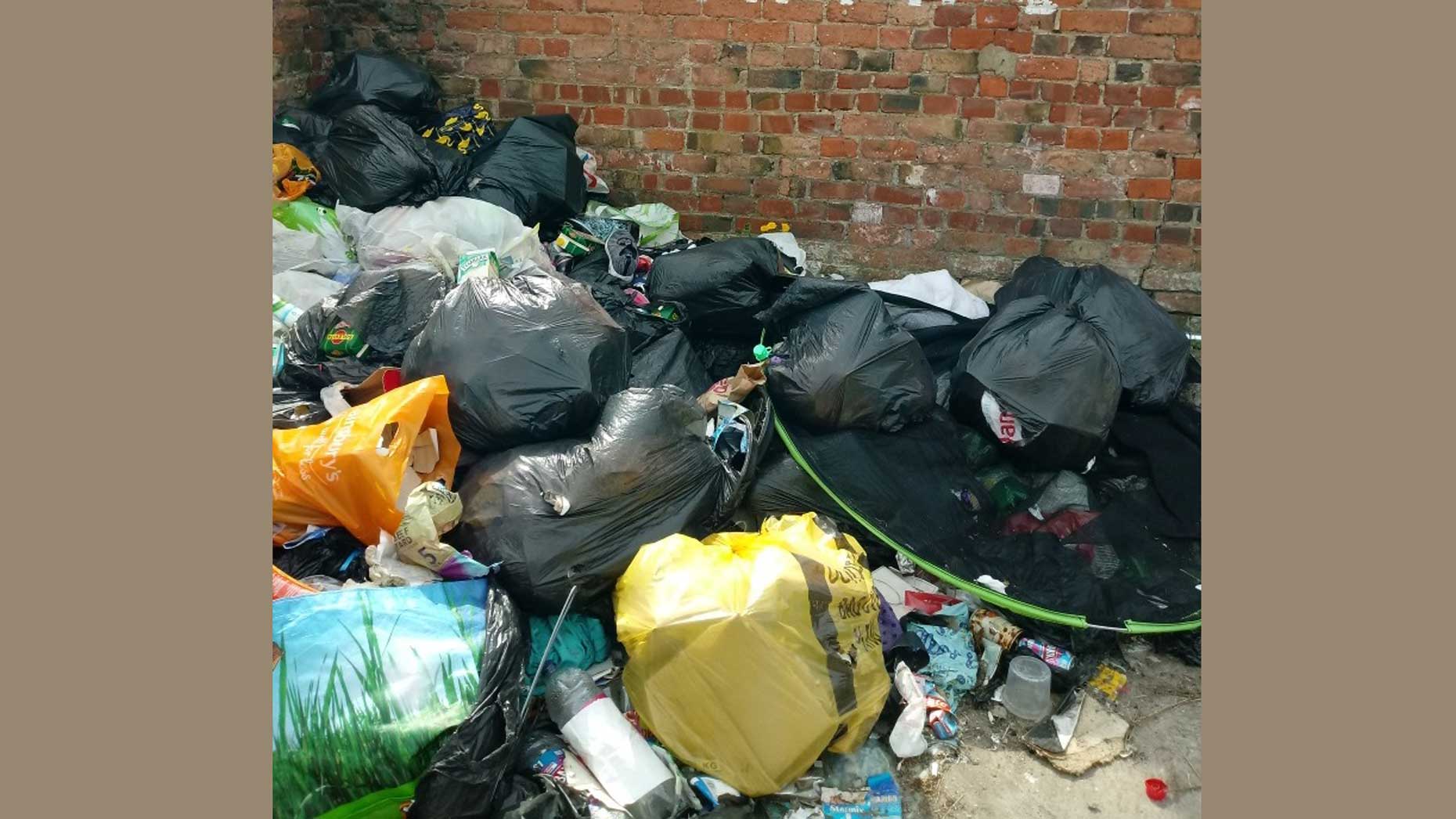 A Grimsby man has been fined just over £5,000 after dumping a "mountain of rubbish" on a patch of land.
Fridges, shopping trolleys, a trampoline, clothes, cardboard and household waste were found behind Peakesfield Avenue.
An officer from North East Lincolnshire Council visited the site and handed the owner an order to sort out the waste.
Peter Fitzgerald, 56, of Hainton Avenue, ignored the warnings and left the council to clean up the waste.
The council arranged the cleanup at a cost of £2,700 before Fitzgerald was ordered to appear at Grimsby Magistrates Court.
He did not attend the hearing but was found guilty in his absence, fined another £2,500 and ordered to pay costs of £250 and a £120 victim surcharge.
Fitzgerald must also pay for the cleanup, bringing the defendant's total bill for fly-tipping up to £5,570.
Councillor David Bolton, portfolio holder for stronger and safe communities, said: "This patch of land became a real eyesore and was a cause of consternation for people living nearby.
"It wasn't fair on the wider community for the piles of filth to be left festering for so long.
"The landowner failed to clean it up despite our request so it was left for the Council to sort out the mess."
Councillor Steve Beasant added: "Clearing up other people's mess is a drain on the public purse that we could all do without."