December 6, 2018 10.40 am
This story is over 59 months old
Will windy weather hit Lincoln Christmas Market?
Here's that all important weather forecast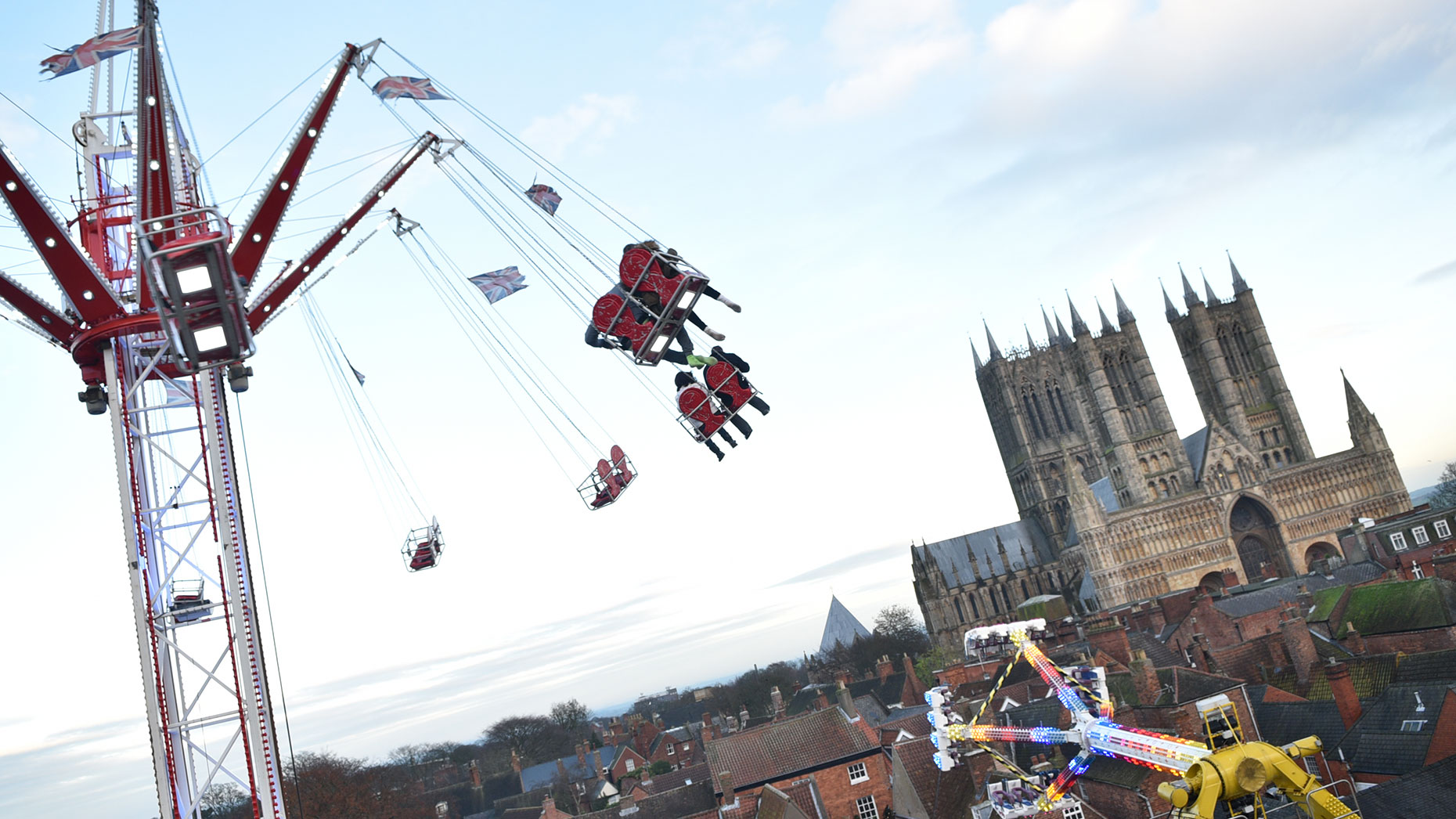 It's the most wonderful time of the year, and while traders and visitors to the Lincoln Christmas Market will be enjoying the biggest event on the city calendar, they'll also be eagerly watching the weather forecast.
With a dusting of snow bringing the festivities to a halt at last year's market, organisers are hoping for mild weather this time around.
The forecast looks unseasonably warm for the majority of the market, but a wet and windy Friday is brewing.
See our superguide to the market, including travel options, security, parking and highlights here. 
Met Office forecast
On Thursday, December 6 forecasters are predicting a mild and overcast day with temperatures hovering around 12 degrees celsius.
There's a chance of scattered showers and southwesterly winds will peak around midday at about 14 miles per hour.
The Met Office is predicting that Friday, December 7 will be the most turbulent day of this year's Christmas market.
A storm is expected to start in the early hours of the morning to the north of the country but those spells of very strong wings could hit Lincoln.
Westerly winds are expected to pick up to 17 miles per hour in the morning with spells of rain for the Christmas market and then again in the evening.
Temperatures will start out at around 11 degrees celsius in the morning but it will feel like 1 degrees celsius from 7pm.
Visitors to the Christmas Market on Saturday, December 8 are expected to be welcomed by much colder temperatures.
It will peak at around 9 degrees celsius in the afternoon, but it will feel much closer to 4 degrees celsius throughout the day.
Those strong westerly winds are expected to persist into the third day of the market with speeds of 21 miles per hour in the morning.
It might be worth bringing an umbrella for those visiting in the evening, with a high chance of showers expected from 3pm until after 6pm.
For the final day of the Lincoln Christmas Market on Sunday, December 9 forecasters are predicting that it will feel much colder.
It is set to be the sunniest day of the weekend, but the 'feels like' temperature stay around 3 degrees celsius throughout the day.
There's no rain predicted, but north westerly winds are expected to reach 16 miles per hour at around midday.