In pictures: LIVES carol concert at Lincoln Cathedral
Kicking off the festive season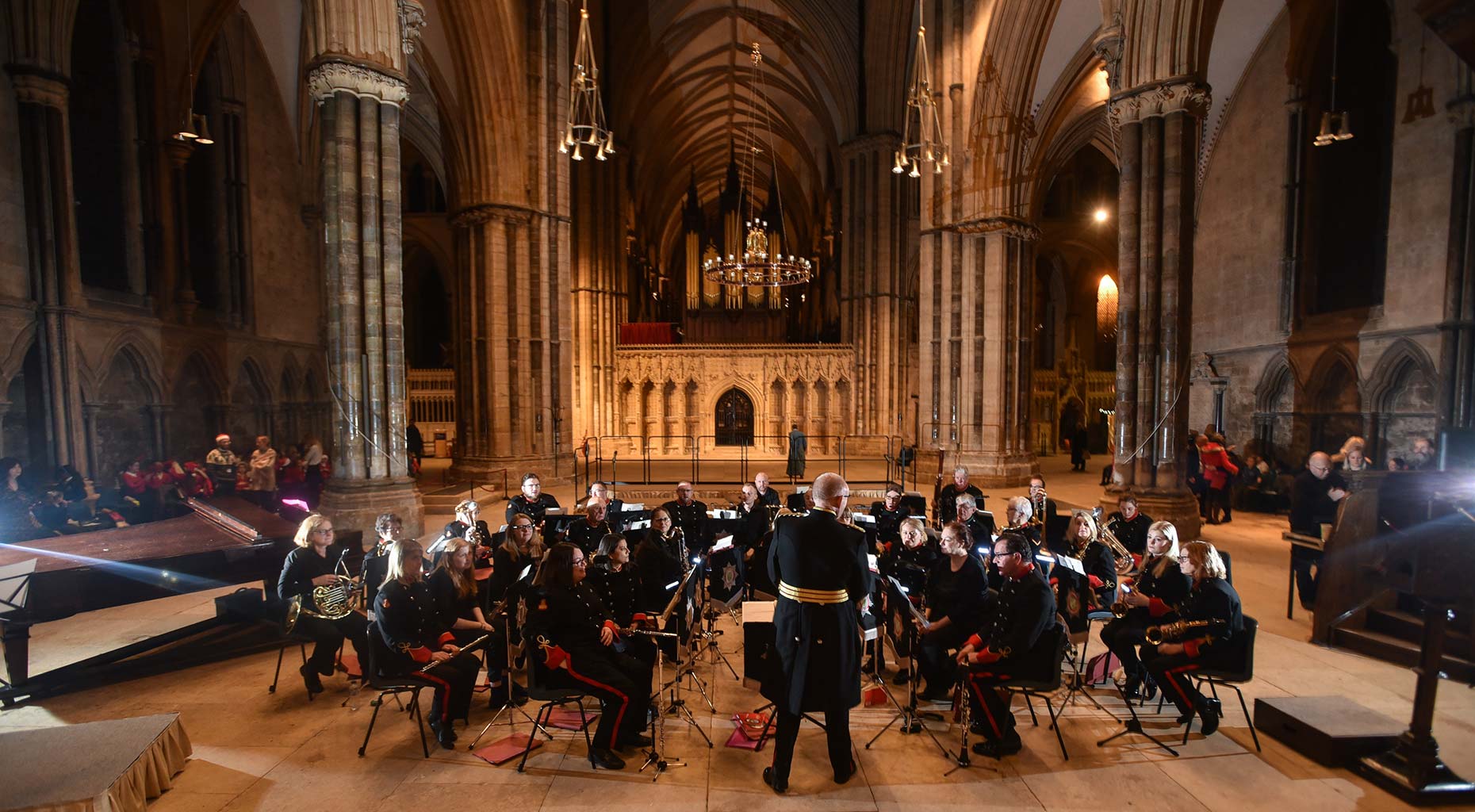 First responder charity LIVES hosted a festive carol service at Lincoln Cathedral on Monday, December 3, to thank staff and volunteers, and to raise funds for the service.
More than 800 people attended the service, with music from the Lincolnshire Fire and Rescue Band and local performers and school children choirs.
LIVES has more than 700 volunteers that give up their spare time to respond to 999 medical emergencies, in their communities, right across greater Lincolnshire.
See our photo highlights from the evening captured by Steve Smailes.