Lincoln city centre takeaway slapped with low hygiene rating
Inspectors said major improvement is necessary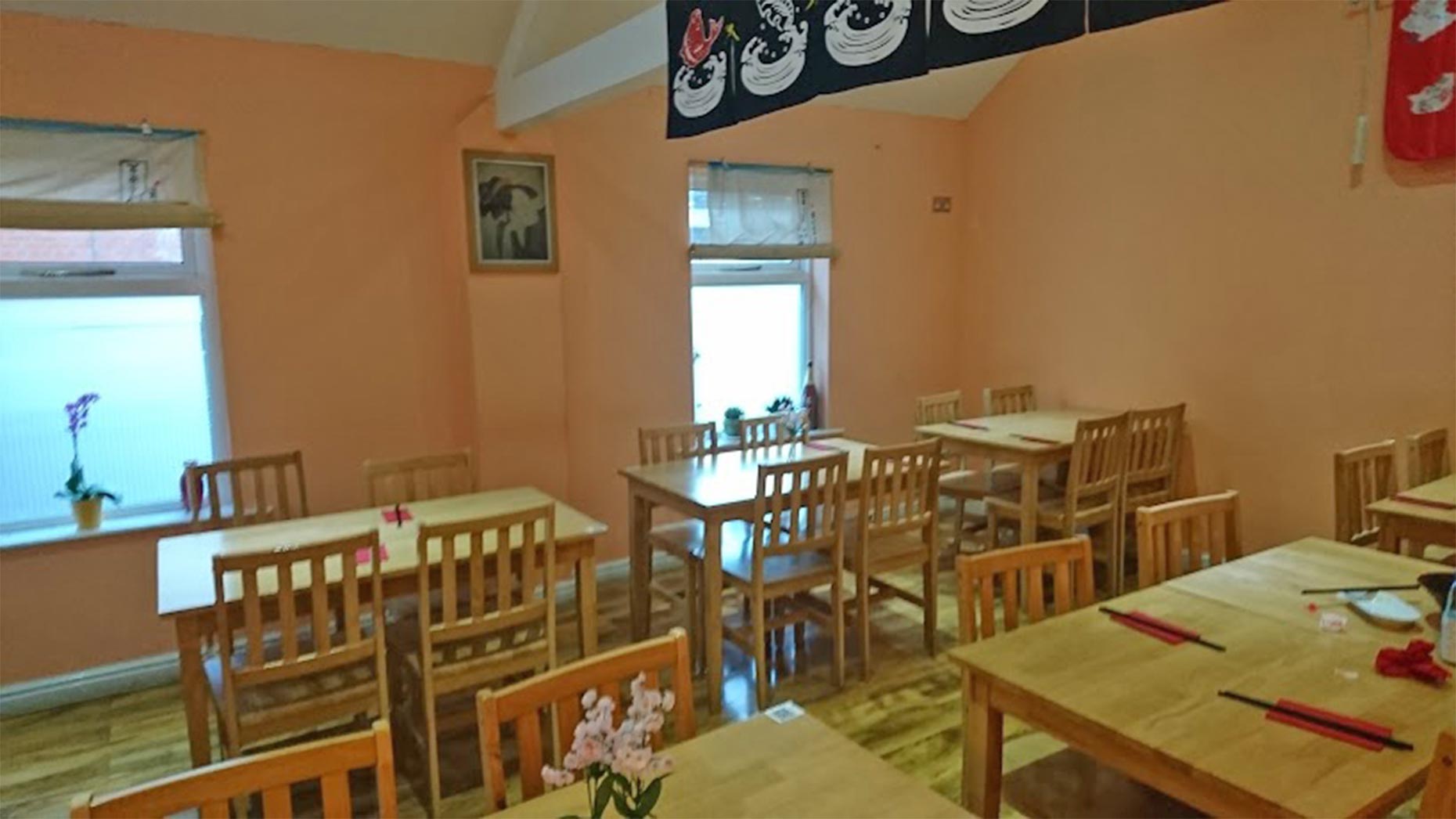 The Food First takeaway and restaurant in Lincoln city centre has received a low one out of five hygiene rating.
City of Lincoln Council inspectors visited the takeaway on Swanpool Court on November 19, but only published the rating on December 25.
They noted that hygienic food handling (including prep, cooking, reheating and storage) were generally satisfactory.
However, inspectors found that major improvement is necessary in the cleanliness and condition of the facilities and building in order to enable good food hygiene.
Inspectors also said the management of food safety was generally satisfactory.
The takeaway was last inspected in January 2017, when it received a hygiene rating of three out of five.
Food First was not available for comment at the time of writing.