December 10, 2018 2.31 pm
This story is over 59 months old
Lincoln woman with chronic illness lands first job
An accomplishment 14 years in the making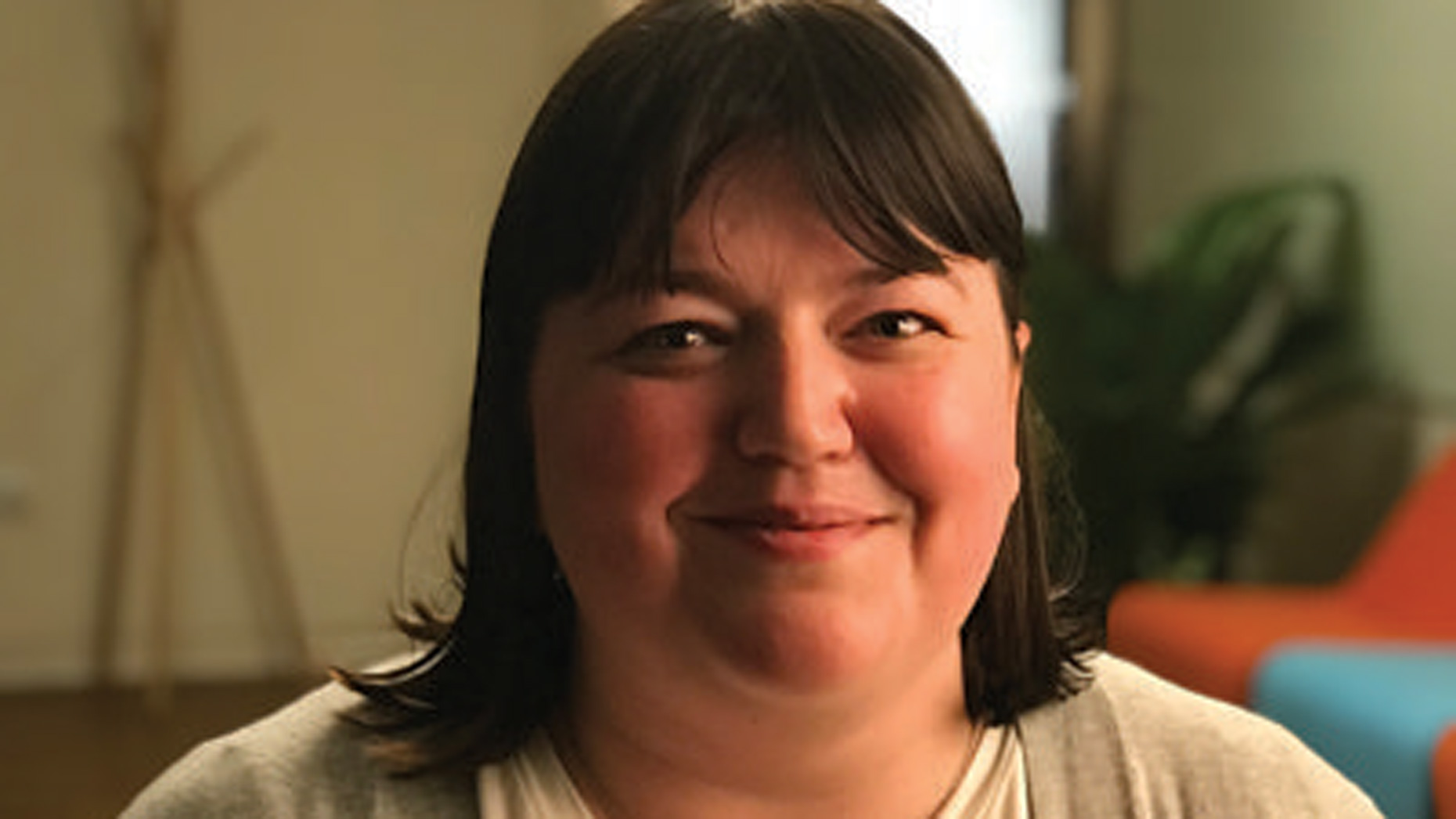 A 37-year-old woman suffering with a chronic illness is celebrating after landing her first ever job.
Victoria Clutton from Lincoln almost lost her home after being declared fit for work without any additional support for her illness.
She has myalgic encephalomyelitis, which leaves her extremely tired and generally unwell.
On very bad days, Victoria can experience sensory overload and is sometimes unable to concentrate or speak.
She has been battling the debilitating symptoms since the age of 16, which has made the job hunt an impossible task.
Despite these daily challenges, Victoria has always remained eager to get into work and further herself.
She recently found a unique charity called ASTRiiD which matches up job seekers like Victoria with companies that have flexible roles.
In May 2018, she became one of the charity's first connections when she secured a job with a global engineering consultancy called Altran.
Victoria Clutton said: "Entering the world of work for the first time has been an exceptional experience and while I might struggle I'm revelling in the challenge.
"As well as learning how to interact with people in a workplace environment, I've realised what my capabilities and worked around any issues.
"Trying to get a start on the career ladder is stressful at the best of time but it becomes very complicated and overwhelming with a chronic illness."
At the end of 2017, Victoria even graduated with a degree in maths and computer science through the Open University.
It was an accomplishment 14 years in the making, as she was forced to take several long breaks from her studies.
Victoria explained: "At one stage I was prescribed strong pain relief tablets but this worsened my tiredness and I was regularly sleeping for 22 hours a day.
"In spite of this, I was deemed fit for work and the Jobcentre declared that I could work from home.
"Without any employment history or skills to offer, I couldn't find a suitable position to for my needs.
"As a result I was unable to support myself financially so I struggled to buy food and nearly lost my home."
Now with the help of ASTRiiD, which supports thousands like Victoria, she has been able to find the job of her dreams.