Mains works affect water supply around Brant Road
The problem should be resolved by 5pm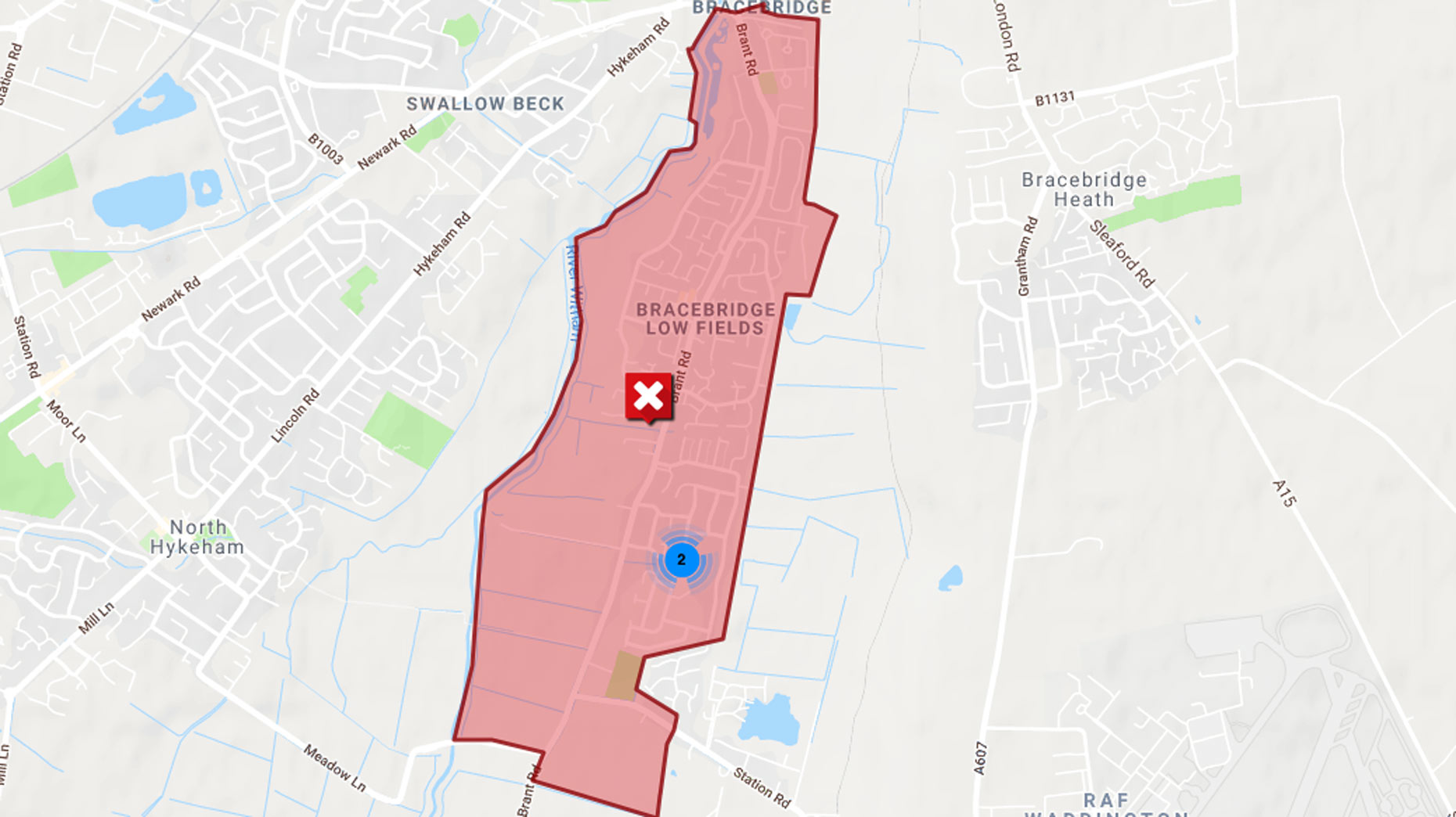 Update: Anglian Water confirmed at around 4.15pm that it had contacted the affected customers to let them know all water supplies are now back to normal.
---
Homes in the Brant Road area of Lincoln may have low water pressure this afternoon due to maintenance works.
Anglian Water reported during the afternoon of Wednesday, December 12 that there may be an interruption of supply with the possibility of low pressure or no water due to essential maintenance works.
The estimated restoration time is 5pm – click here and type in your postcode for the latest information.
A spokesperson for Anglian Water told The Lincolnite the maintenance work has meant 26 properties had low pressure or were without water for less than an hour.
"We're sorry for any disruption caused and would like to thank local residents for their patience whilst we completed this work."
Anglian Water said: "We're really sorry but some customers in Brant Road, Lincoln may be experiencing very low water pressure
"We're carrying out some essential maintenance in your area and we'll get your supply back to normal as soon as possible. This should be by 5pm today, but we'll update this message if anything changes.
"If you have no water at all, please contact us to make us aware as we are not expecting anyone to be off water completely.
"Again, we're really sorry we've inconvenienced you and thanks for your patience."
After any interruption to the water supply it may look a little cloudy or discoloured when it's back on. It is advised to run the tap for a few minutes and it should clear.