Midwives' union challenging ULHT over uniform policy
The situation has shattered her confidence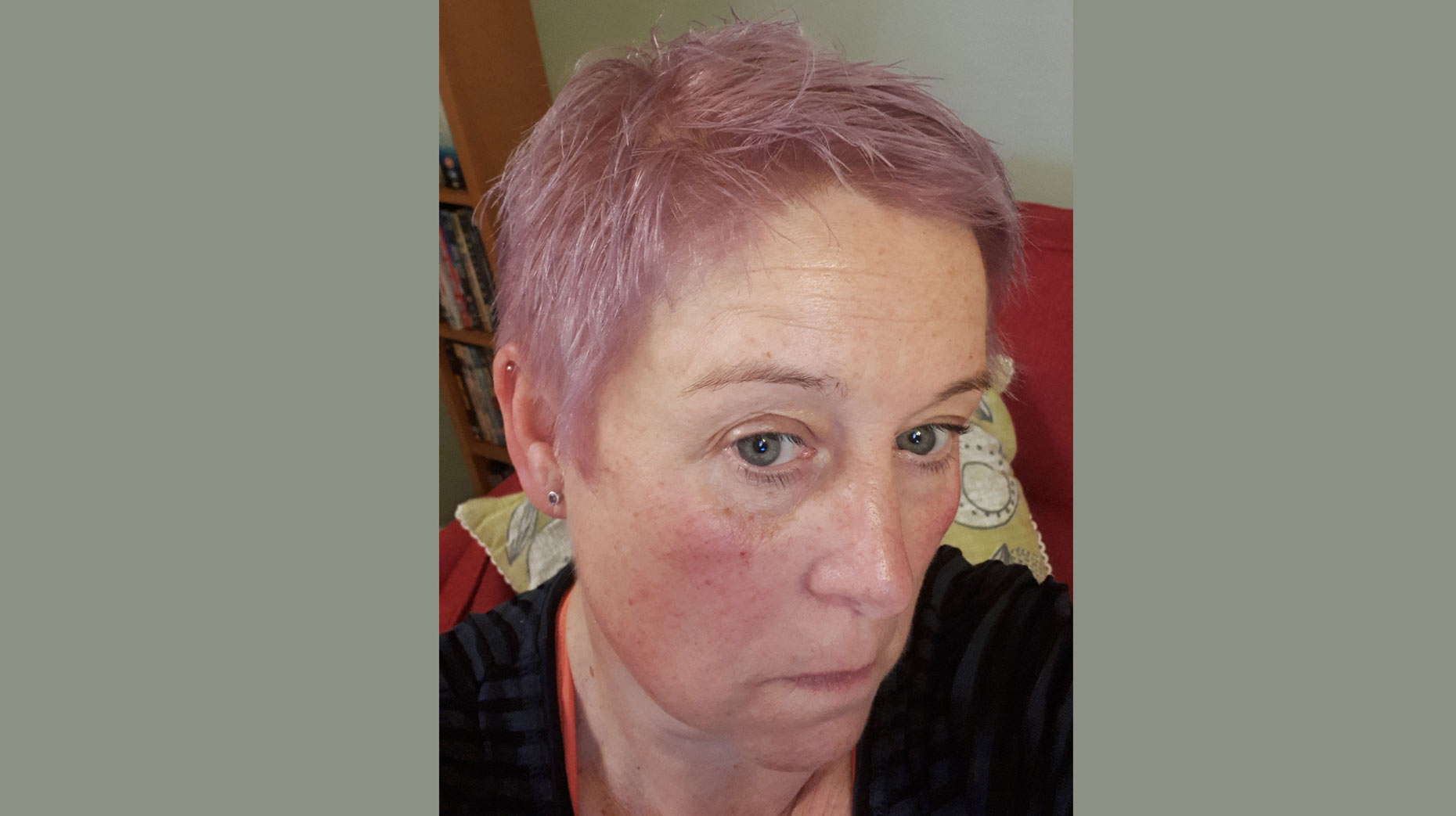 The Royal College of Midwives has challenged ULHT over its uniform policy after the story of a Lincolnshire midwife, who risks losing her job 'over the colour of her hair', went viral.
As previously reported, Donna Crichton works at the hospitals in Lincoln and Grantham. She is currently awaiting the outcome of a grievance appeal with her employers.
Donna told The Lincolnite on Thursday morning that she got an email from her local rep at RCM, who had been supporting her throughout, saying the union could no longer support her.
Donna, who has over 30 years of experience working in the NHS, said: "I have just been informed by the RCM that they will no longer support me with this matter! No explanation as yet?
"Very disappointed by this as I've been yet again let down by an organisation I believed in! I believe it is the right thing to start a conversation about this and am very grateful to all the support and comments that people have taken the time to post."
The Lincolnite contacted RCM for a response. The union wouldn't specifically address what Donna had said about no longer having its support, but it did say it was challenging ULHT on the issue.
A statement from RCM said: "The Royal College of Midwives will not comment on individual cases. However, the RCM has been challenging the trust on this issue and on what appears to be an arbitrary decision to implement a policy that is in itself unclear and non-specific.
"Discussions are ongoing with the trust and unions including the RCM about the policy. This is because of concerns about the manner in which this policy has been written, disseminated and implemented, and its impact on the morale and motivation of midwives and other staff at the trust."
What happened so far
Donna had red hair during her interview and when she started the job in 2011, but nothing was flagged up to her about it.
She was off work for health reasons between February to May 2018, she explained, but nothing was mentioned upon her return… until towards the end of June when she was spoken to by a deputy chief nurse.
She was told if her red hair was not addressed by the time of her next shift she would be sent home.
After speaking to The Royal College of Midwives Union, Donna put in a grievance before her next rostered shift on July 2.
She was then sent home at the start of that shift, but told she wasn't being suspended. Instead she was being sent home on unpaid leave to address the issue.
She wouldn't be allowed to return until it was sorted, but she was offered mediation of wearing a headscarf, wig or theatre cap which she didn't feel was appropriate.
The first grievance fact finding meeting was on September 4, which according to policy she said should have been within 15 working days, but there was no explanation as to why it wasn't.
Another meeting followed in October before the grievance appeal took place on December 13. An outcome is expected in the near future.
She claimed this had never been an issue previously and, even after the uniform policy was updated in November 2017, nothing was flagged up to her about it.
People have rallied in their hundreds with messages of support for Donna, who said she feels clinical ability, not hair colour, should come first especially with midwives in short supply.
ULHT were asked on Wednesday if they wished to expand on their previous statement, but they declined to comment any further on the ongoing dispute.
Director of Human Resources and Organisational Development at ULHT, Martin Rayson, previously said: "Like many other organisations, the trust sets standards for dress and appearance which we expect our staff to comply with.
"Unfortunately, we cannot comment on specific cases involving employees who are going through internal processes in line with the trust's policy and procedures.
"We encourage any member of staff with a query around the dress code and uniform policy to speak with their manager or the HR team to address any concerns."
The Unite Union passed a vote of no confidence in ULHT after concerns over patient safety at the trust which runs hospitals in the county.
Bosses at the union said ULHT appeared to be "more worried about the socks staff wore" than the understaffing of wards.