Police concern for woman on bridge
The situation has now been resolved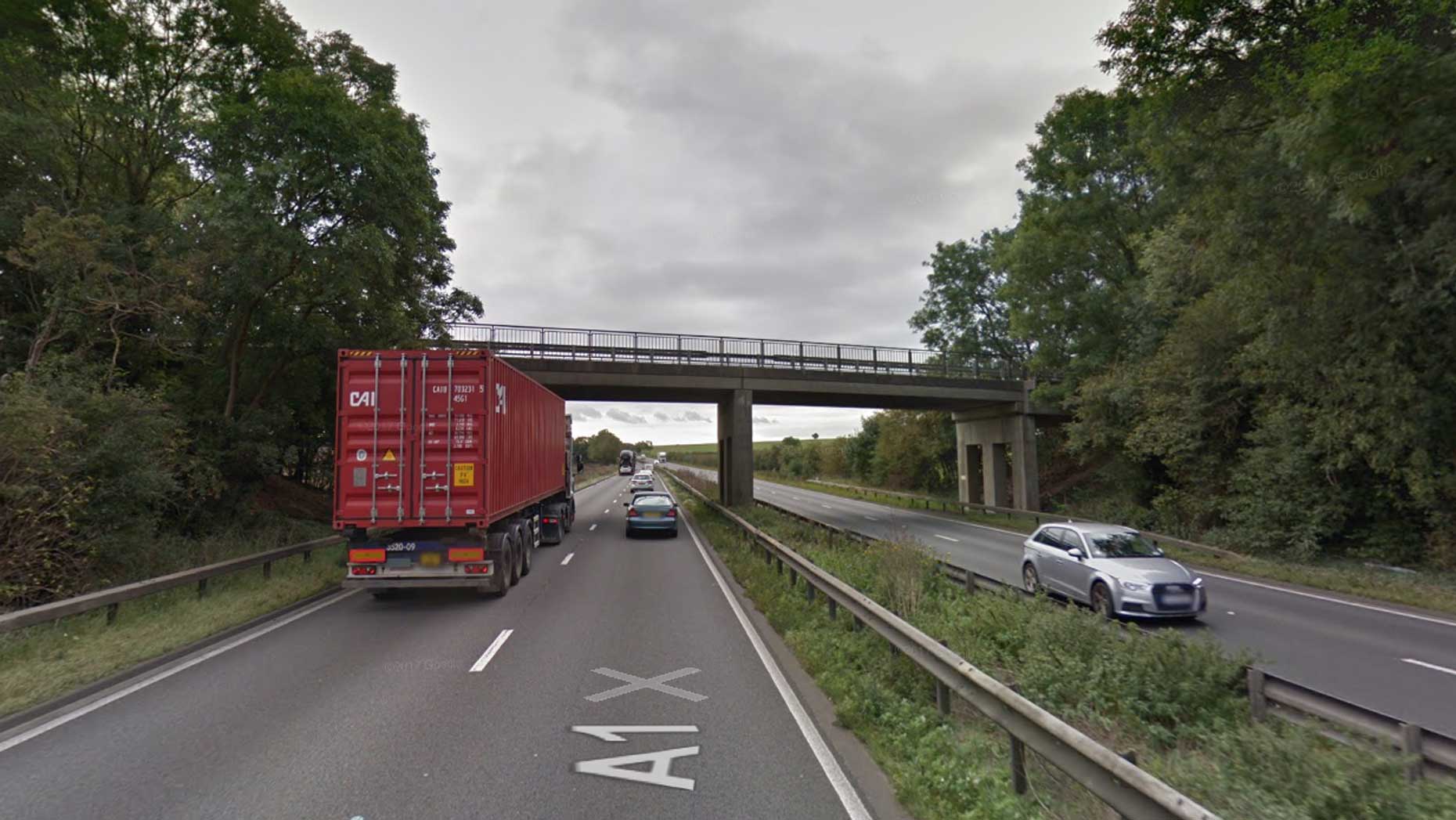 A woman on the bridge over a road near Stamford caused concern for police on Monday afternoon, but fortunately the situation has been resolved.
The incident was reported to police at 4.21pm on Monday, December 3 and initially the force said it was going to have to close both the northbound and southbound carriageways of the A1 at Great Casterton, near Stamford.
A spokesperson for Lincolnshire Police confirmed the road had been closed as the force was "concerned for the safety of a woman who is on the bridge over the road".
Police were at the scene and the force's control room tweeted shortly after saying the "situation has now been resolved".