Police search for four men in fake cash probe
Do you recognise any of them?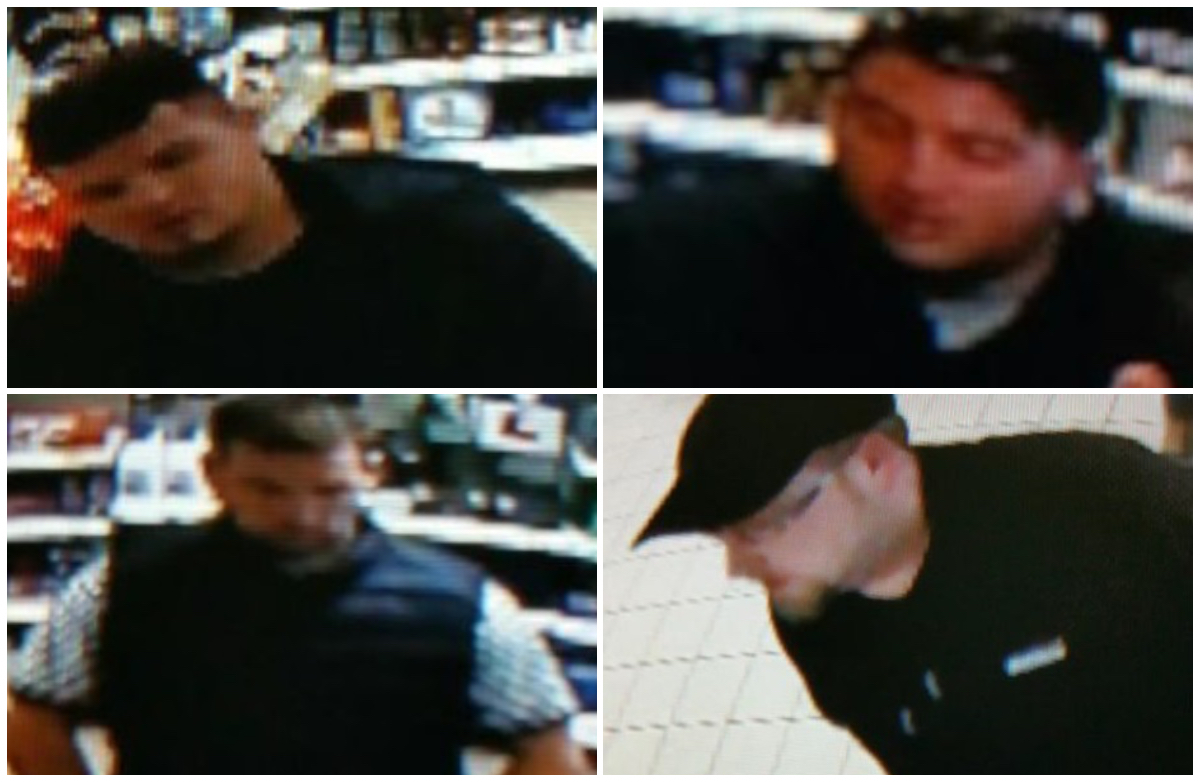 Lincolnshire Police are looking for four men caught on CCTV in connection with the use of fake cash in Gainsborough.
Officers received a report that a group of men used fake £50 notes at Tesco petrol station in Gainsborough at around 4.55pm on October 25.
Descriptions of the men are as follows:
One man is of large build. He was wearing grey shorts, a black hoodie, black cap and glasses. He had a beard as was aged between 25 and 35.
A second man had a blue gilet, dark trousers on and had short dark hair.
The third man was aged between 23 and 35 and had light brown hair, longer on top and shorter on the sides. He was wearing a dark top and shorts and was clean shaven.
The fourth man was aged between 25 and 35. He had short dark hair and was wearing dark clothing. He may have had a goatee.
Anyone who believes they can help wit the investigation should call police on 101 quoting incident 331 of November 26.