December 24, 2018 10.25 am
This story is over 40 months old
Reflections 2018: Gary Headland – The most challenging year so far
Reflecting on another highly demanding year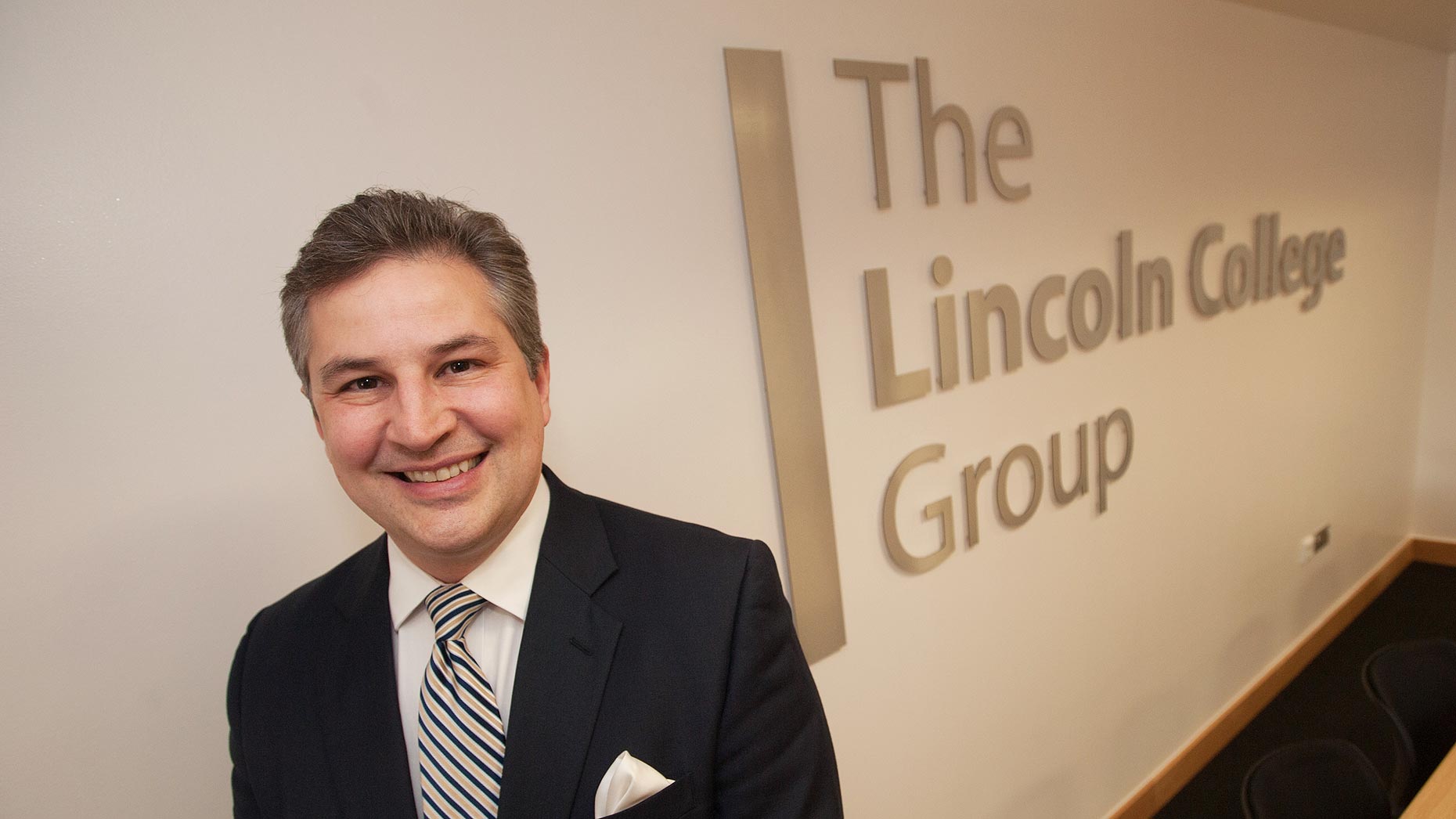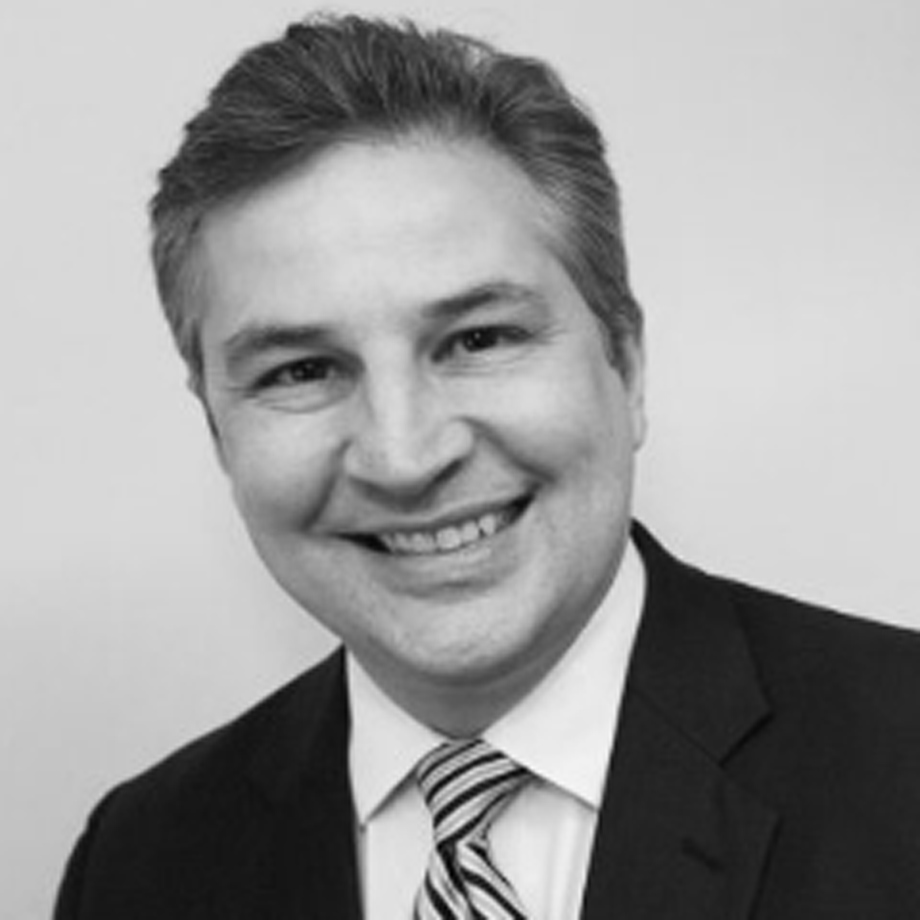 As 2018 draws rapidly towards a close, I reflect back on another highly demanding year. In truth, I think 2018 has been the most challenging of the past 33 years of my professional working life.  
There can be no doubt that a decade of austerity is taking its toll on the further education sector as a whole and we are not immune to that. Equally, I believe that we have risen with courage to the challenge of doing our level-best with the resources allocated to us by Government and those we have been able to create for ourselves.
I am extraordinarily proud of our staff across all three of our UK college campuses (in Lincoln, Gainsborough and Newark) and those who work in our wider international and commercial operations to generate additional and much-needed resources. Our people work tirelessly with passion and compassion, helping our learners to learn and to prepare effectively for the world of work. Our people are perhaps not saints but they are extraordinary and I admire them greatly.
Despite our very challenging financial climate, we retain a relentless focus on continuing to improve the quality of our provision and also the relevance of the education and training that we provide to the communities whom we serve.
We were very pleased to be assessed this year by Ofsted as 'good' for our further education provision and we have continued to improve the quality of our provision since then and we are determined to continue to do so. We were especially proud that Ofsted recognised our dedicated teaching staff for their "focus on the craft of teaching" as that is our core purpose.
Our higher education provision also improved strongly; currently assessed under the Teaching Excellence Framework as Silver we are reaching for the highest standard of Gold which is now within our grasp and with a fair wind early in 2019, will be achieved.
Working closely with our communities, we have created new educational products and services including our 'Made in Gainsborough' initiative working closely with local businesses, the Gainsborough Community Trust, the local council and the local enterprise partnership. 
In Lincoln, our work with the Royal Air Force and the wider defence industry continues to grow and create terrific opportunities for people to work in this large and important sector for our region. 
In Newark, our work in partnership with the FTSE100 Dixons-Carphone Warehouse is going from strength-to-strength and we are proud to support such a strategically important company to increase its capability, capacity and productivity. We are equally proud to work with a very large number of small and medium enterprises across our region and we are determined to do more to help them.
If you are not aware already, further education colleges like ours are charities. We use our incorporated status to operate commercially so that we are not wholly reliant on the government for our funding.
We do not have shareholders; the profit we make each year is reinvested in the provision of high quality education and training to provide recognised social and economic value for our communities. Please bear that in mind when you next choose a provider to meet your education and training needs either as a business or as a member of the community seeking education and training for yourself or a family member; an investment in your local further education college is an investment in your community.
We are so proud to serve our communities. We know we are not perfect. We are striving always to do better and to do more. We err, we occasionally come short, we learn and we try harder.
2019 is already looking like another very challenging year.  But, we are resolved to do absolutely everything we can, within our means, to improve the working conditions for our people, the quality of provision for our students and the relevance of our provision to our local employers and communities.
I wish everyone a healthy, happy and successful 2019!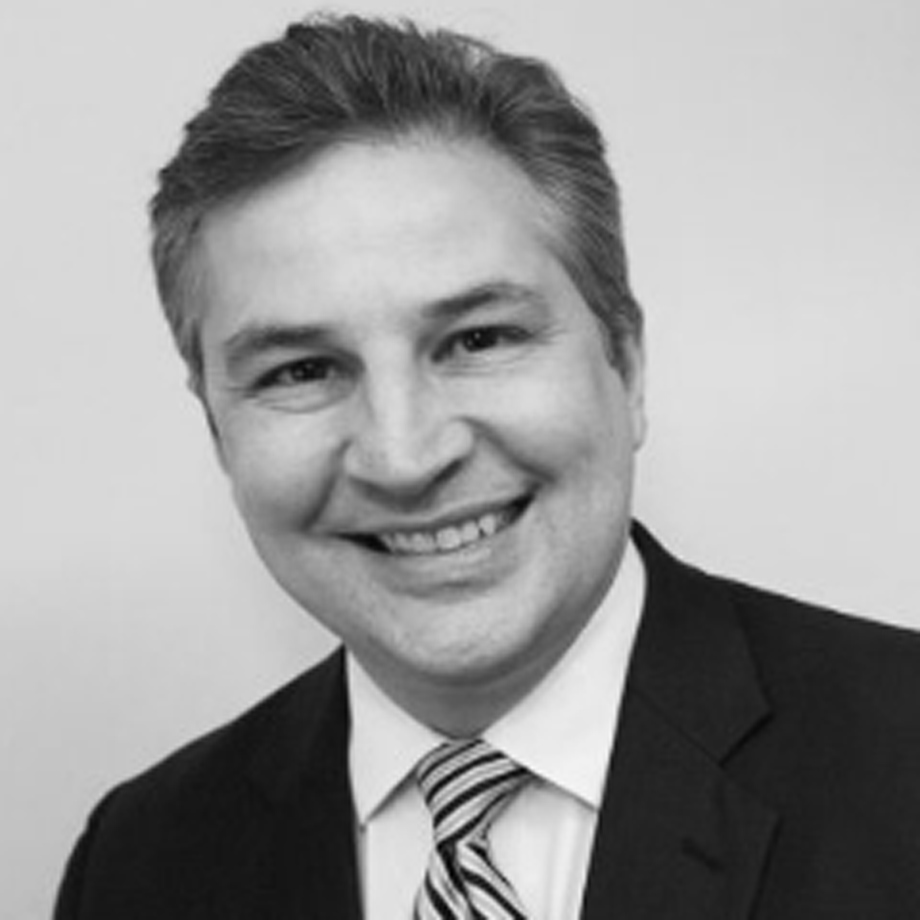 Gary Headland MA MBA Chartered FCIPD MIoD
A former Royal Air Force officer, civilian police director and private sector director, Gary Headland is the CEO of the Lincoln College Group which in the UK comprises further and higher education colleges in Lincoln, Gainsborough and Newark and a commercial partnership with the Immigration and Removal Centre at Morton Hall. Overseas, the LCG has a female Further Education College at Al Qatief and a male Higher Education Technical Trainers College in Riyadh, in the Kingdom of Saudi Arabia, and run joint international programmes at two Colleges in the Sichuan Province of China. Gary is also the Chairman of the Institute of Directors in Greater Lincolnshire, Chair of the Federation of Greater Lincolnshire Colleges, Patron and Director of the Lincolnshire Chamber of Commerce; Member of Court of Bishop Grosseteste University; Member of the RAF College Cranwell Independent Advisory Panel; and Member of the Association of Colleges International Portfolio Group.