December 24, 2018 11.17 am
This story is over 58 months old
Reflections 2018: Matthew Lee – Investing in South Kesteven to make it a better place for everyone
The Leader of South Kesteven District Council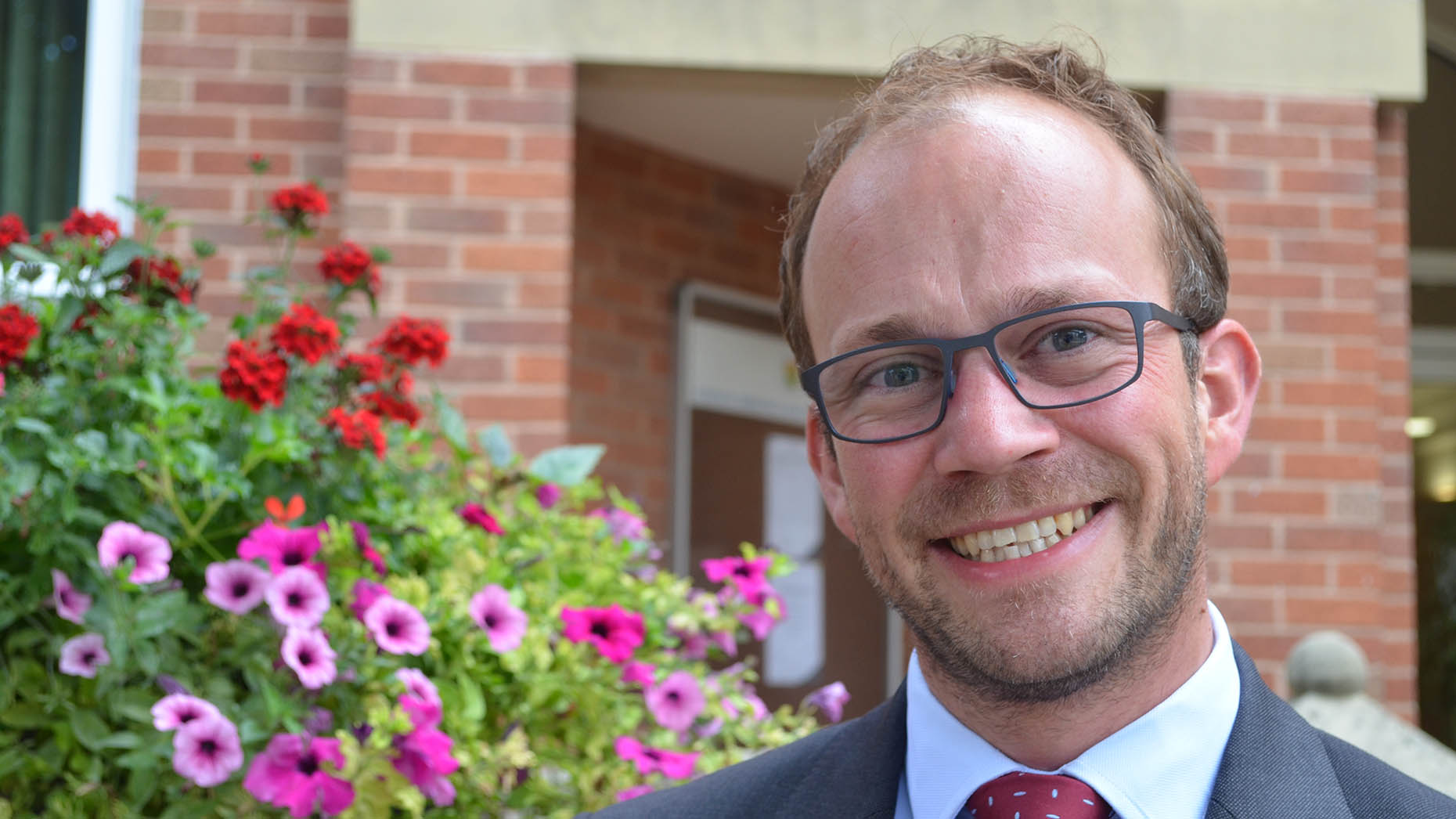 With 2019 only days away I've been reflecting on what a busy year we have had in our district.
The past 12 months, I've concentrated on making sure we were not just talking about making South Kesteven better for our residents – we were putting our words into action.
In April, we announced South Kesteven was to be the first district in the county to trial a food waste collection service. Nearly 4,700 households in parts of Grantham, Stamford, Bourne, The Deepings, and a number of villages were invited to take part and latest figures show that more than 150 tonnes have been collected so far.
I have said many times growing our local economy is our number one priority. In October, we held our second Business and Economic Summit at Grimsthorpe Castle. Here we told 150 delegates, from the world of business and education, that 50 companies had made enquiries about expanding into South Kesteven.
We also announced our intention to acquire the former Cummins Generator Technologies site in Barnack Road, Stamford. Our proposed redevelopment of the 30 acre site would provide local employment opportunities for many years to come. We took that site and other development opportunities in our district to this year's MIPIM UK expo in London – the leading national property event for movers and shakers in the development world.
Only weeks later, we announced that 300 new jobs were being created near Grantham after major international company XPO Logistics were given planning permission to expand into a new £67.1 million state-of-the-art cold store at Easton.
We have been investing in leisure and culture too. In September, we attracted audiences of more than 80,000 to our fourth Gravity Fields science festival, held in and around Grantham. Visitors from across the globe came to get involved in our packed programme of events.
Next year we have yet more exciting events in our district including The Deepings Literary Festival, the Bourne CiCLE Festival and the hugely popular Stamford Georgian Festival.
Regular visitors to Grantham town centre will see the fantastic progress being made on the new five screen cinema development in the heart of our leisure and cultural quarter. We have also begun our public realm works to create a new square in this area and attract new businesses and a place for shoppers, workers and visitors to enjoy.
We are also supporting our charities and good causes to raise vital funds. In October we held our first LotterySK draw and made history as the first ever local lottery to have a £25,000 jackpot winner in the first week. We are now selling about 2,000 tickets a week and should raise over £60,000 for local good causes in the first 12 months.
If you have never been to South Kesteven I really would urge you to come and see what we have to offer. You may be surprised and you certainly won't be disappointed.