December 24, 2018 10.40 am
This story is over 36 months old
Reflections 2018: Sarah Loftus – Our resolution for Lincoln
New Lincoln BIG CEO lays out her plans for 2019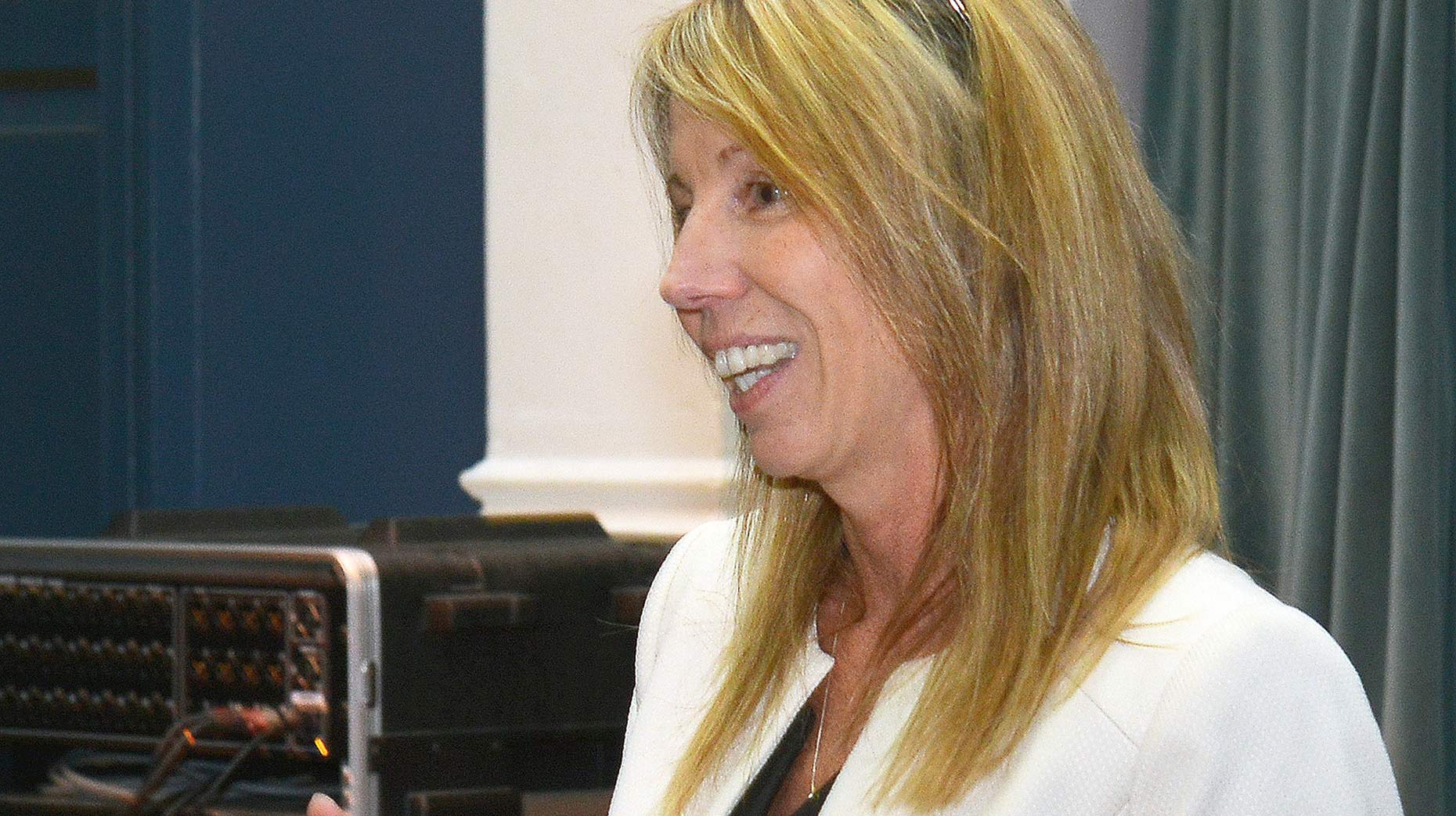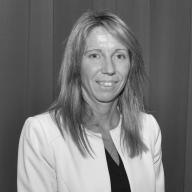 Businesses' and the country's economic fortunes are currently under the glare of the spotlight – both across the UK and in Lincoln.
In common with destinations countrywide, Lincoln businesses continue to voice uncertainty over what the eventual Brexit deal will mean for them. We appreciate it is hard to plan for.
But 2019 is also a milestone year for Lincoln BIG. In the Autumn, we will re-ballot our 800 levy payers and be urging them to vote YES. We want a clear mandate to support them for another five years and – we will have a clear plan for success!
It will build on our best achievements to date and be based on what today's top city centres are all about. It's much more than shopping.
City centres have a new challenge – locals and visitors want a "all-round experience!"
It doesn't matter whether it's a single visitor, a group of friends, or a family of five or six – they will want a mix of shopping, sight-seeing, the chance to enjoy a fun event, perhaps visit the theatre or cinema, tuck into a tasty meal or snack of stay in town and party the night away.
Lincoln, with its fabulous historic attractions, wonderful mix of High Street and niche shopping, amazing programme of events, safe and friendly environment and plethora of places to eat and drink, is a brilliant destination.
We tick all those boxes and Lincoln BIG, with its partners, is at the forefront of making the city even more attractive for locals and visitors by supporting its levy payers. We just need that YES! later this year.
During 2018, we helped to deliver 350 events, many attracted thousands of people out for a great time. We supported levy payers with security services, offered Park & Ride, gave city workers great travel deals, launched fun trails and helped businesses with grants through programme like Collaboration 4 Growth.
We've been asked our levy payers what they want from us in the future. 49% said they like what we do – but we want to push-up that percentage! Events-wise respondents want to see more themed trails, speciality markets and street food festivals over the next five years.
We've already got some great events planned for 2019. People should diary highlights such as Lincoln By the Sea (July 22 to August 31); Lincoln BIG's 1940s Weekend (August 10 and 11); The Asylum Steampunk Festival (August 23 to 26) and the Frequency Digital Festival (October 24 to 27).
We really appreciated receiving our levy payers' feedback ahead of drawing-up our future business plan later this year. It is helpful to know what everyone thinks. In addition, I have also drawn-up three overarching priorities for Lincoln BIG:
They are:
To make the city safer, cleaner, brighter and greener
To animate the city centre – making it the "go to destination" of choice
To communicate more with Lincoln BIG's levy payers and be clear on the
impact we are having