December 24, 2018 10.48 am
This story is over 36 months old
Reflections 2018: Karen Lee – A year of ups and downs
A year of milestones for Lincoln's MP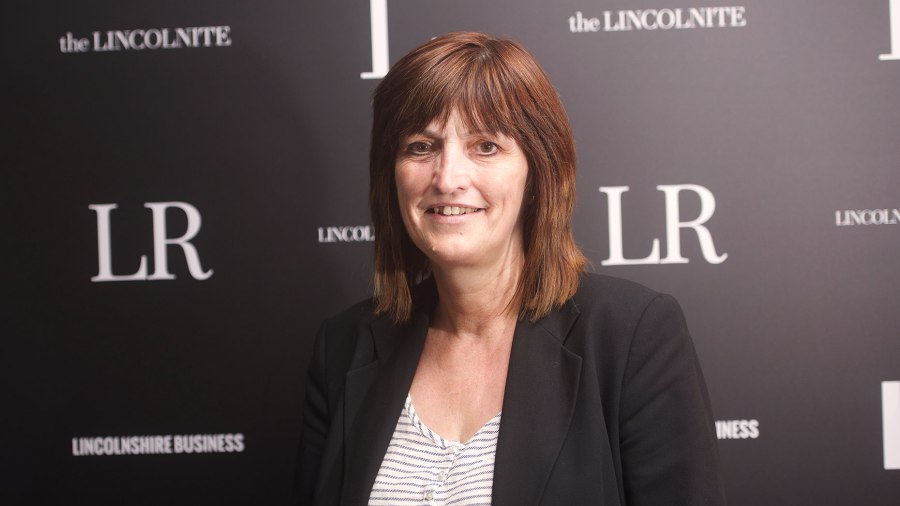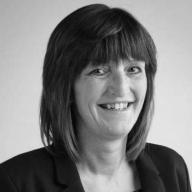 The end of 2018 sees me 18 months in as Lincoln's MP; it has been a year of ups and downs for Lincoln with some memorable events.
The opening of our new bus station in February was a big positive, as was the announcement in March that Lincoln has been successful in securing the new medical school which will open in September 2019.
The Imps winning the Checkatrade trophy in April created a massive feeling of pride in our city, and in May both the opening of our new mosque and the re-opening of Boultham Park after extensive improvement were fantastic.
However, despite these positives, it's been a difficult year in political terms both nationally and locally.
In January I was promoted to the position of Labour's Shadow Fire Minister, and whilst my workload has increased I continue to answer every single enquiry my office receives as well as holding regular local surgeries.
Whilst as an opposition MP my power to influence government policy is limited, I am often the lone voice in Westminster speaking out against government cuts which are hitting Lincoln and the surrounding areas.
My campaign to save RAF Scampton and keep the Red Arrows in Lincolnshire received over 5,000 signatures, and I was the only local MP who voiced a credible argument against this happening.
I also fought hard to try to retain Lincoln's Walk-In-Centre, raising the closure with the Prime Minister directly at PMQs. Whilst our Walk-In did close, had Lincoln not had a Labour MP this incredibly unpopular decision would have gone completely unchallenged in Westminster.
Since East Coast Mainline descended into chaos in March, I have repeatedly sought assurances from government ministers that Lincoln will receive the extra train services we have long been promised and I am continuing to work with others to try to make this happen.
I believe very strongly that as well as speaking up for Lincoln, it is important that I am responsive to the views of my constituents. I was pleased to host an apprenticeship event last May, followed by a community engagement event on the NHS in October and a second community event focusing on policing and homelessness the following month.
At the national level, it is impossible to reflect on 2018 without talking about the Brexit chaos this government have pushed our country into.
Rather than negotiating a good deal with Europe, the Prime Minister has spent two and a half years trying to settle the squabbling within her own party. The recent Tory leadership vote and their unprecedented decision to cancel the vote MP's were due to have on the deal have pushed the Brexit timetable dangerously further back.
This country simply doesn't have a functioning government.
Alongside this, issues of huge national concern go almost unmentioned. Over 2,200 people living in Lincoln are receiving Universal Credit and my casework includes many people suffering as a result of this callous and spiteful attack on the vulnerable.
Homelessness has increased nationally by 169% since 2010 and is at its highest level ever on record. Calls to the police relating to begging, rough sleeping and addiction in Lincoln's city centre increased by 51% this year.
2019 is going to be a tough year with many problems to solve, but I promise you that I will continue to work hard and do my best to stand up and be Lincoln's voice in Westminster -something I will never tire of doing.