Ambitious £5m plans for Lincolnshire lakeside resort
A bumper expansion at Tattershall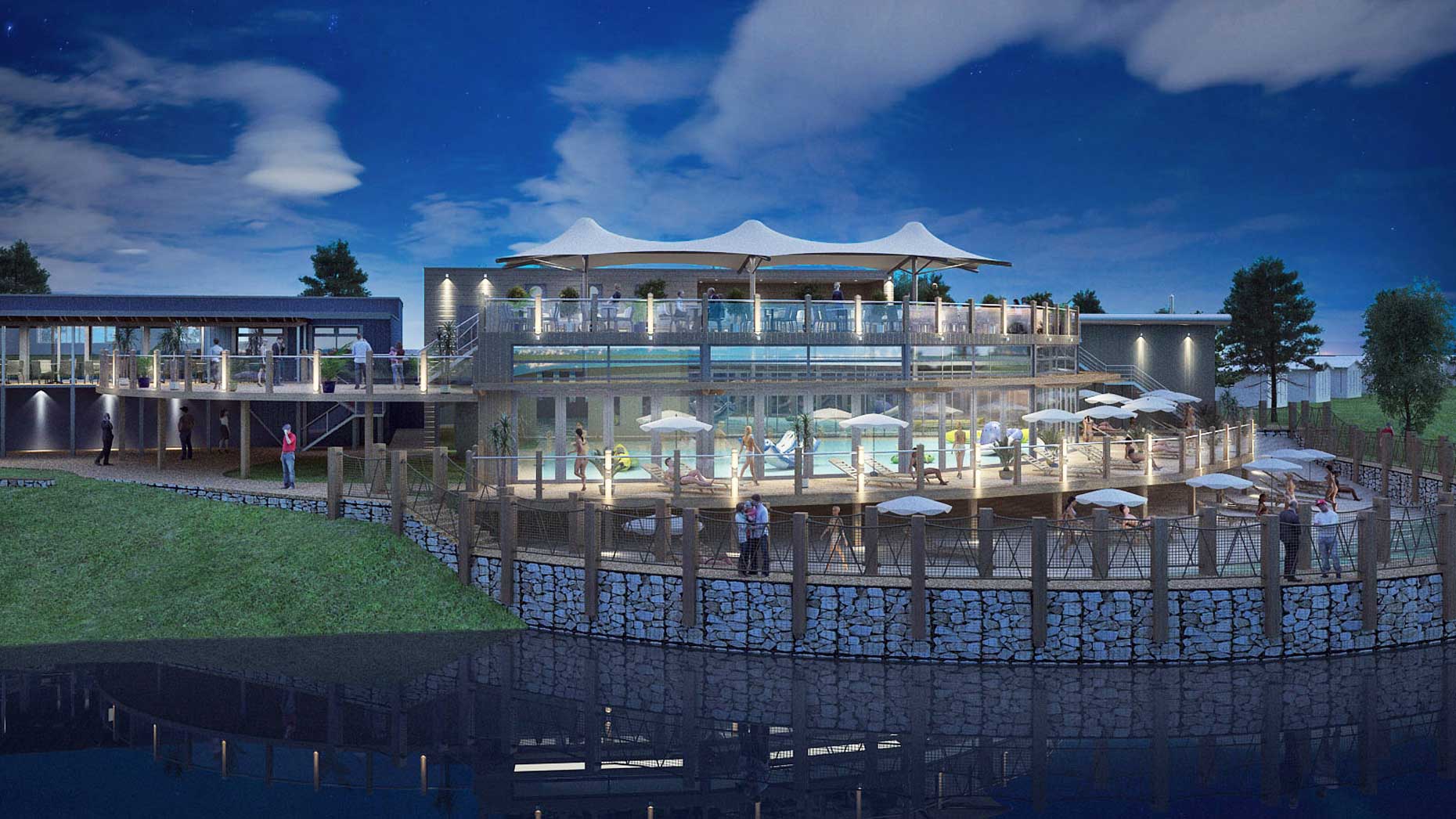 A popular seaside resort is set to invest £5.25 million as part of their ambitious plans — and they say it will be ready for this summer.
Guests staying at Away Resorts in Tattershall Lakes will be able to make the most of a new Skyline bar, splash zone, beach and new lodge at the luxury holiday home.
The new bar will give holidaymakers breathtaking views of the surrounding lakes while they get a taste of the new drinks menu.
Another welcome addition to the holiday park is the splash zone, with an indoor pool, spa, gym being developed for 2019.
Carl Castledine, CEO at Away Resorts, said: "With the epic summer of 2018, the beach at the main lake was a little tight on space so we will be extending it and adding new sun-loungers and chairs.
"We are so excited about our new investment at Tattershall Lakes and can't wait to get our new Skyline Bar open for all of our guests to enjoy sundowners over the lakes.
"Back in 2011, we invested more than £1 million in the new swimming pool at Tattershall Lakes, and its popularity has grown at such a pace, that we knew it was time to expand. We are confident it is going to be really popular."
Three festivals are planned for 2019, including the Colour Festival, Rock the Lakes, the epic Cream Pie Fight weekend, Foodstock and the Big Stars break.
New lodges are also being planned, in addition to the Tribeca Village which is home to luxury accommodation inspired by New York loft-house style of living.
If this year's summer is as hot as last year, Away Resort's holiday park is going to be very popular.