Restaurant fined after undercover allergy sting
They found peanuts in a "nut free" dish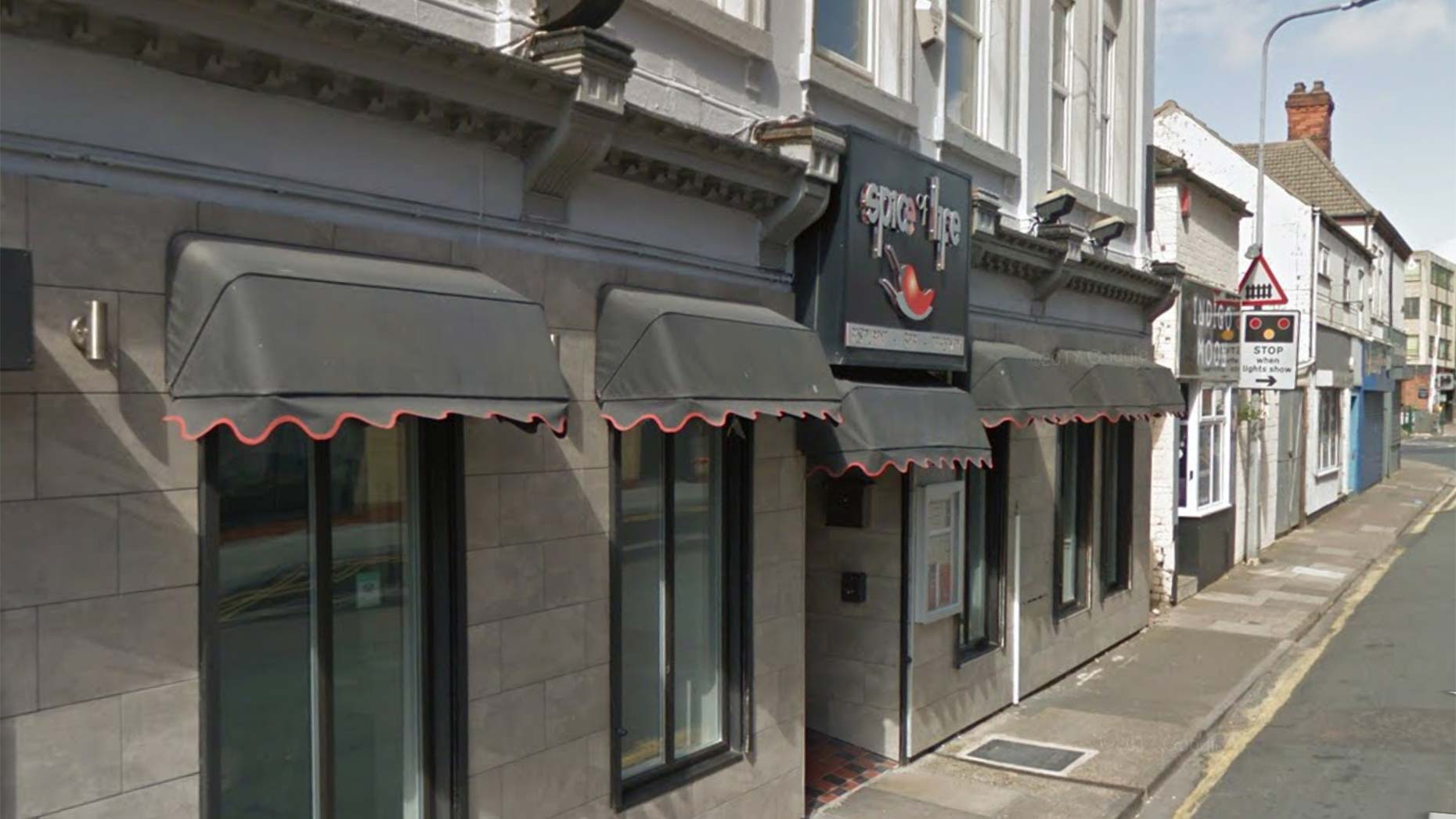 A Grimsby restaurant and its former director have been fined after an undercover sting by Trading Standards found higher than permitted levels of peanuts in a "nut free" dish.
Trading Standards officers from North East Lincolnshire Council visited the Spice of Life restaurant on Wellowgate in July last year after placing an order for a chicken korma where they requested the dish was free of nuts.
When the order was collected, the officers introduced themselves and followed the procedure to prepare a sample to be submitted to a public analyst.
The results showed the curry portion contained 4.3mg of peanut – the equivalent of 12mg of peanut per kilogram. This is above the permitted level.
This would be enough to trigger an allergic reaction in someone with a severe allergy to peanuts, making it an offence under the Food Safety Act.
The sampling of takeaways in the area came following the death of a man who suffered a severe anaphylactic shock after eating an Indian takeaway containing peanuts in North Yorkshire.
Mohammed Abdul Saleek, 55, of Welholme Road, Grimsby, who was the director at the time of the offence, was fined £500 at Grimsby Magistrates' Court on January 17. He was also ordered to pay £1,757 costs and a £30 victim surcharge.
Mohammed Hussain Shahir, current director of Spice of Life (GY) Limited, also entered a guilty plea on behalf of the company.
The company was fined £2,000, ordered to pay £1,757 costs and a £30 victim surcharge.
Neil Clark, regulatory services strategic lead at North East Lincolnshire Council, said: "Peanut allergies are one of the biggest causes of anaphylactic shock in the UK, and mistakes such as this do pose a serious risk to public health."
To report a restaurant or food outlet to Trading Standards, call 01472 326299 (option 3).