Community raises funds for 'happiest little man's' funeral
He was known as Tich by his friends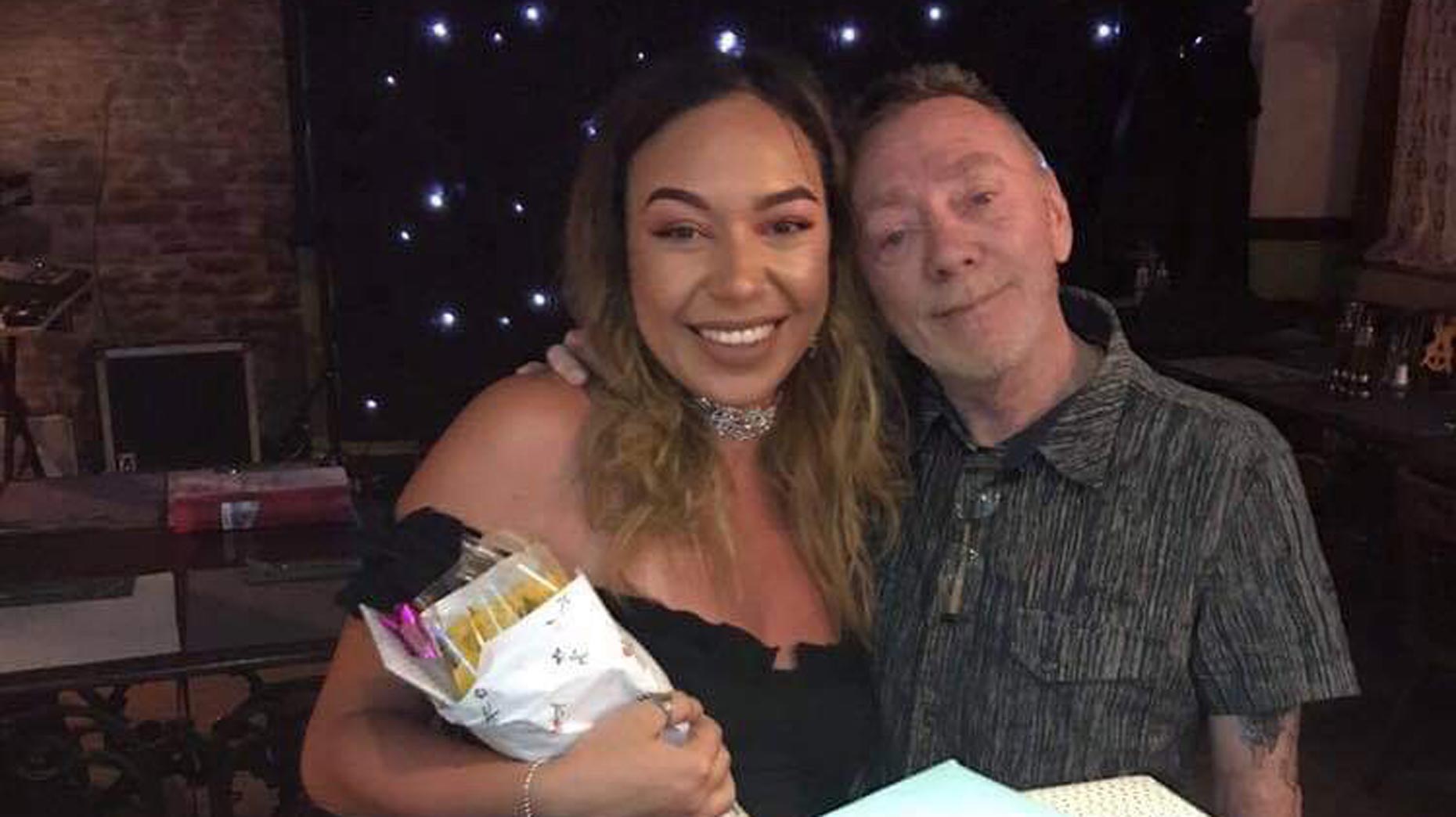 Friends of a well-loved man from a Lincoln village have set up a fundraiser to give him a fitting farewell.
Graham Stevenson, 61 from Heighington, known by friends as 'Tich', is understood to have passed away from a diabetes related illness during the evening of January 19.
A grief-stricken family told how they called the police when they hadn't seen him in days, but he was sadly found at home in a diabetic coma.
"Tich" worked at a local Chinese takeaway in Washingborough.
Over the years became very good friends with the landlords of the White Hart pub in Metheringham – Valerie Hudson Troussas and her husband Niko, as well as their daughter Marina who has set up the fundraiser.
He stayed with them for six months in 2016 and joined family Christmases as he couldn't always heat his home.
Valerie told The Lincolnite: "Everyone is absolutely devastated and can't believe it. He was the happiest little man you'd ever meet. He never moaned about anything.
"He knew so many people and was known as the little happy man and Tich. He wasn't in the best health and couldn't walk well, but he was always happy.
"We hadn't heard from him and another guy he delivers to hadn't seen him for a week, so we called the police. The police went to his house and he was found in a diabetic coma.
"He was given CPR and taken to hospital, but sadly died.
"He doesn't have much family so we wanted to help out and Marina started a fundraiser."
Fundraiser
Marina set up a GoFundMe page to raise money for the funeral, with people donating £700 to the page in three days towards the £3,500 target.
Village pubs the White Hart and Turks Head have raised another £400 in donations for the much-loved man in the community, which people can still contribute towards.
On the page, Marina wrote: "Tich had a heart of gold and would have helped anybody that he could. He was loved by many as he was always the life and soul of the party and would make anybody laugh.
"For that reason we would like to give him the best send off because that's what he deserved. Unfortunately Tich was all by himself so we are honoured to plan his ceremony. We are asking all his beloved friends that knew him if there's anything they could spare towards the funeral costs."
A local woman has also donated some flowers for the coffin.
"Lost for words"
One of Tich's oldest friends of around 30 years, Dave Hackney, first met him at The Shakespeare pub and they also worked and shared a flat together for a while.
He said: "We spent many happy days with all my family, we fished every day in the summers and loved going to Wales. He loved Northern soul and Mtown.
"A huge loss. We're all lost for words. Still coming to terms with the fact we won't see him again."
Another long-term friend Simon Ambler, who knew him from their poker days, added: "Very popular guy. Loved by everyone. Would always talk to everyone on his deliveries. Always had time for people's pets. We will miss him."
Trevor Hoe said: "We met at a music festival and have been friends ever since. Will miss him. RIP from Owie O."
Owners of the Turks Head Gavin Foulston and Libby Silson said: "We are devastated. He was popular with everyone and never had a bad word to say about anything. We had a lot of happy memories especially on our poker nights as he was a keen player.
"He was very generous and would always bring his Chinese food to his friends and buy himself something from co-op. He had a heart of gold and will be missed so much by all the community."