Debris found 'likely' to be from pilot's missing plane
A Lincolnshire man was named as the pilot on board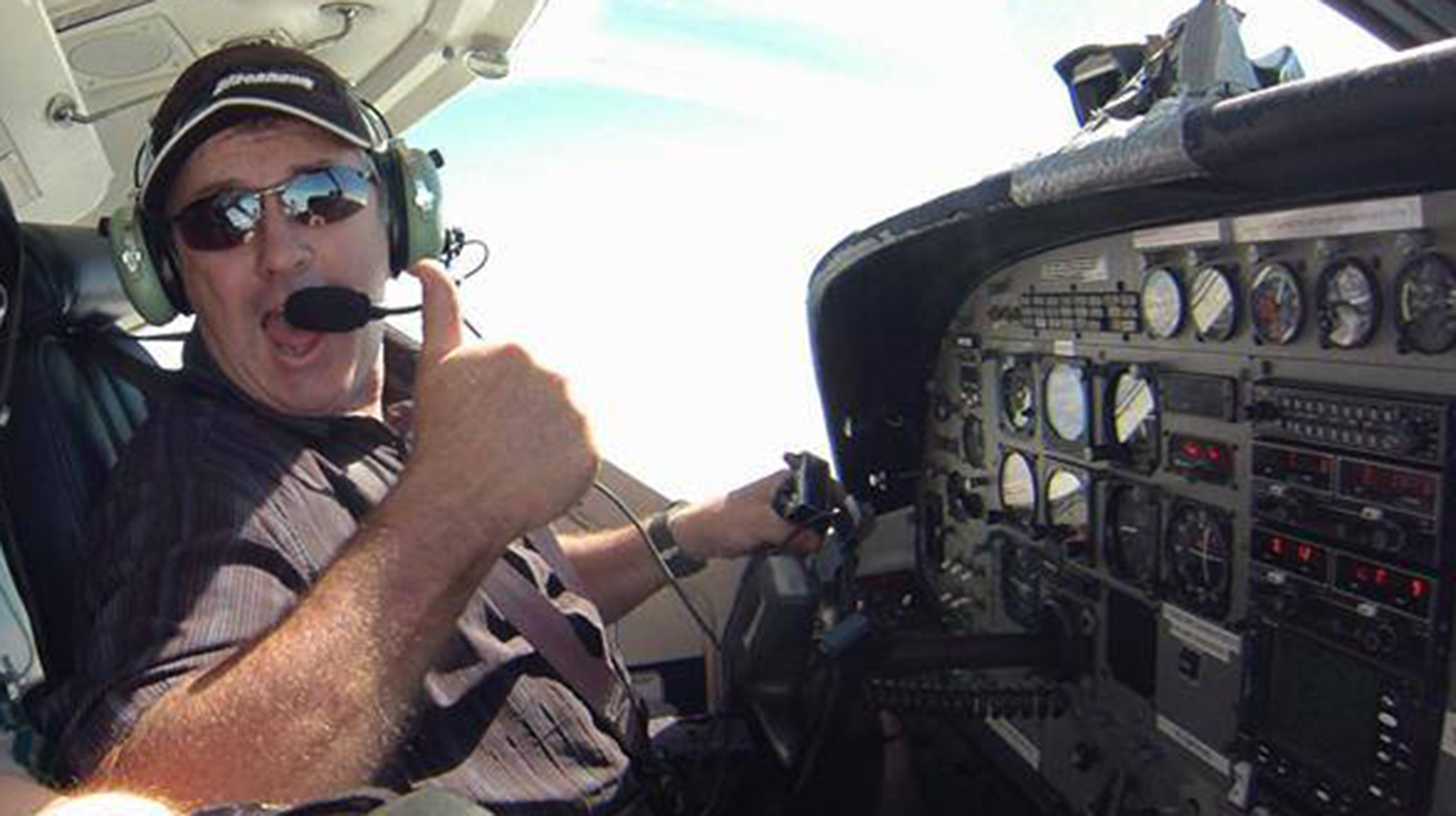 Two seat cushions found in the sea are "likely" to have come from the missing aircraft carrying Lincolnshire pilot David Ibbotson and footballer Emiliano Sala.
On the morning of January 28, French officials found part of a cushion on a beach near Surainville.
A second cushion was found in the same area later that day, and it is believed that the debris is from the missing aircraft.
Now a specialist survey vessel commissioned by the Air Accidents Investigation Branch (AAIB) will be carrying out an underwater survey of the seabed to try and locate the wreckage
Due to recent weather and sea conditions, the search is expected to start on Sunday and take up to three days.
They will be searching an area of around four square nautical miles based on an assessment of the flight path and last known radar position.
Dave Ibbotson from Crowle, near Scunthorpe is understood to have been flying the missing Piper plane from Nantes in France.
He was taking Emiliano Sala was travelling in the plane to his new club Cardiff City to start his life as a premier league footballer when the flight was lost over the English channel.
The AAIB say they are aware of a private search also taking place at the weekend and say they are working "closely" with them to maximise the chance of locating any wreckage.