Demolition work set to transform Grimsby street
Work starts later this month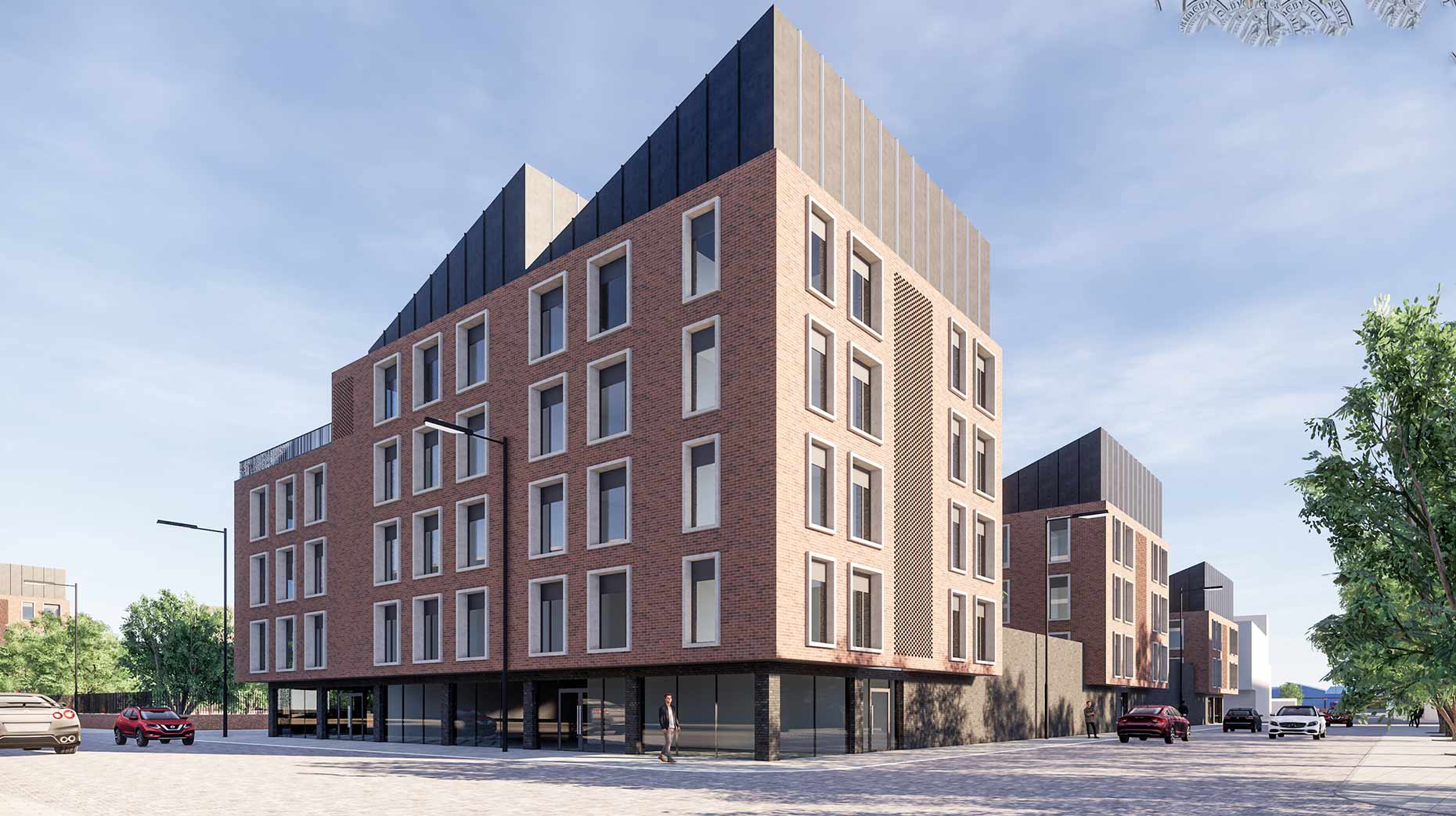 Demolition work will start later this month marking the continued transformation of Freeman Street in Grimsby.
Bulldozers will move onto the 1960s Shopping Precinct on Grimsby's famous street within the next week. The bulldozers will flatten a large section of its north end.
The site is already fenced off as final preparations are being made for the demolition, which starts on Monday, January 14.
Public notices have been posted and affected organisations near the site are being informed about the works, which are expected to take 12 weeks to complete.
The works will see the old House of Holland building reduced to rubble, through to the disused seven-storey former council office block Freeman House and nearby Cox's Fish and Chip Shop.
The row of retail outlets at the southern end of the block are being refurbished.
Enrolled Freemen took ownership of this section of the street from its former owners after a High Court ruling in spring 2018.
The Enrolled Freemen of Grimsby has appointed Nottinghamshire-based Bloom Demolition and Excavation Limited, alongside project manager Andrew Robinson of locally-based Thorton-Firkin to oversee the works.
Once flattened, the vision is to replace the old buildings with a mixture of state-of-the-art offices, modern eco-friendly housing, some retail units and a landscaped public space.
It is also hoped that this development will provide a catalyst for further major works in the area, with a focus on the adjacent site formerly occupied by the high-rise flats and marionettes.
Chairman of the Enrolled Freemen Stephen White said: "What a fantastic way to start 2019. We are determined to drive forward the regeneration of this once thriving street, and this is a major step towards this.
"Our organisation has a long and proud past in the history and growth of the town and is looking to ensure our present members work to effect positive change and a lasting legacy that future generations will be proud of."
North East Lincolnshire council leader, Councillor Ray Oxby, said: "This work is to be much applauded as we look at true and lasting regeneration. The Town Deal has given us the opportunity of seeing a strategic Masterplan in a much larger context, working with partners and leading to a complete renaissance for the whole area."