Environment Agency probes pollution in South Hykeham dyke
The Environment Agency is investigating the cause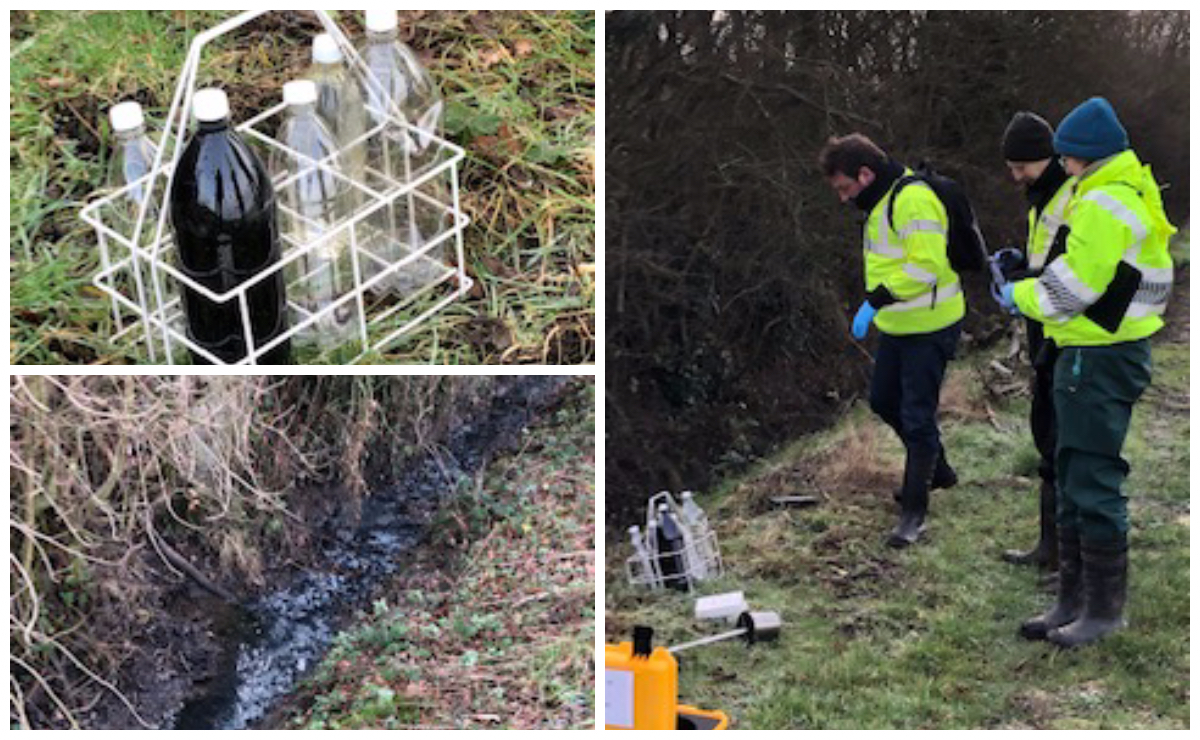 Environment Agency officers are investigating a serious pollution incident at a dyke in South Hykeham.
Sightings of suspected pollution in The Beck drainage dyke were called in to officers at the weekend.
Contamination of the waterway is understood to have affected the area near to Boundary Lane.
The area is occupied by a number of industrial businesses.
The Environment Agency told reporters investigators believe they have traced the source.
They added that no further details would be confirmed until investigations into the cause are completed.
The full impact on local wildlife is not yet known at this stage.
Officers were spotted near to Boundary Lane over the weekend.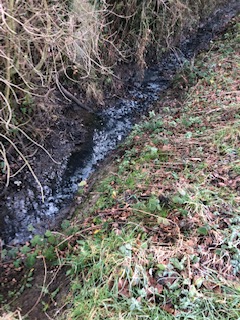 A spokesperson for the Environment Agency said: "We attended reports of a pollution incident on Friday. We are confident we have traced the pollution back to its source and are working to minimise the risk to the environment.
"While we continue to investigate the cause, we cannot give further details. If anyone sees evidence of damage or danger to the environment, they can contact our incident hotline on 0800 80 70 60."