Extra barriers to stop jumping over closed level crossing
People were seen jumping metal railings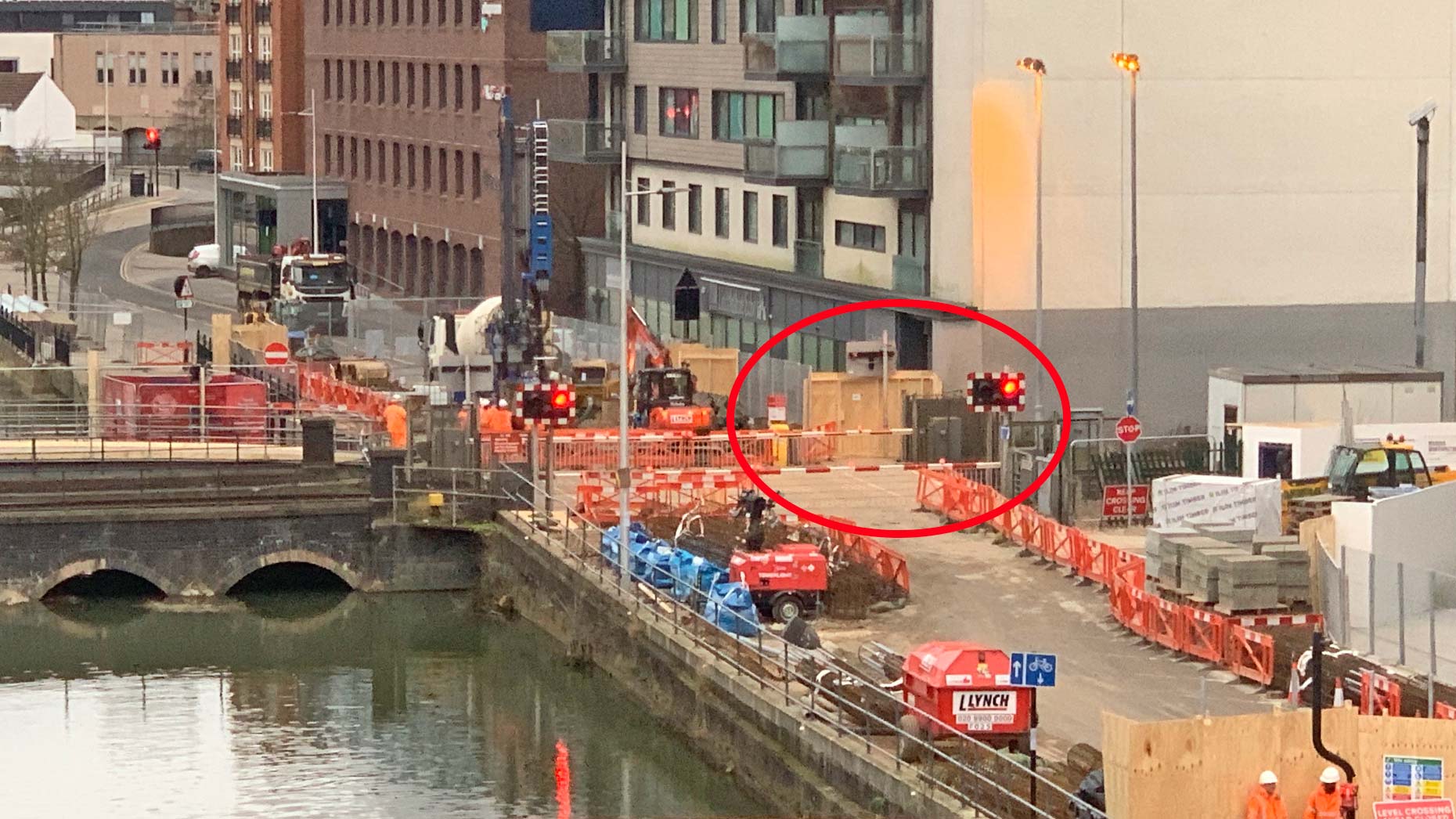 Network Rail installed extra barriers at the Brayford level crossing this week.
This is to prevent people from climbing the metal fence around the crossing while works are underway.
The level crossing closed on January 2 for six weeks for ground works for the bridge.
But the inconvenient closure means people have to have a long detour via the High Street or university bridge to cross.
The extra wooden barriers installed by Network Rail this week come after two people were reportedly seen endangering themselves by climbing the metal railings.