January 24, 2019 10.37 am
This story is over 35 months old
Family caught selling fakes at seaside Bling Shop
Trading Standards seized thousands of pounds worth of goods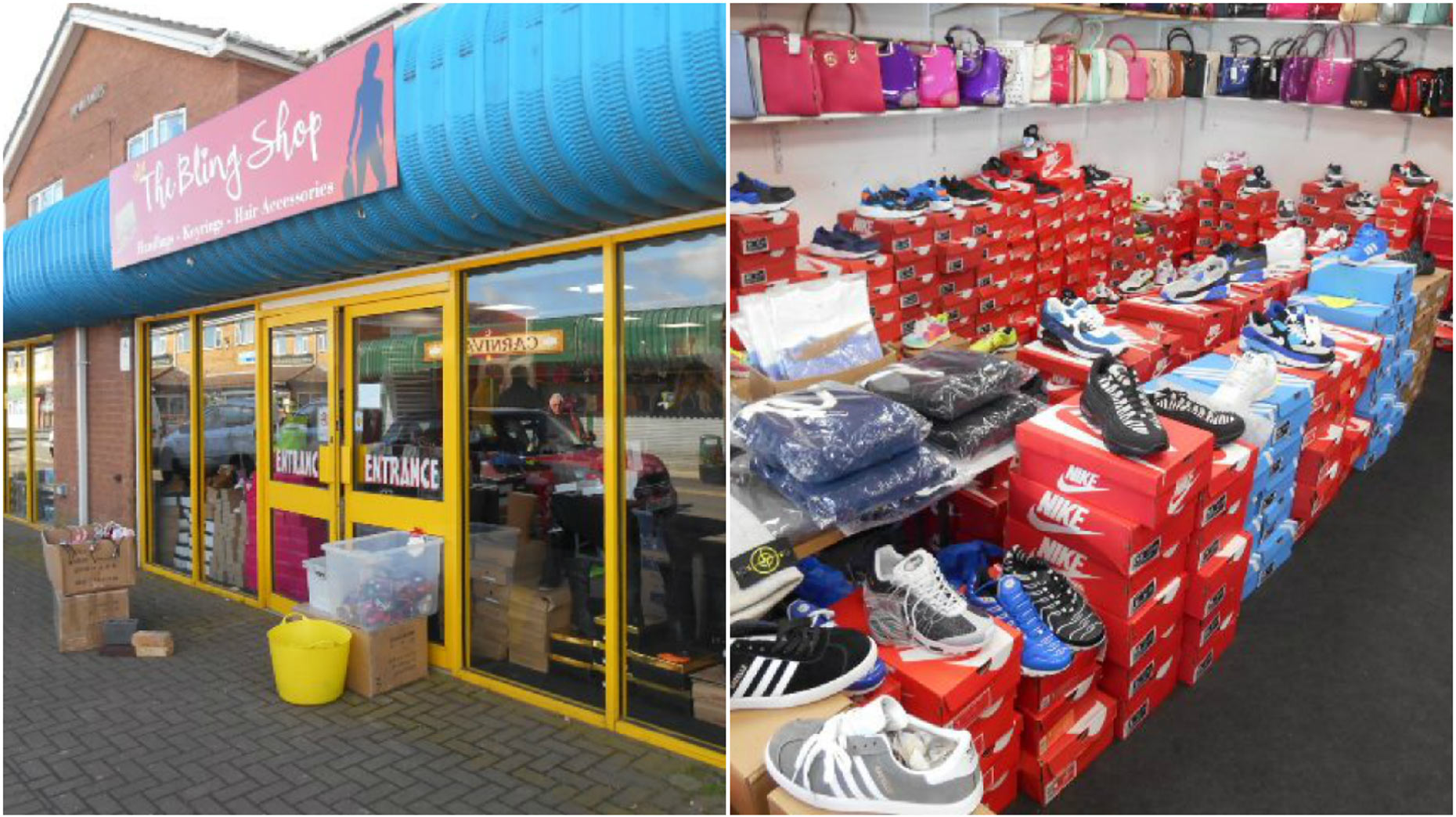 A mother and son duo were caught selling thousands of pounds worth of counterfeit clothing at their seaside Bling Shop.
Trading Standards officers said they "couldn't believe" just how many fake goods were on sale in the shop in Chapel St Leonards.
Darren Chamberlain, 50, and Mavis Chamberlain, 78, of Briar Road were prosecuted for a number of trademark offences.
Both were put under curfew from 8pm to the following morning, with Darren receiving a 12 month suspended custodial suspended and Mavis received a six month community order.
Leeza Mohsan, trading standards officer at Lincolnshire County Council, said: "The Bling Shop was first on our radar in 2017.
"We couldn't believe how many counterfeit goods were for sale. After a test purchase we raided the shop and found almost 2,500 items.
"Darren denied all knowledge of what was happening despite there being a package of counterfeits with his name on. He tried to put all of the blame on his 78-year-old mother.
"After just a week of seizing all the goods the shop was open for business and it was full of counterfeits again. Either they didn't think they would get caught or they just didn't care."
The team found watches, trainers, handbags and t-shirts. With brands like Hugo Boss, Adidas, Chanel, Michael Kors, UGG, Calvin Kleing, Nike and Reebok.
Anyone who spots counterfeit goods for sale in Lincolnshire is being urged to contact the Citizens Advice Consumer Helpline on 03454 040506.