Nearly £1000 raised for dumped silver fox's enclosure
His previous owner almost had him put down until the vets convinced them to hand Dexter over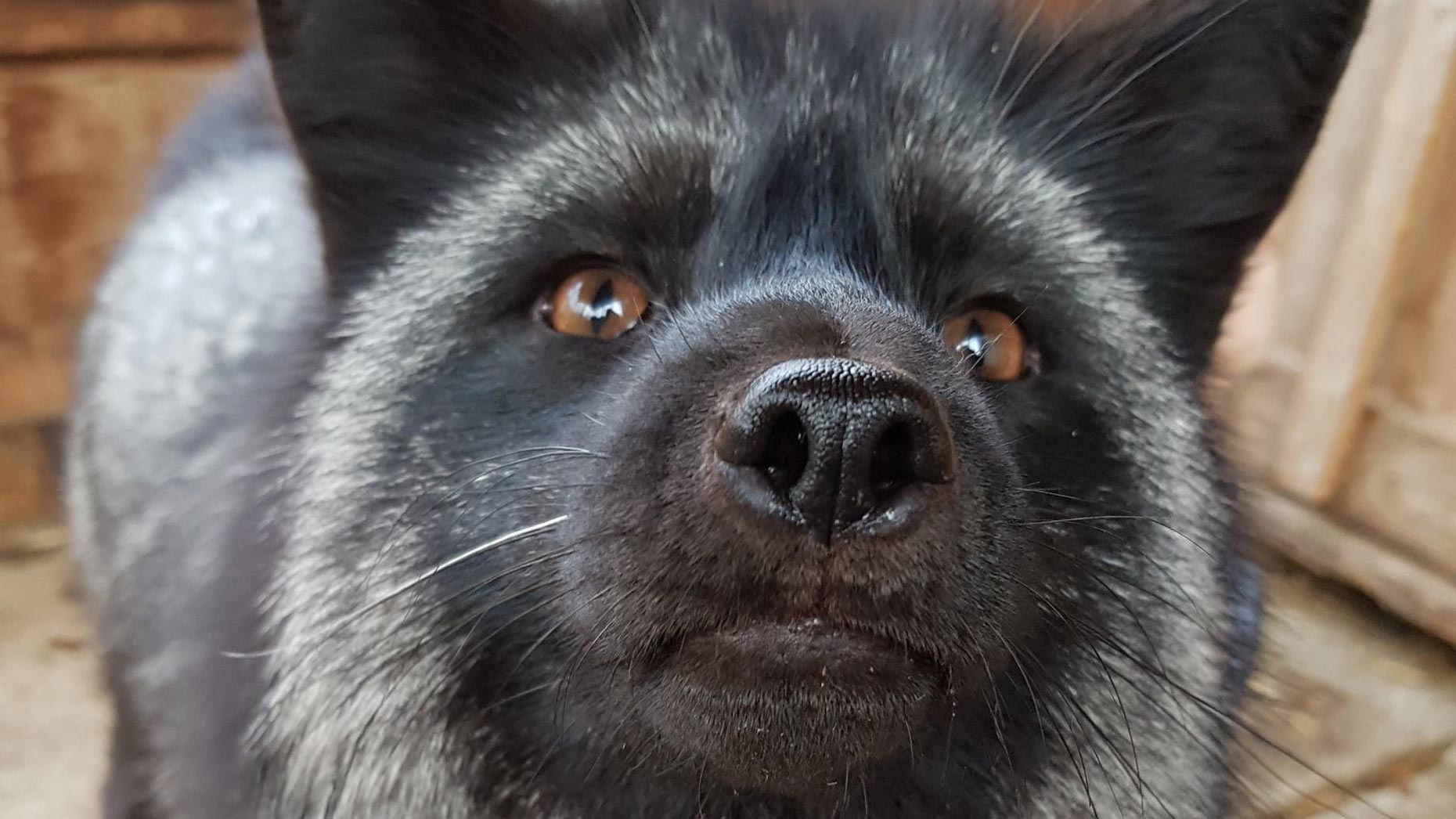 People have raised £955 for a new enclosure at a wildlife park after a silver fox was dumped by its owners.
Ark Wildlife Park in Boston took on an emergency rescue of the fox, who the keepers have named Dexter, but they have nowhere to house him.
The old owners were going to have the beautiful creature put down for being aggressive, but the vets managed to convince them to give up ownership.
Vets were left in a tricky situation without anywhere to keep Dexter permanently until Ark decided to take him in, where he has been living since January 18.
Jamie Mintram, one of the owners of Ark Wildlife Park, said: "So far [Dexter] has not been aggressive to the keeper. He is weary and scared but who can blame him? As with any fox he is totally unsuitable to kept as a household pet."
Michelle Mintram, keeper at Ark Wildlife Park, added: "When he arrived he came straight out of his crate into a spacious quarantine facility that will be his home for the short term.
"In the long term he will need a large, natural, outdoor enclosure like all the other animals at the Ark and we would like to ask the public for their support.
"We are a non-profit sanctuary so unfortunately do not have spare funds to build large enclosures at the drop of a hat."
Since setting up a fundraising on GoFundMe, the wildlife park has been inundated with donations and offers of help.
The website alone has been given £455, but Ark Wildlife Park confirmed to Lincolnshire Reporter that they have been given £500 off site as well as the offer of a digger, posts and even a workman.