First Dates looking for Yellowbelly singletons
The First Dates Hotel also needs new contestants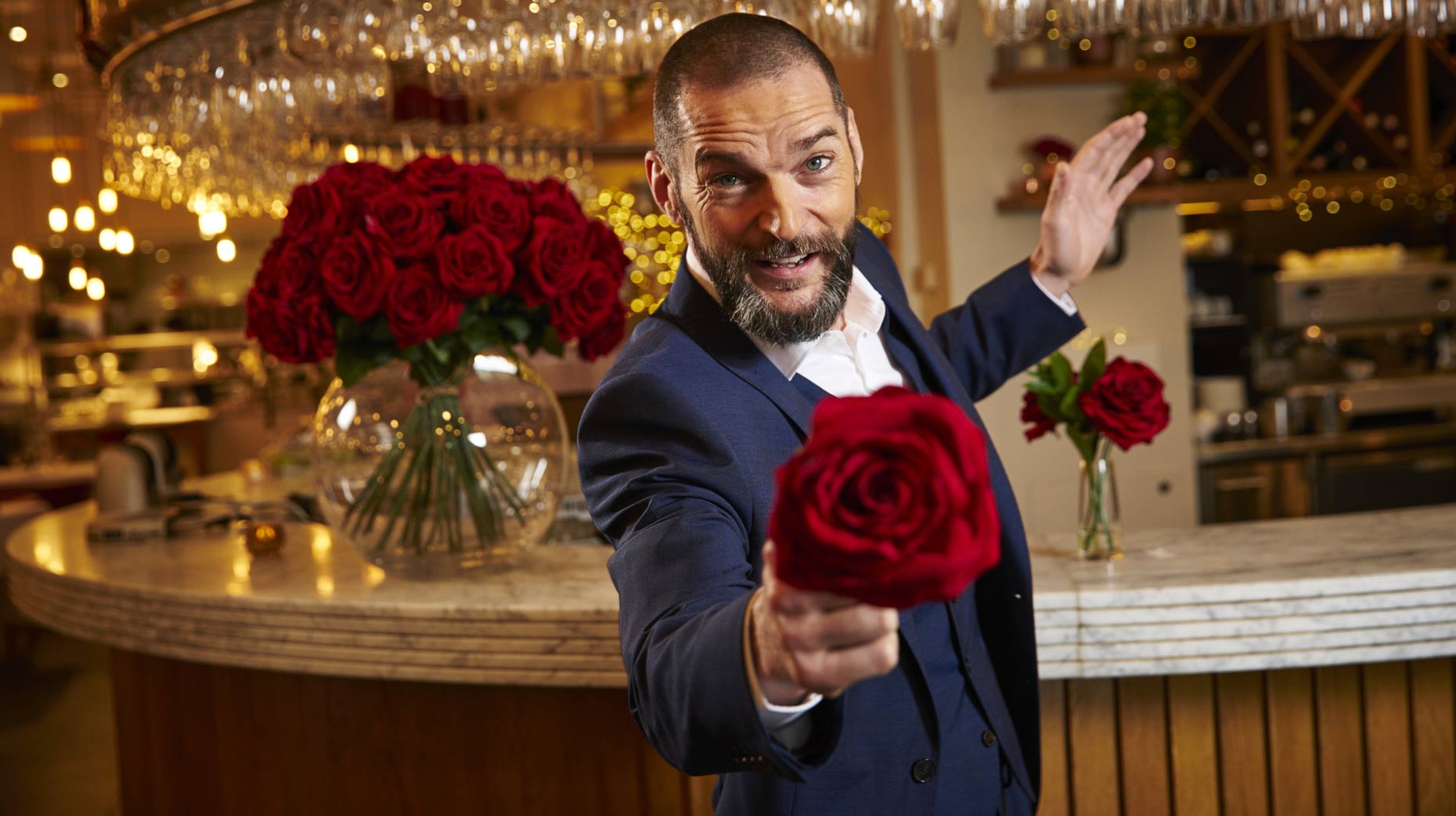 Yellowbellies on the hunt for love should look no further as Channel 4 dating series First Dates and First Dates Hotel are looking for new contestants.
First Dates is a dating show in which couples have dinner in a unique restaurant where everyone is on a first date.
Maître d'hôtel Fred Sirieix offers his advice on love and dating during the show. The couples talk about the experience at the end of each date, where they are asked the key question – if they wish to see each other again.
Spin-off show First Dates Hotel is set at a luxury hotel abroad, which welcomes singletons from the UK on a two-day dating stay. Italy and France have been among the locations in previous series, so where will they end up this time?
Each episode will feature a number of intimate first dates with in-depth interviews helping viewers to get to know the guys and girls looking for love.
Anyone looking for love or just wanting to get back out on the dating scene should fill out the application form here.
The application asks people to describe themselves and their ideal partner, with contact details and a photo also required.