Man dies after 'stabbing' in Boston
It happened at Wormgate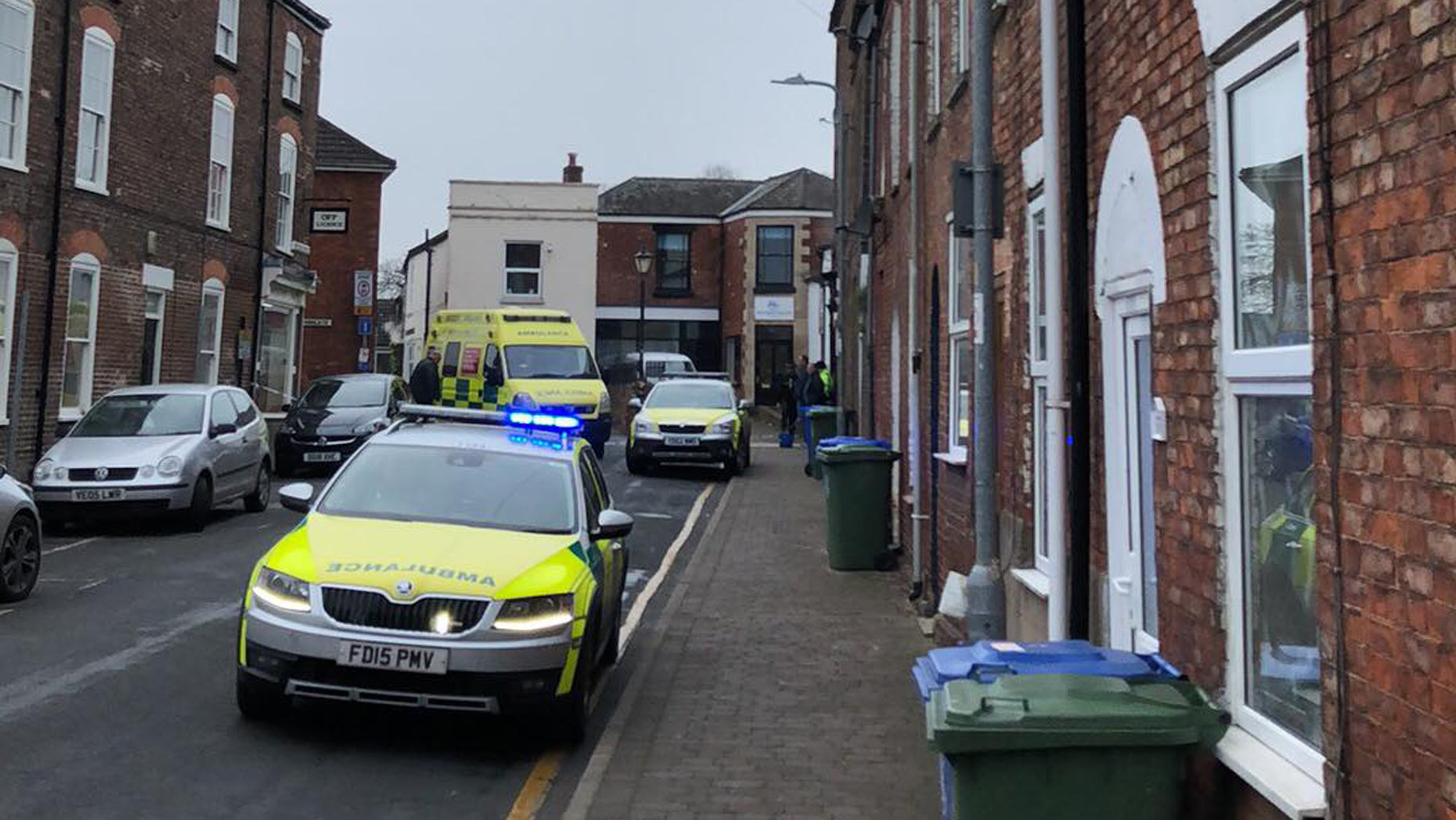 A man has died after sustaining serious injuries in an alleged 'stabbing' in Boston on Thursday afternoon.
As previously reported, several police cars and ambulances attended the scene at Wormgate, near Boston Stump, at 12.25pm on Thursday, January 10.
An air ambulance also landed in the Central Park in Boston after a man suffered serious injuries. Lincolnshire Police since confirmed to reporters that the man has died.
An eyewitness at the scene posted on social media she was told there had been a stabbing, however this has not been confirmed.
The eyewitness told Lincolnshire Reporter: "All we saw was an area taped off with police, with paramedics in attendance.
"A lady whose car is parked in the taped off area told me, she couldn't get to her car and that there had been a stabbing. I presume she was told this by police, but can't confirm."