Newark M&S store gets the axe too
Another blow for the High Street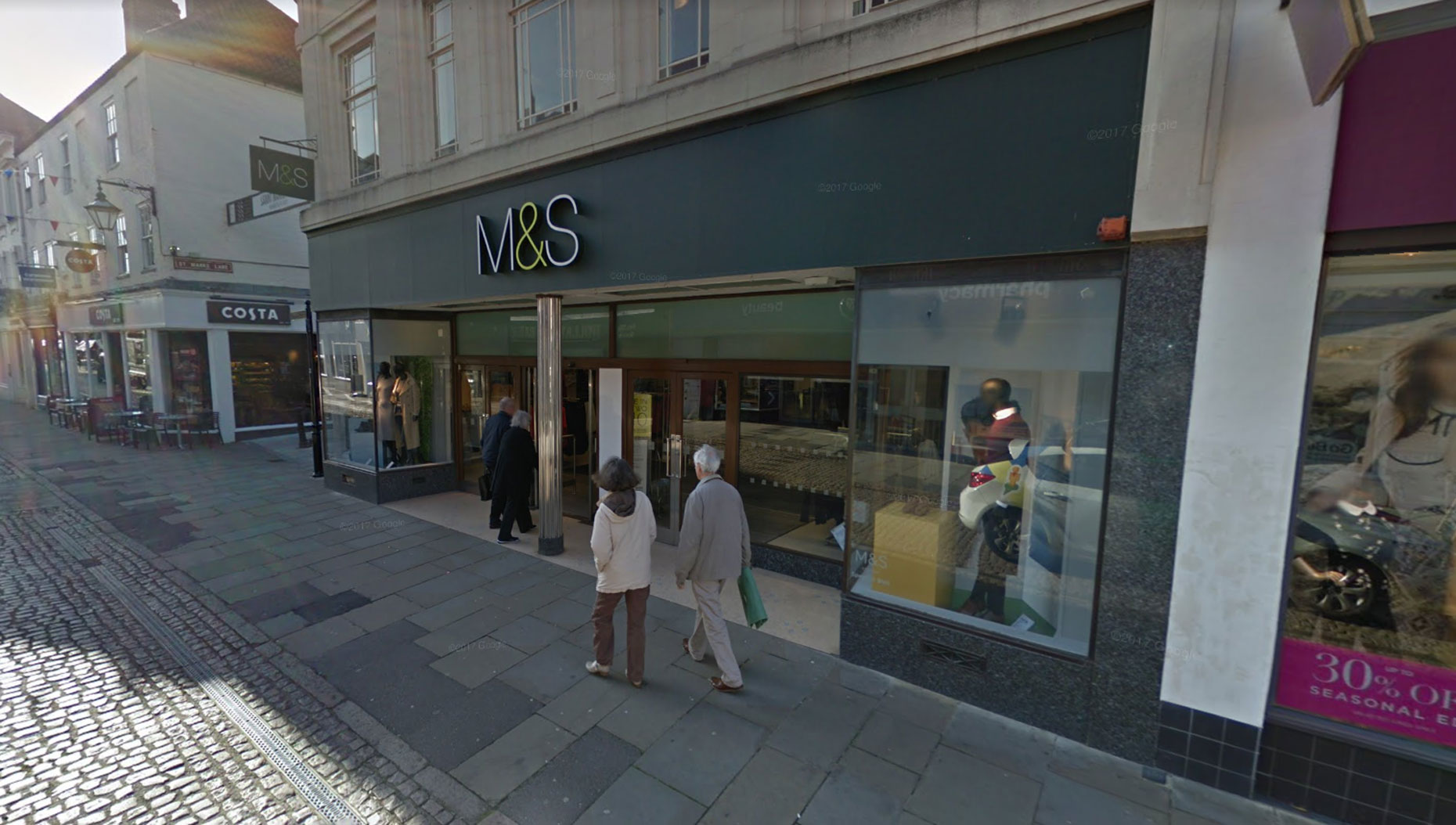 The Newark M&S store is facing the axe too.
The Boston store will close as well, the High Street chain announced earlier this morning along 15 other stores across the country.
Paula Varley, regional head at M&S, said: "It has not been an easy decision to make.
"Over the coming weeks we'll be talking to each colleague individually as we go through the consultation process."
The nearest store for Newark will be the M&S on Lincoln High Street and the Food Hall off Tritton Road.
Meanwhile, the nearest stores to Boston will be in the Springfields Outlet near Spalding, the Simply Food store in Spalding, and the Skegness Foodhall.
Nearby, the Hull store is also on the closure list.