Race for Life coming to Cleethorpes
Women, men and children can now join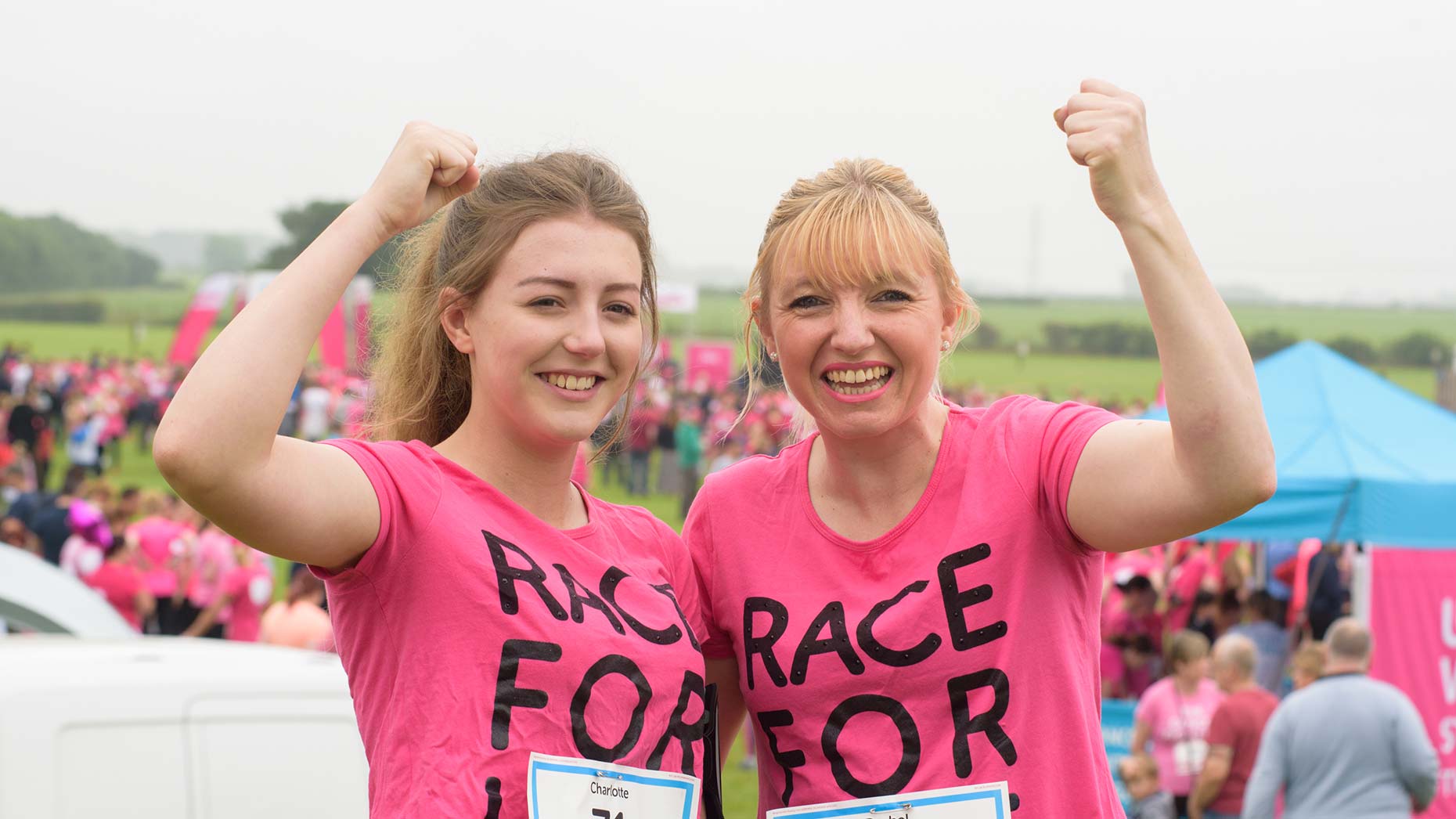 People in Cleethorpes are being encouraged to get January off to a great start by making a date to join Cancer Research 5k and 10k Race for Life.
This year, for the first time, Cancer Research UK is inviting everyone in the area – women, men and children – to join the Race for Life. There are events for people of all ages and abilities taking place at Meridian Park Showground on Sunday, 18 May.
Kay Patchett, Cancer Research UK's Cleethorpes Event Manager, said: "You don't have to be sporty to take part. You don't need to train or compete against anyone else.
"Taking part in our Race for Life events enables like-minded people to get together and remember loved ones lost to cancer or celebrate the lives of those who have survived.
"At the same time, they are helping to make a difference to people with cancer, right now.
To enter Race for Life today visit raceforlife.org. As an added incentive, there's 30% off entry fees during January with the code RFL30.
There will also be a Scunthorpe Race For Life 5k at Normanby Hall Country Park on Wednesday, June 5, 2019, and in Lincoln at the Showground on October 12.