January 31, 2019 3.51 pm
This story is over 35 months old
Plans for eco friendly zero-waste Lincoln shop
An application will be submitted soon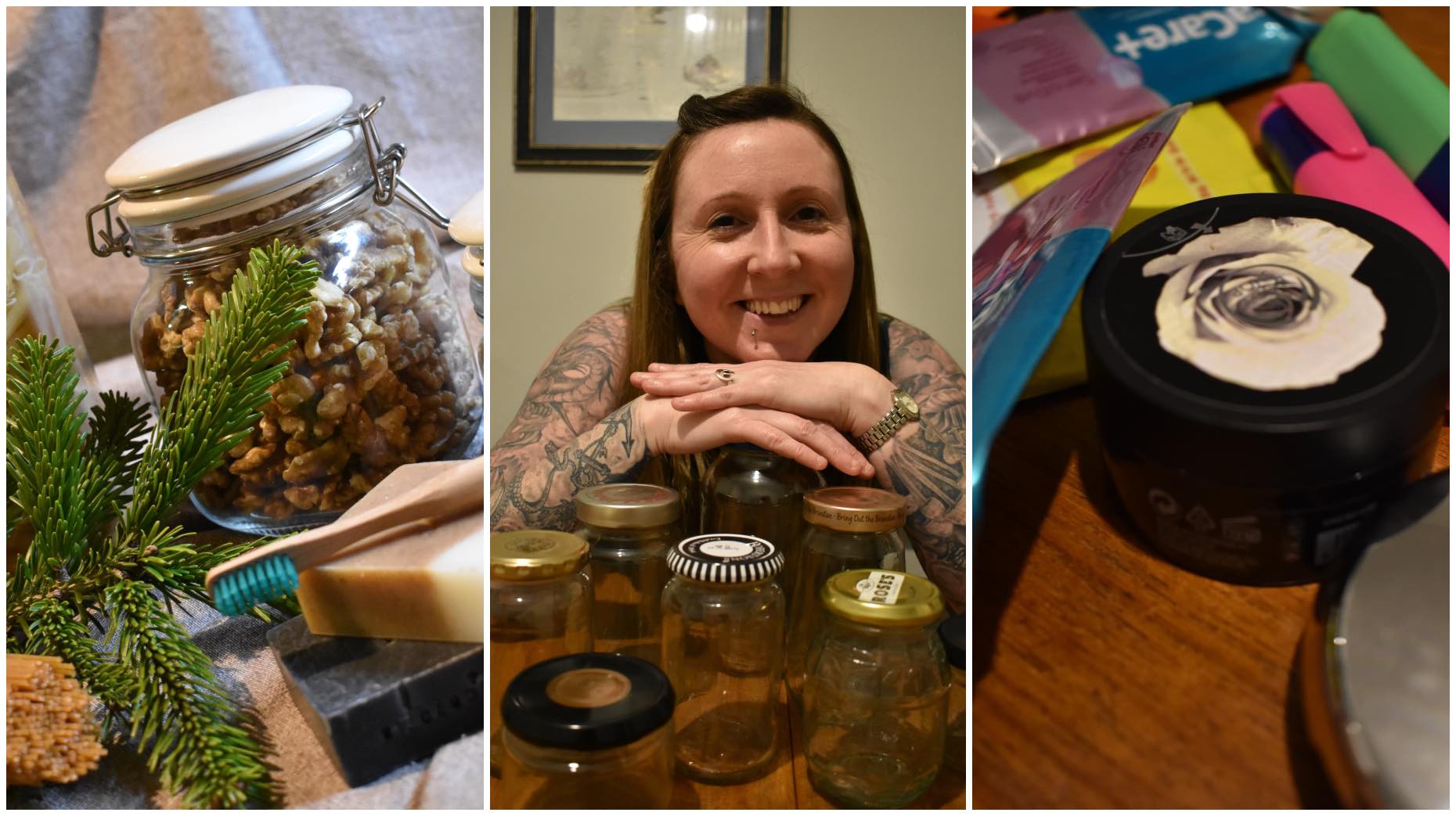 A woman in Lincoln passionate about the environment is hoping to open a zero waste/plastic free shop in Lincoln this Spring.
Johann Bridges has finished sourcing her suppliers, with as many local as possible, for her shop idea – Lincoln Eco Pantry.
The 42-year-old has said she is considering options and has her sights set on a unit on Silver Street.
Depending on the lease agreement, Johann expects to need another six to eight weeks after that to fit the shop out.
If all goes well she would aim to open the shop around mid-April to early May.
Johann, who has lived in Lincoln for nearly 12 years, told The Lincolnite: "I watched Blue Planet II a couple of years ago and it broke my heart. Since then I have been cutting down on my plastics, but in today's society it is a very difficult thing to cut out plastics altogether.
"We are so used to everything being so convenient that we don't think about the environmental impact. We all recycle so we think we're doing our bit.
"We need to cut plastic out rather than just recycle and that is the hard part. It's all about ending the reign of the one use plastics.
"Business wise I feel the government needs to start looking after and helping, not just the eco friendly businesses, but small businesses in general.
"Tax breaks, lowering of business rates, more start up grants, any of these would be a huge help to those of us who are just trying to make a small difference.
"I firmly believe in supporting small businesses. We need more greengrocers, butchers, independent bakers etc back on our high streets. All of these sorts of businesses could quite easily be completely plastic free."
Lincoln Eco Pantry
The shop will aim to make cutting down on plastics easier for people to achieve.
People will be able to drop off certain un-recyclables. They'll be used for an art project in the store or sent to suitable places to be recycled.
Johann is working to a fairly small budget, but is aiming to set up a crowdfunder in the near future.
She added: "I will be providing a multitude of food products that you buy loose so you only need to buy the exact amount you need.
"This will also help with the huge amount of food waste that we produce each year. We've all done it.
"There will also be cleaning products, kitchen and bathroom essentials, toiletries, baby products. Basically I'm trying to provide as many alternatives as possible. My range will hopefully grow over time, but obviously that will be dependant on the popularity of the shop."