Plans for "much-needed" £500k village hall submitted
It would be used for community events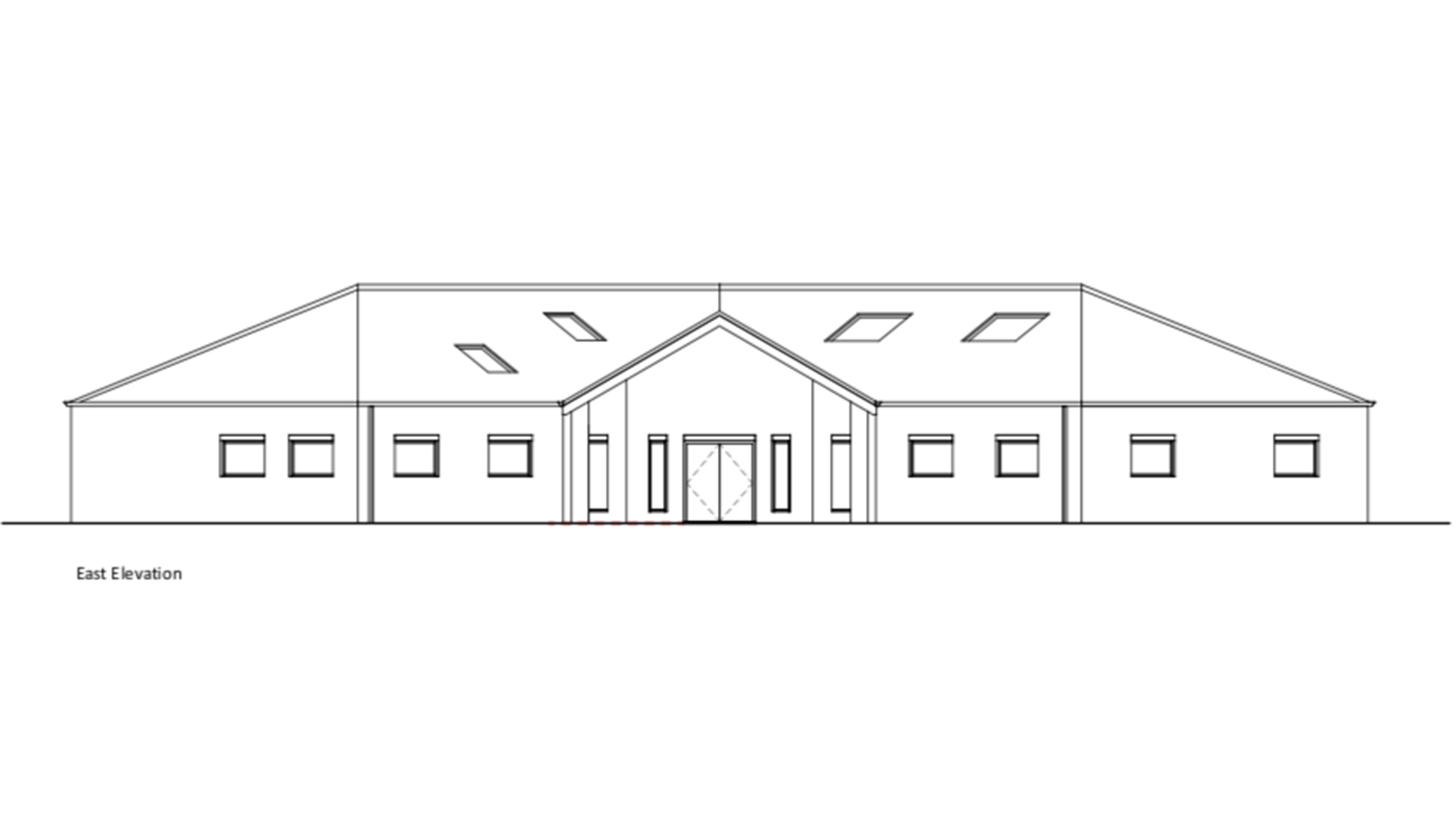 A parish council is looking to build a "much-needed" £500,000 village hall in Deeping St Nicholas.
Plans for the building off St Nicholas Way, which will include 41 parking spaces, has been submitted to South Holland District Council.
Deeping St Nicholas Parish Council, said the design has undergone a public consultation exercise with villagers – though could evolve further with funding.
It says: "The village hall would be maintained and run by the parish council or sub-committee and staffed by volunteers.
"It would be used for community functions, private functions, meetings and leisure activities forming a hub for the community.
It will include a main function room, two meeting rooms, lounge, kitchen and bar and toilets.
The cost of the hall has not been confirmed, however, minutes from a parish council meeting in November estimate it will "around £500k" and says a sum of money will be requested from the sale of the Home Farm site to a developer.
The documents conclude: "The proposal for a village hall in the centre of Deeping St Nicholas will provide a much-needed community facility.
"Access to the site will not compromise the safety of the local highway network and the location is sustainable being accessible by modes of transport other than the private car."