January 25, 2019 9.32 am
This story is over 58 months old
Remains of Lincolnshire explorer who named Australia uncovered
They were found at a burial ground in London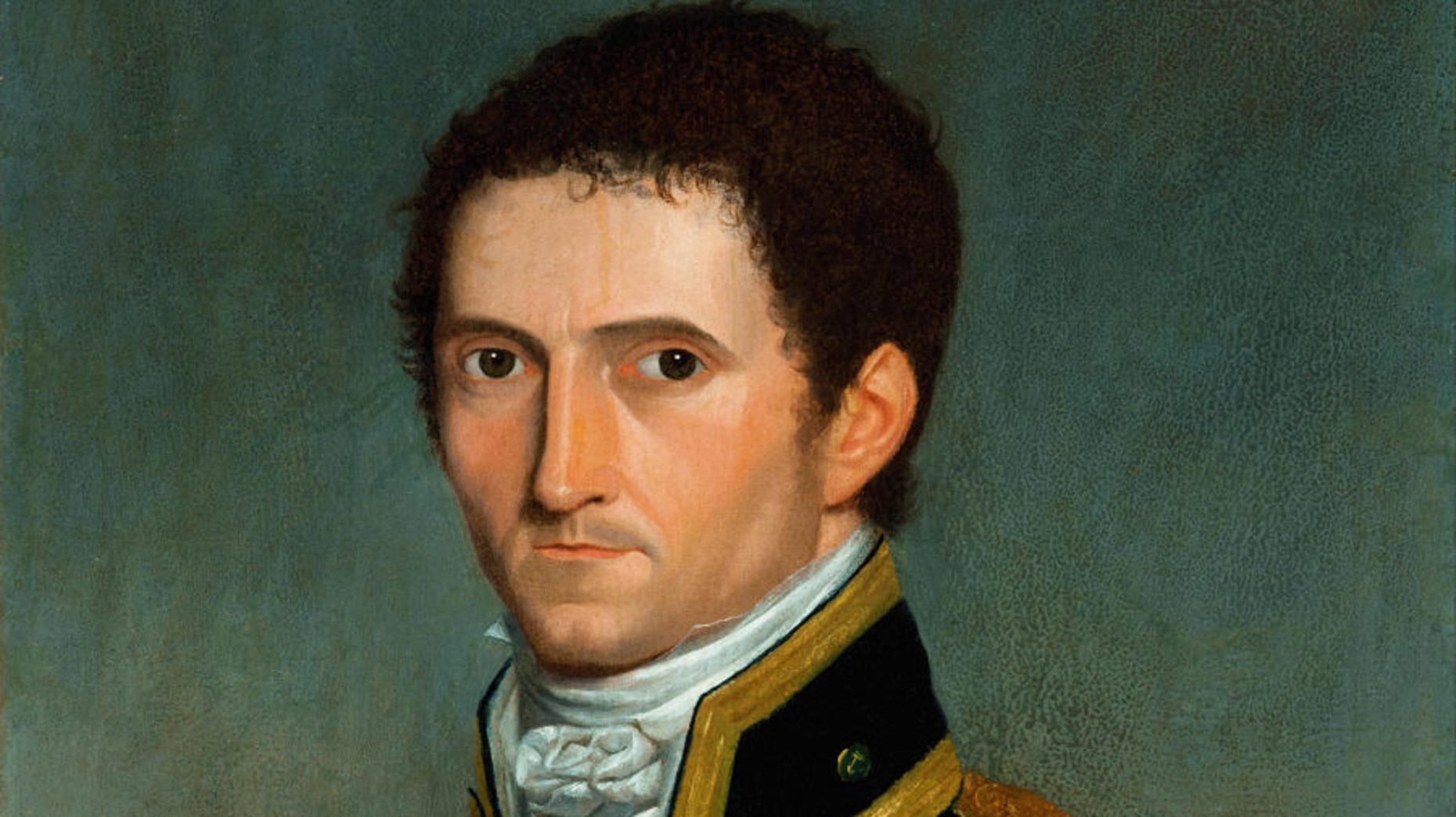 Archaeologists have discovered the remains of a Lincolnshire explorer while working on the HS2 project in a burial ground in Euston, London.
The discovery of Captain Matthew Flinders' remains was made by archaeologists excavating the site where the HS2 station will be built.
Captain Flinders was a Royal Navy explorer born in Donington, Lincolnshire in 1774. He led the first circumnavigation of Australia and is credited with giving the country its name.
He was buried at St James' cemetery in July 1814. He will be reinterred with those buried at St. James'.
Discovery of remains
HS2 archaeologists were able to identify Captain Flinders' remains by the lead depositum plate (breast plate) placed on top of his coffin.
His burial site was discovered among 40,000 other human remains.
The archaeology programme is a central part of HS2's ground preparation works for Phase One of the project from Birmingham to London.
Before the team bore the tunnels, lay the tracks and build the stations, an unprecedented amount of archaeology is now taking place between London and Birmingham.
This is the largest archaeological exploration ever in Britain, employing a record number of skilled archaeologists and heritage specialists from across the country and beyond.
Incredible opportunity
HS2's Head of Heritage Helen Wass said: "The discovery of Captain Matthew Flinders's remains is an incredible opportunity for us to learn more about the life and remarkable achievements of this British navigator, hydrographer and scientist. Captain Matthew Flinders put Australia on the map due to his tenacity and expertise as a navigator and explorer.
"Given the number of human remains at St. James's, we weren't confident that we were going to find him. We were very lucky that Captain Flinders had a breastplate made of lead meaning it would not have corroded. We'll now be able to study his skeleton to see whether life at sea left its mark and what more we can learn about him.
"This discovery is particularly exciting for me as an archaeologist working on the site as Captain Matthew Flinders was the grandfather of renowned Sir William Matthew Flinders Petrie, commonly known as the 'Father of Archaeology'."