January 29, 2019 9.43 am
This story is over 58 months old
'The dog poo minefield ruining my street'
The council is investigating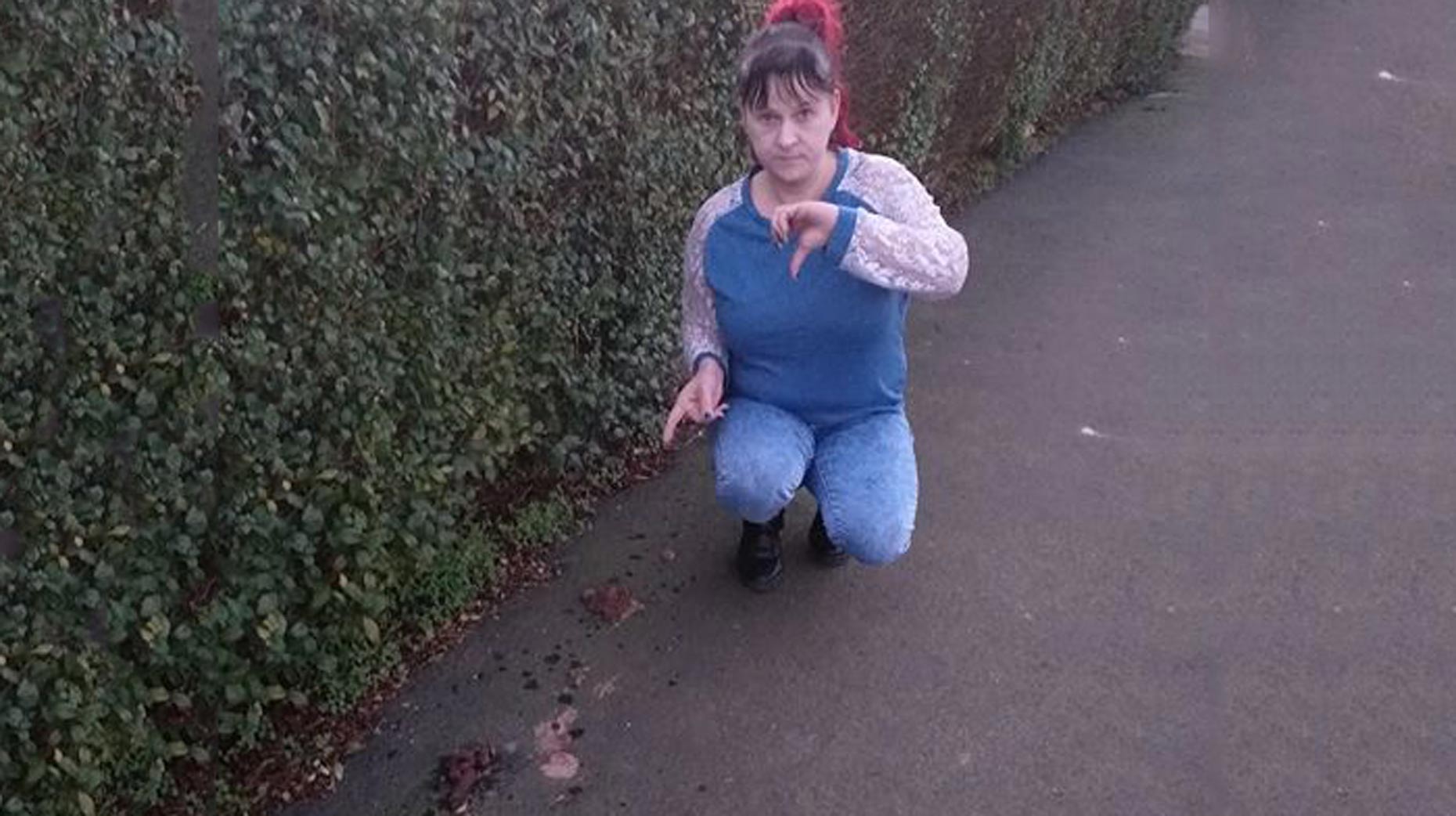 A resident in the Ermine area of Lincoln said she's "disgusted" by the consistent splatter of dog mess along her street.
Victoria Belcher, 37, has lived on Stapleford Avenue in the Ermine East area of the city for over nine years.
She said the problem of dog fouling has been getting worse over the last four years, leaving her "feeling sick" every time she leaves the house.
Victoria and her daughter are forced to sidestep up to 20 piles of mess between their front door and the nearest bus stop each day, she explained.
She spoke to a dog warden at the city council on Friday (January 25) to report it, as well as writing to Lincoln MP Karen Lee.
The council has agreed to investigate.
Victoria told The Lincolnite: "I have reported it to the council several times over the last couple of years, but nothing has been done.
"The area is absolutely covered in dog mess. It is getting worse with big piles down my street. The council said they are investigating and will send someone to clean it once a month, but that isn't enough.
"It's getting beyond a joke.
"Over 20 piles of dog mess between my home and the bus stop near where I live. My daughter said it's disgusting and very dangerous for her to walk to school everyday. It makes her feel sick.
"Nobody is picking it up and when you're walking down the street every minute you see another pile. There are nearly ten piles of dog mess on my street today, it is getting out of order. Something needs to be done."
Victoria said friends and neighbours are also unhappy and frustrated by the problem, adding: "A lot more needs to be done. Private cameras on the street would be good and leaflets to pet owners saying that they would be fined."
Unsightly and irresponsible
The City of Lincoln Council has a policy to issue fixed penalty notices or to prosecute dog fouling offenders, but getting enough evidence can sometimes be a problem.
Public Protection, Anti-Social Behaviour and Licensing Service Manager at the city council, Francesca Bell said: "Dog fouling is not only unsightly and irresponsible, but also causes a potential hazard and is a criminal offence.
"In certain areas such as Ermine East we have issued letters to residents encouraging owners to clean up after their pet. Residents can also report dog fouling by contacting us online at www.lincoln.gov.uk/reportissues.
"The difficulty has always been getting evidence necessary to issue a fine, although members of the public can give details or take photographs which can lead to fines being issued. When officers are in the local area they will monitor and clean up where necessary."