Armed police rush to 'guns shots' near Gainsborough train station
They found the source of the noise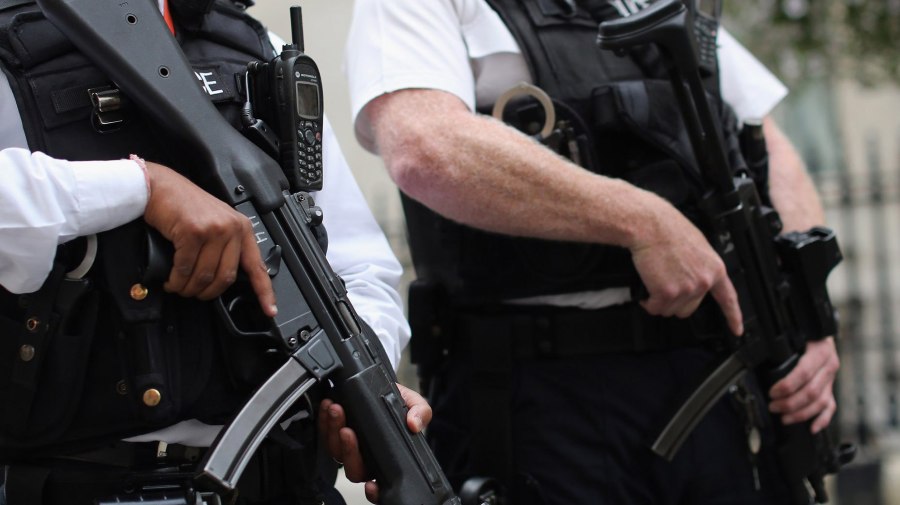 Armed police were sent to the scene close to Gainsborough train station after people reportedly heard 'gun shots'.
Officers were deployed to Summergangs Lane in Gainsborough where a fire was located with waste burning.
It is believed this was the cause of the noise heard.
A spokesperson for Lincolnshire Police said: "Following a report of possible gun shots being heard we deployed officers to Summer Gangs Lane in Gainsborough.
"We did locate a fire with waste burning and believe this to be the cause of the noise heard. Nothing else untoward was found and our officers have now resumed."