Car trader jailed after impersonating Trading Standards officer
He sold a dodgy used car to a woman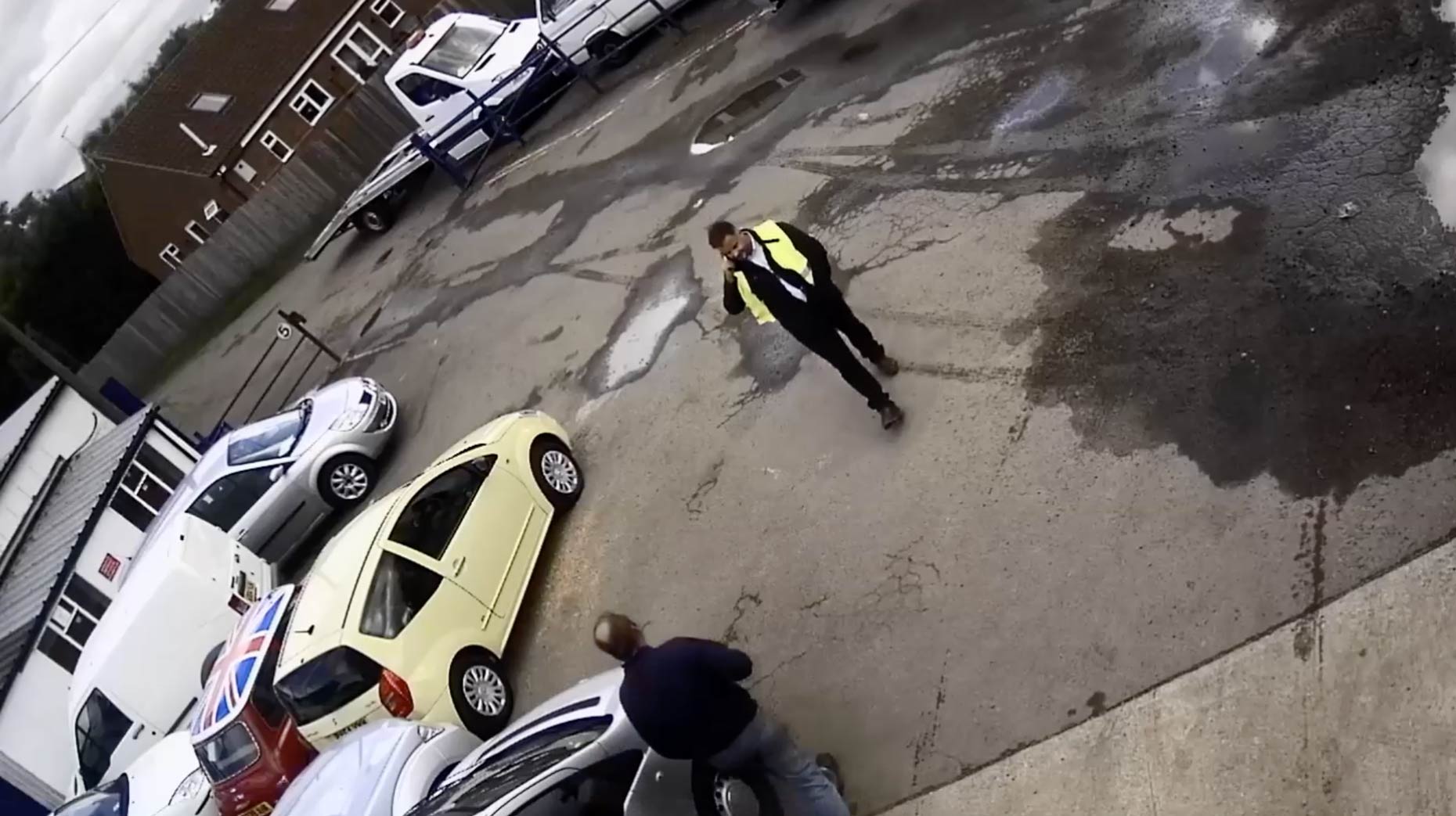 A second-hand car dealer was jailed for 12 months after impersonating a Trading Standards officer in an attempt to recover a dangerous car
Mark Drury, 45, of Garfitts Lane, Boston, was jailed after a hearing at Lincoln Crown Court.
He was jailed for supplying an unsafe car, perverting the course of justice by pretending to be Trading Standards officer and attempting to remove evidence.
A Trading Standards investigation was launched in August 2017 after Drury sold Norfolk resident Mrs Woodlow a 'dangerous' used Honda car. It was sold to an innocent buyer at the yard where he was manager in Kirton, near Boston.
After picking up the car and making her way home to Norfolk she noticed a banging noise coming from the back of it.
She took it to her local garage where mechanics found both the prop shaft and both drive shafts had been removed. Mechanics then informed Lincolnshire Trading Standards.
Trading Standards then seized the car and ordered it to remain at the garage in Norfolk. This was so it could undergo further safety tests.
A day later Drury arrived in Norfolk pretending to be the Trading Standards officer in charge and tried to tow the car away. Staff at the garage realised what was happening and blocked the vehicle in. Drury then ran off.
Drury pleaded guilty to the supply of a dangerous product on a limited basis that he had no involvement in the sale and attempting to pervert the course of justice.
Vehicle expert Mark Brown gave evidence during the case. He said: "The car was unroadworthy and in a dangerous condition when sold.
"The rear brakes are worn out and incorrectly assembled, the prop and drive shafts had been removed and there was practically nothing holding the rear wheels on."
Judge Hirst said: "Perverting the course of justice is very serious. Mr Drury knew what he was doing and caused distress to everyone around. Mr Drury is a man of very deceptive nature – a dishonest man, who twisted and turned at every opportunity to get out of the situation."
Head of Trading Standards at Lincolnshire County Council Sara Barry added: "In Lincolnshire we target our resources against those individuals and businesses that cause the most problems for consumers – this case was no exception.
"Vehicles which are dangerous and unroadworthy put all our lives at risk. This case should send out a very strong message to rogue traders – we will prosecute you and bring you to justice."
In 2018, Lincolnshire Trading Standards received 1,169 complaints about used cars.