GP struck off after tribunal into sexual advances to patient
His fitness to practice was found to be impaired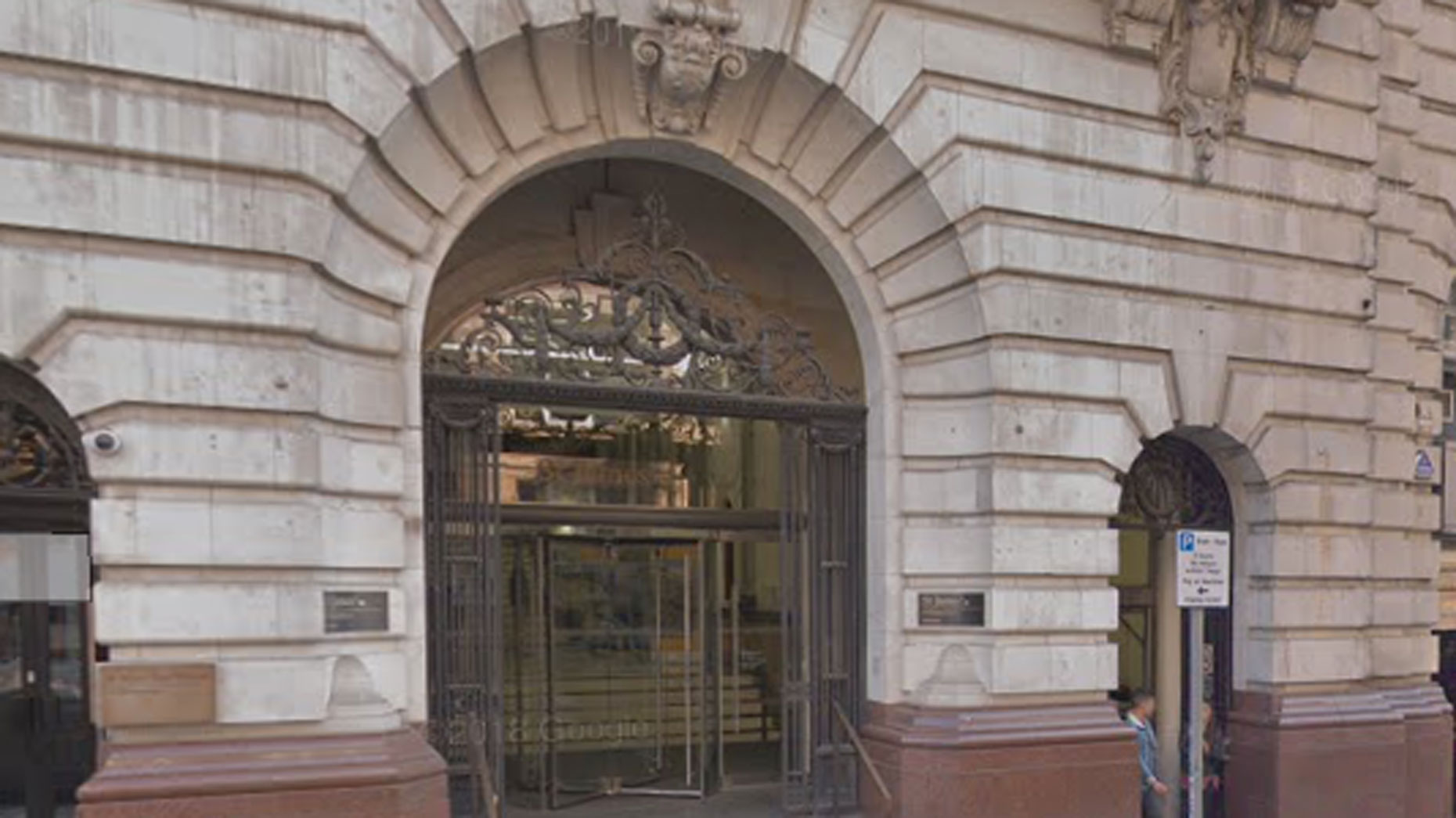 A Scunthorpe GP has seen his name erased from the medical register after a tribunal into an allegation of sexual advances and relationship with a patient.
As previously reported, the allegations against Dr Alan Lees are said to have taken place between August 2010 and the same month in 2015.
The tribunal heard how 'Patient A' left the practice in August 2015 when she moved house. Two weeks later Dr Lees and Patient A attended a local pub (September 13 2015).
On that date they shared a kiss and a hug in the car park. Dr Lees commenced a sexual relationship with Patient A two or three weeks after their first date. The relationship is said to have lasted until May 2017.
Dr Lees' background
Dr Lees qualified in 1979 and joined the Ashby Turn Practice as a GP in 1983.
He became a partner in the practice and remained in that capacity until his retirement in 2014.
After retiring he worked in the practice as a locus GP for two sessions per week. He also worked as a medical assistant in a local hospice.
The allegations
The allegations set out by the Medical Practitioners Tribunal are as follows:
Between August 2010 and August 2015 he treated Patient A at Ashby Turn Primary Care Centre. She was a patient at the practice since 1964 and he knew her to be vulnerable – Determined and found proved 
Between August 2010 and August 2015, during one or more consultations with Patient A: a) he hugged Patient, b) nuzzled his head in to Patient A's neck – Determined and found proved
In or around December 2014, at a Christmas concert he had invited Patient A to attend he:  a) hugged Patient A on one or more occasion, b) kissed Patient A on the cheek on one or more occasion – Determined and found proved 
Between September 2015 and May 2017 he engaged in a sexual relationship with Patient A – Determined and found proved
His conduct described at paragraphs 2-4 were sexually motivated – Determined and found proved in relation to paragraphs 2 and 4. Determined and found not proved in relation to paragraph 3
The MPTS tribunal decided it was necessary to erase Dr Lees' name from the medical register. It also imposed an immediate order of suspension to cover the 28 day appeal period.
The Tribunal determined that Dr Lees' fitness to practice is impaired by reason of misconduct.
Tribunal case
Dr Alan Lees was absent from the hearing. The tribunal received evidence on his behalf in the form of witnesses statements from: himself, Practice Manager Ms Kathryn Terreros, Healthcare Assistant at the Practice and Dr Lees' partner Ms Ann White and his estranged wife Ms Josephine Lees.
The tribunal received evidence on behalf of the General Medical Council from Patient A in person. They also received evidence in person from police officer and friend of Patient A.
Centre Manager of the Ashby Community Association Miss Hazel Fletcher provided evidence by telephone.
Dr Lees admitted hugging the patient during one or more consultations but this was to "show support, reassurance and empathy as to her grief reaction".
However Patient A said at the first consultation she remembers him asking if a hug would make her feel better. She declined but it is claimed Dr Lees said something like "I'm going to hug you anyway".
She described later hugs as "not a brief hug you would give a friend" that were "lingering" and "chest to chest".
She stated that his hands were around her back. Her hands were around his back with his head in her neck and her head against his chest. Hugs occurred between them at the end of each consultation.
Sexual relationship
Dr Lees admitted engaging in a sexual relationship with Patient A between September 2015 and May 2017. This was supported by the witness statements of Patient A, Ms Kelleher-Young and Miss Fletcher.
The tribunal also saw numerous text messages between the pair demonstrating their relationship.
The case was held for 12 days between January 28-February 8. A tribunal panel of Ms Chitra Karve (Legally qualified, Chair), Dr David Geddes (Medical) and Mr Mike Eden (Lay) considered the case.