February 11, 2019 3.28 pm
This story is over 34 months old
Exotic raccoon dog makes fur the Fens
A local sanctuary is appealing for information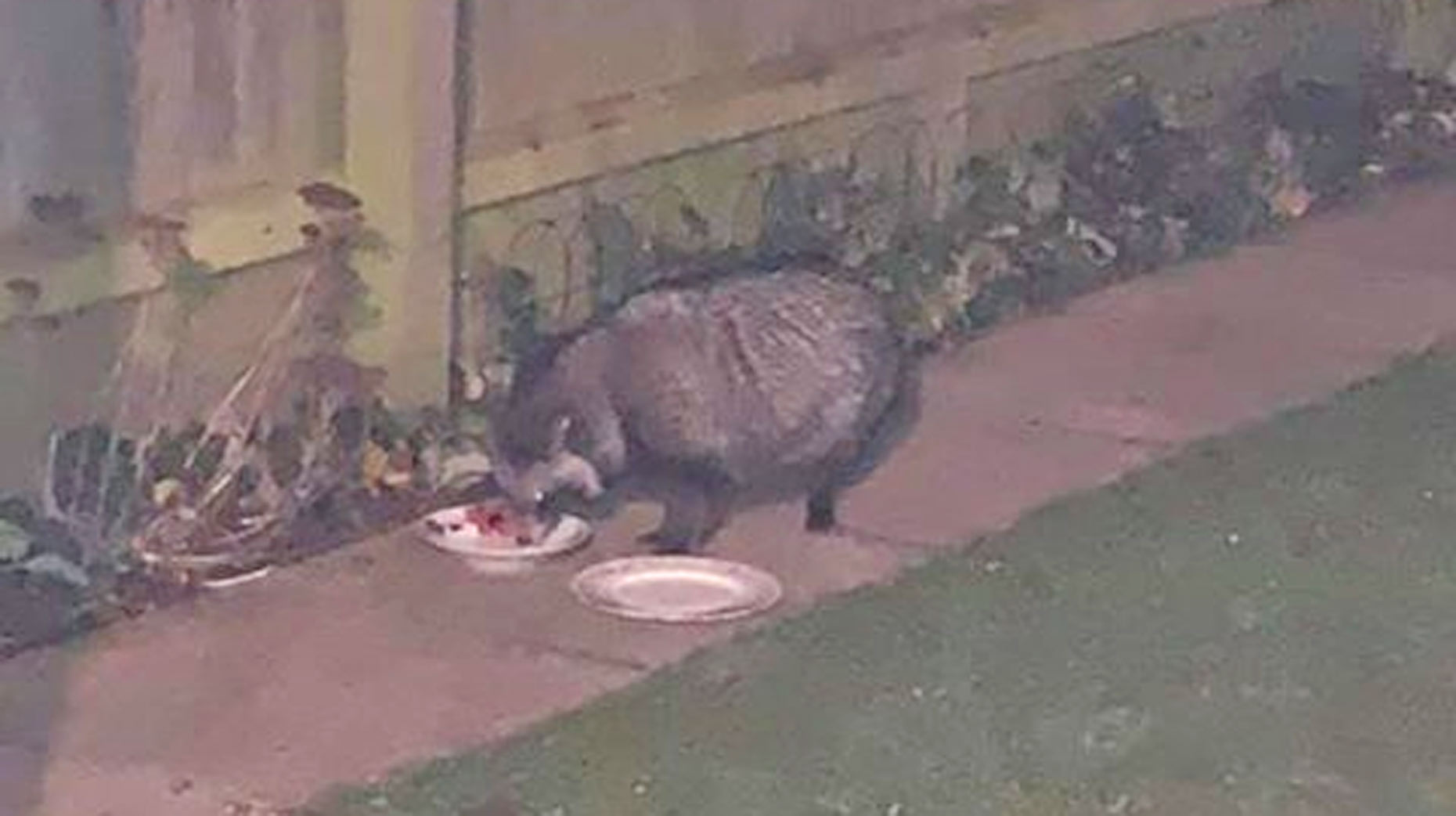 A raccoon dog is on the loose near Boston with a local wildlife sanctuary appealing for help to find the lost animal.
ARK Wildlife Park & Exotic Animal Sanctuary in Boston was contacted on Sunday evening about a sighting of a raccoon dog in a garden in the Kirton area.
It is advised not to approach it as its temperament is not yet known but to contact the sanctuary with details of the location if it is found. However, it is not one of the seven from the sanctuary as they are all "present and correct".
It is not believed to be a danger to people unless it is cornered as then its instinct is flight over fight. It is advised to not try and catch it as it may bite if stressed.
A raccoon dog is a type of Japanese wild dog (Tanuki). It resembles a raccoon but is not one. It is not wild and will be an exotic pet that has either been dumped or escaped.
The sanctuary posted on Facebook saying: "We spent a couple of hours last night around Kirton with no joy. We have a few leads and believe he/she has a nightly routine.
"We are going back out tonight. It will probably have gone to ground for now."