Firm wants to expand West Deeping quarry
Developers say this will expand the quarry's lifespan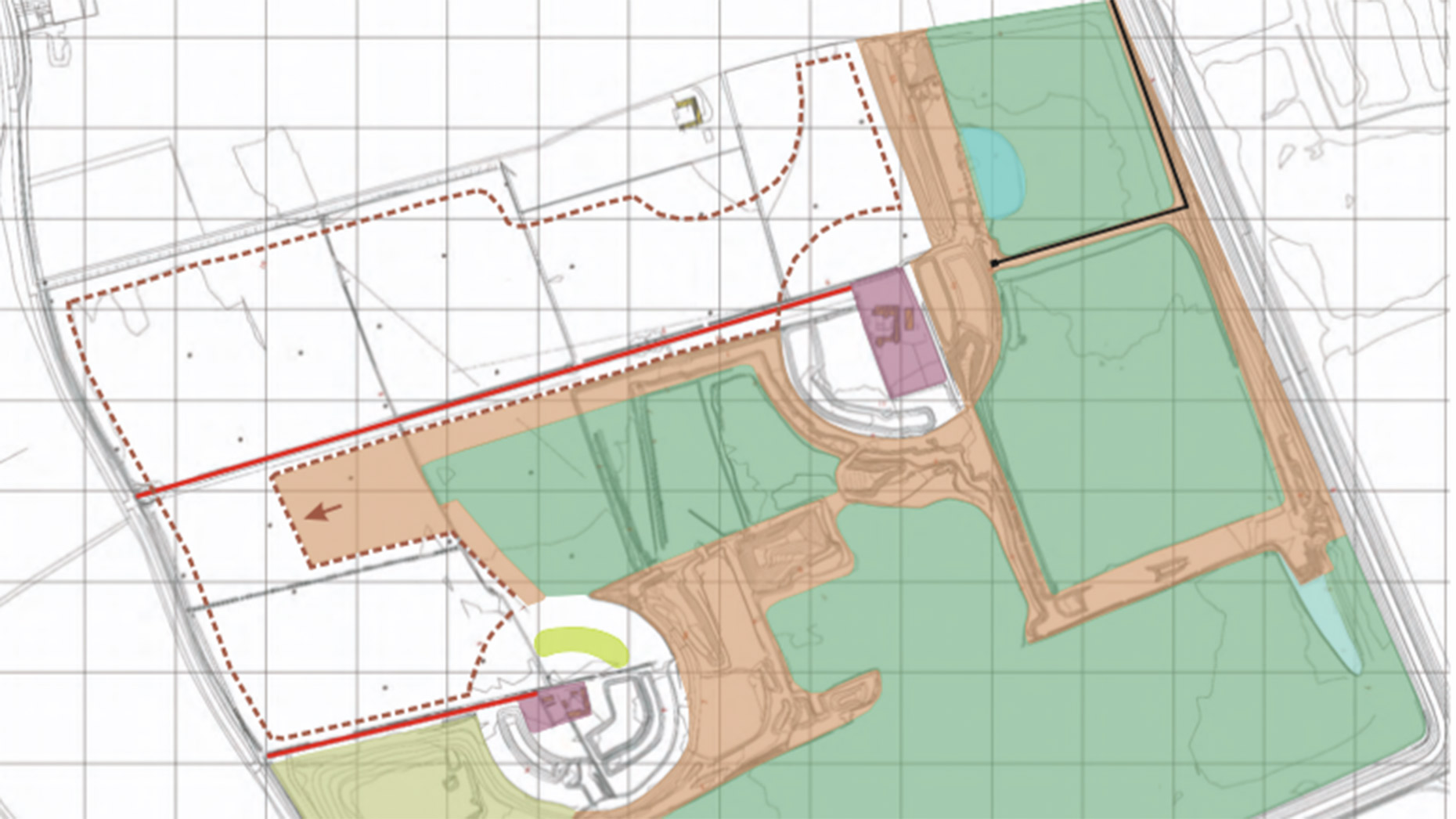 A construction company wants to extend its quarry in West Deeping so it can create an extra 350,000 tonnes of sand and gravel to sell.
Breedon Southern, part of the Breedon Group, bought the West Deeping Quarry, off King Street, in 2017 and is now proposing a "modest extension" to incorporate a field to the west known as Tinsley Land.
They say the work will extend the lifespan of the quarry.
Documents to Lincolnshire County Council say: "At present, there is approximately 3.5 – 4 years' supply of permitted reserves of sand and gravel remaining to be worked at West Deeping Quarry.
"The winning and working of sand and gravel within the proposed extension area will be carried out at the same rate as existing, which at present produces between 0.25-0.35 million saleable tonnes of sand and gravel per annum.
"The proposed extension area would continue the supply of sand and gravel to customers and markets from West Deeping Quarry by extending its overall life be between 12 and 18 months."
Breedon also wants permission to continue to restore land it has already worked which has started in the northern and eastern parts of its site and is working its way south.
The report before the council says most of the land has been returned to "low-level agriculture", with the installation of ponds and proposed hedges, ditches, reed marshes, grassland and woodland.
The company has plans to monitor the restoration for five years after it is completed.