Gallery: Lincoln photographer explores derelict buildings
Her pictures show off the beauty behind the city's abandoned places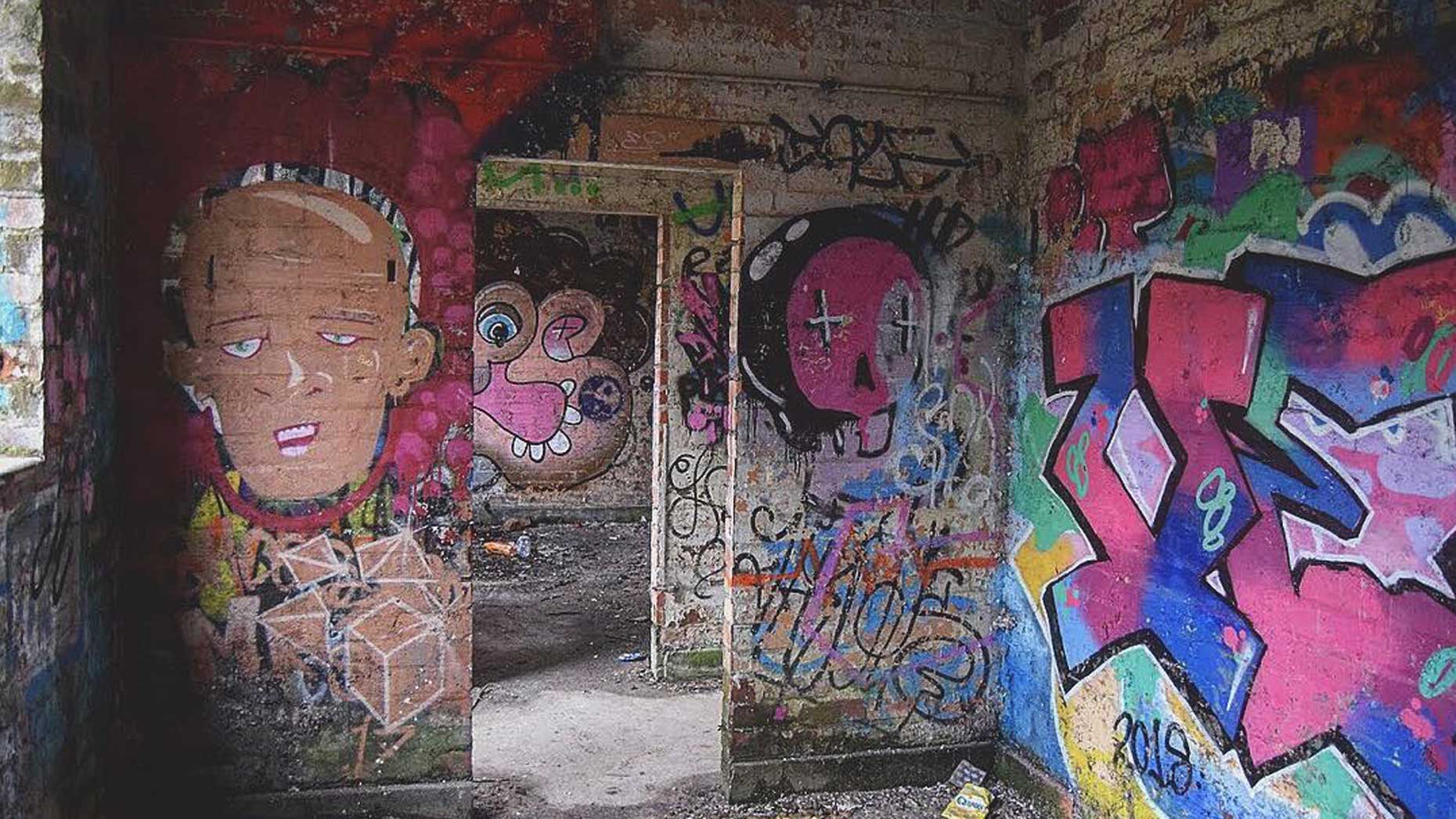 A Lincoln photographer has been exploring derelict buildings around the city to capture their beauty.
Etty Rosario travels around Lincoln looking for rundown places and shares the pictures on her Instagram page.
The 24-year-old is fascinated by abandoned buildings and told The Lincolnite that there's something special about them.
"It's been a passion of mine for so long," Etty said. "I've always loved the beauty of the buildings.
"My partner said it's worth showing off my work to others because it's so good. The more people I get following the page the more I want to find new places.
"I loved exploring the abandoned train station just off Tritton Road close to Farm Foods. There are so many rooms just full of stories."