In pictures: The beauty of Lincolnshire's natural coast
Natural beauty at its best on Lincolnshire's coast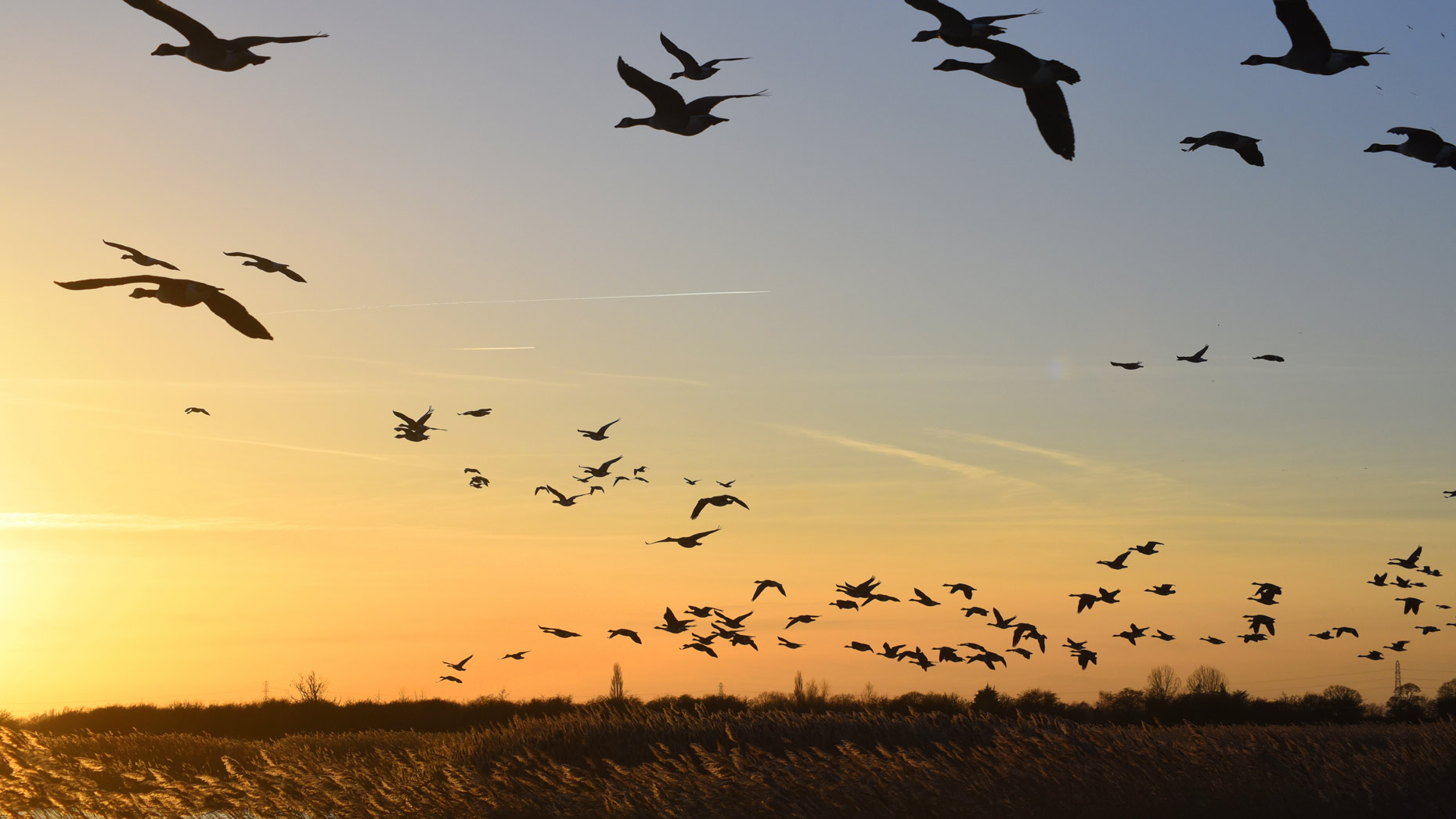 A photographer has been snapping some beautiful pictures of Lincolnshire's natural coast as part of a bid to attract more tourists.
Andrew Tryner has been up and down the coast taking the pictures and showcasing the beauty on our doorstep.
Free in every sense, the coast offers miles of clean sandy beaches away from the bustle of holiday resorts.
Each part of Lincolnshire's natural coast offers something different, with nature reserves, walking routes, beach huts, cycling paths and cafés all ready to be explored.
Lincolnshire County Council has launched a new website and brochure aimed at bringing new visitors.
The move is hoped to boost the local tourism economy, while promoting walking, cycling, swimming and birdwatching.
Councillor Colin Davie, executive member for economy and place, said: "Lincolnshire is well-known for its seaside towns, which have been popular holiday destinations for generations, but we want to remind people that our wonderful coast has much more to offer.
"There are great opportunities for walking, cycling, and bird watching all year round, and a wealth of wildlife and plant-life to explore.
"During the warmer months, our unspoilt beaches are the ideal location for paddling, picnics, sandcastles, beach cricket and kite flying.
"And those with an interest in the natural world, will love the new North Sea Observatory, recently revamped Gibraltar Point and our many other nature reserves.
"Of course, we'd also recommend visitors take the time to go inland and visit some of our lovely village pubs and historic market towns, or add variety to their walks or cycle rides by covering the coastal grazing marshes and the Lincolnshire Wolds.
"We hope that by showcasing the many wonders of our natural coast we'll be able to attract new visitors to the county, boosting the local tourism economy."