Man missing from Grantham for over a week
He was last seen at council offices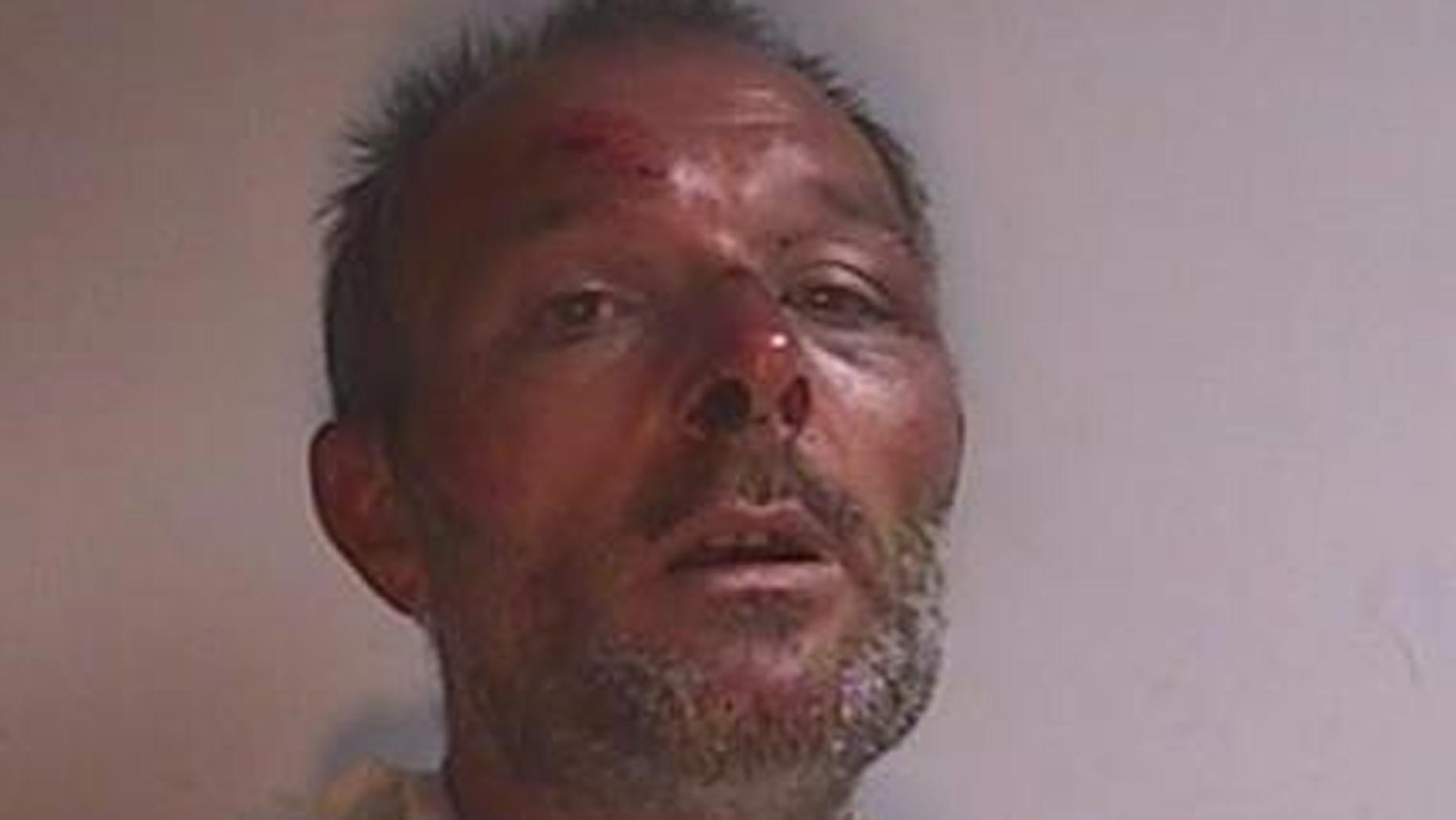 A 48-year-old man has been missing for over a week since going to council offices in Grantham.
John Holmes was last seen at South Kesteven District Council offices in Grantham at around 4.15pm on January 21.
John was last seen wearing a wooly jumper, navy blue jogging bottoms with white stripes, black coat, beige wooly hat and blue and white trainers.
Anyone with information or who has seen John should contact police on 101 or via email at [email protected]